Vaisala Process Refractometer Distributor Australia
ADM is delighted to have been appointed as the Australian Distributor for the range of Vaisala Liquid Concentration Measurement products. 
Vaisala is a global leader in weather, environmental, and industrial measurements headquartered in Vantaa, Finland. Building on over 80 years of experience, Vaisala strives towards its mission of Observations for a better world.
ADM's core focus is the exclusive representation of Vaisala Liquid Measurements (formerly K-Patents Oy) products in Australia.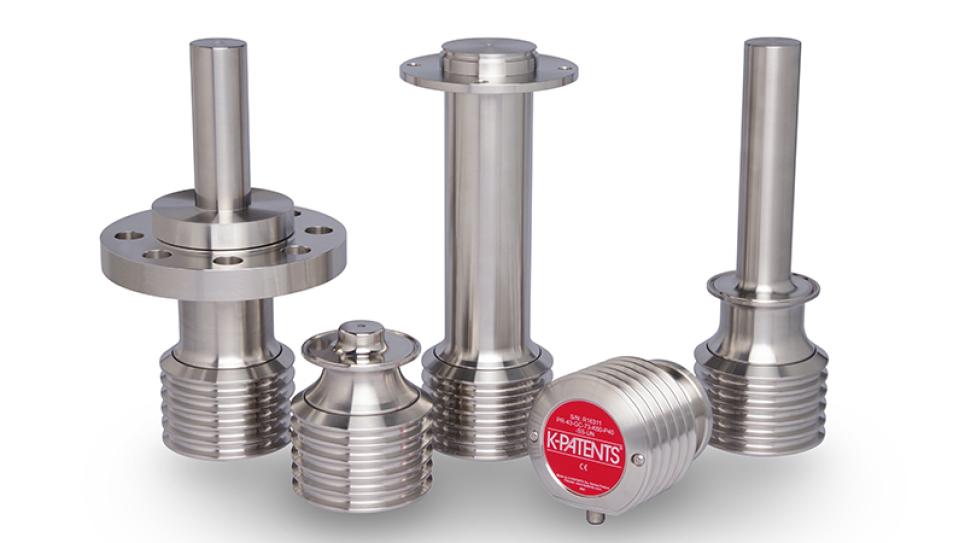 ADM offer a range of process refractometers for monitoring liquid concentration measurements in a wide range of applications, including food & beverage production, pharmaceutical & biotechnology, sugar milling & refining, chemicals, pulp & paper production, and oil & gas refining and handling.
Vaisala K-PATENTS process refractometers are commonly used to determine the liquid concentration or density. This measurement has been an important element for the processing industries for more than a century.
The performance of all types of refining, manufacturing, and quality control operations can be dramatically improved with our digital refractometer technology.
For instance, in-line concentration measurements can be used as a real-time predictive tool for the final concentration. A quick and accurate response is needed to optimise production. Cost reduction is possible by reducing the variation of the mean average of the product concentration. The cost saving is related to the value of the component being measured.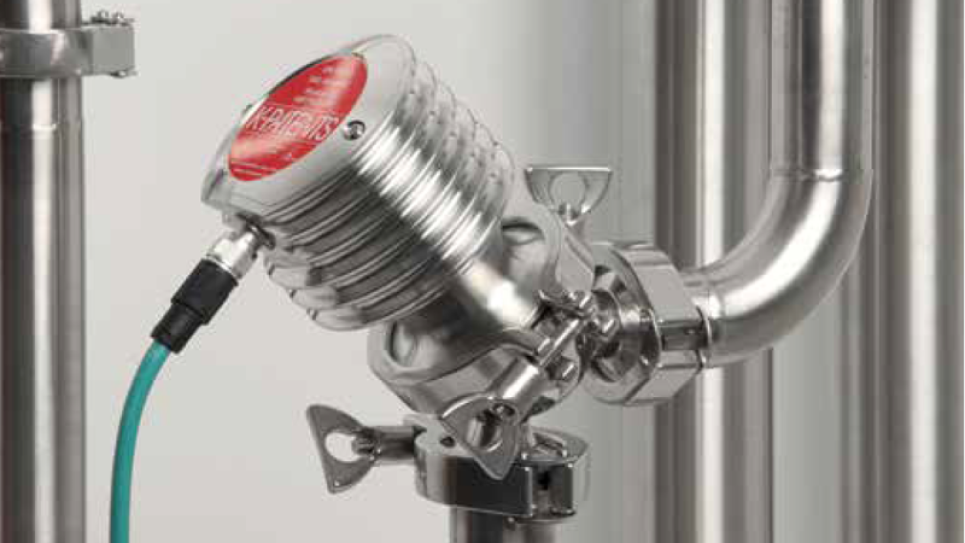 ADM working in conjunction with Vaisala's strong application support will ensure our customers gain valuable solutions to their process measurement inquiries.
To browse our product range, please use the link below:
Product Manager