Pulsar Measurement Distributor Australia Including Greyline Instruments
ADM is delighted to have been appointed as an Australian distributor for the range of Pulsar Measurement products. 
Pulsar measurement is a British company, which specialises in ultrasonic non-contact technology for measuring level and flow. 
Pulsar's ultrasonic level sensors are widely used by Australian water industry operators and have an excellent reputation for reliability and accuracy. 
For example, Pulsar is recognised as being perfect for sewage treatment applications, as Pulsar products are often IP68 rated and are available with IECEx certification for use in hazardous areas. 
Pulsar is a worldwide leader in ultrasonic instrumentation for wastewater, industrial, and environmental markets.
Since 1986 Pulsar has developed, manufactured and marketed industrial flow and level monitoring instruments including ultrasonic level transmitters, clamp-on ultrasonic flow meters, and open channel flow meters.
Pulsar has pioneered ultrasonic level technology, which gives sensors the intelligence to deal with challenges caused by interference or nuisance signals, caused by the media or application. 
For more challenging level applications, Pulsar recently launched the REFLECT range of radar level sensors, that are easy to set up with a Bluetooth app interface. They are a very cost-effective radar level measurement solution.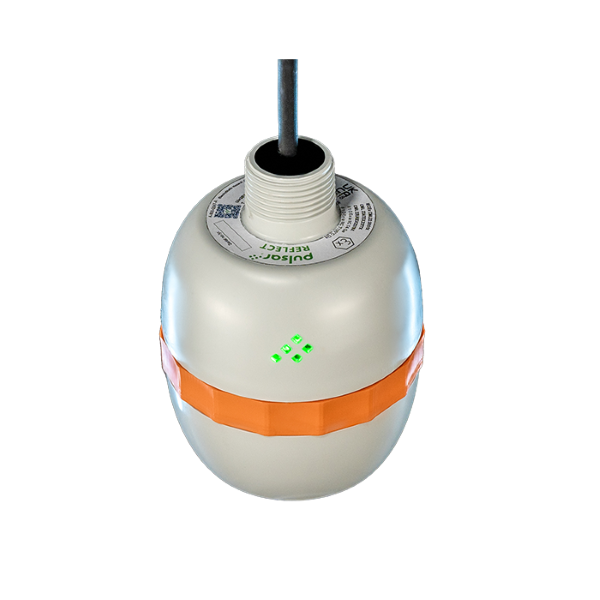 Pulsar offer flow and level measurement solutions that are well suited for use in Australia in applications such as water and waste water treatment, industrial mining, agricultural and irrigation systems, storm water run off manangent and industrial waste treatment.
You can view the Pulsar products listed on our website by clicking on the links below:
Ultrasonic Flow Meters
Open Channel Flow Meters
Radar Level Sensors
Ultrasonic Level Sensors
Product Manager