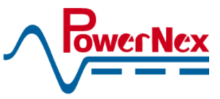 PowerNex Distributor Australia
PowerNex by MEAN WELL brings you a range of power supply accessories.
The range includes:
You can browse the range of products by clicking on the link below:
MEAN WELL thoroughly test and endorse the quality of various branded accessories and offer them under the PowerNex group of products. ADM is proud to expand our product range knowing they come with MEAN WELL's recommendation.
Product Manager