How ADM Helps You Reduce the Risk of Holding Inventory
Inventory management can be a real headache for purchasing managers and purchasing officers.
Have too much inventory on the shelves and the management team are asking why you are tying up money in so much stock, too little inventory and they want to know why products cannot be shipped to customers.
ADM can help you with your inventory management. We do this in three ways: 
Holding stock. 
Four warehouses around Australia. 
Generous returns policy. 
ADM's Stock Holding 
One of the benefits in purchasing from ADM is that we are committed to holding stock. ADM has four warehouses: Our main warehouse in Melbourne, two sizeable satellite warehouses in Sydney and Perth, and a small warehouse in Brisbane.  
The key benefit of ADM holding stock is that it eliminates long lead times, which are becoming increasingly common with a global shortage of materials and components caused by the COVID-19 pandemic. This means you don't have to carry an excess amount of stock to cover unforeseen demand, reducing your inventory costs. 
We aim to hold inventory of the most commonly used items in all warehouses. However, some items may only be available from one or more locations.  
We are also happy to place inventory closer to you by having it available in the ADM warehouse that is the nearest to your premises. To take advantage of this service please contact the local branch representative with your request.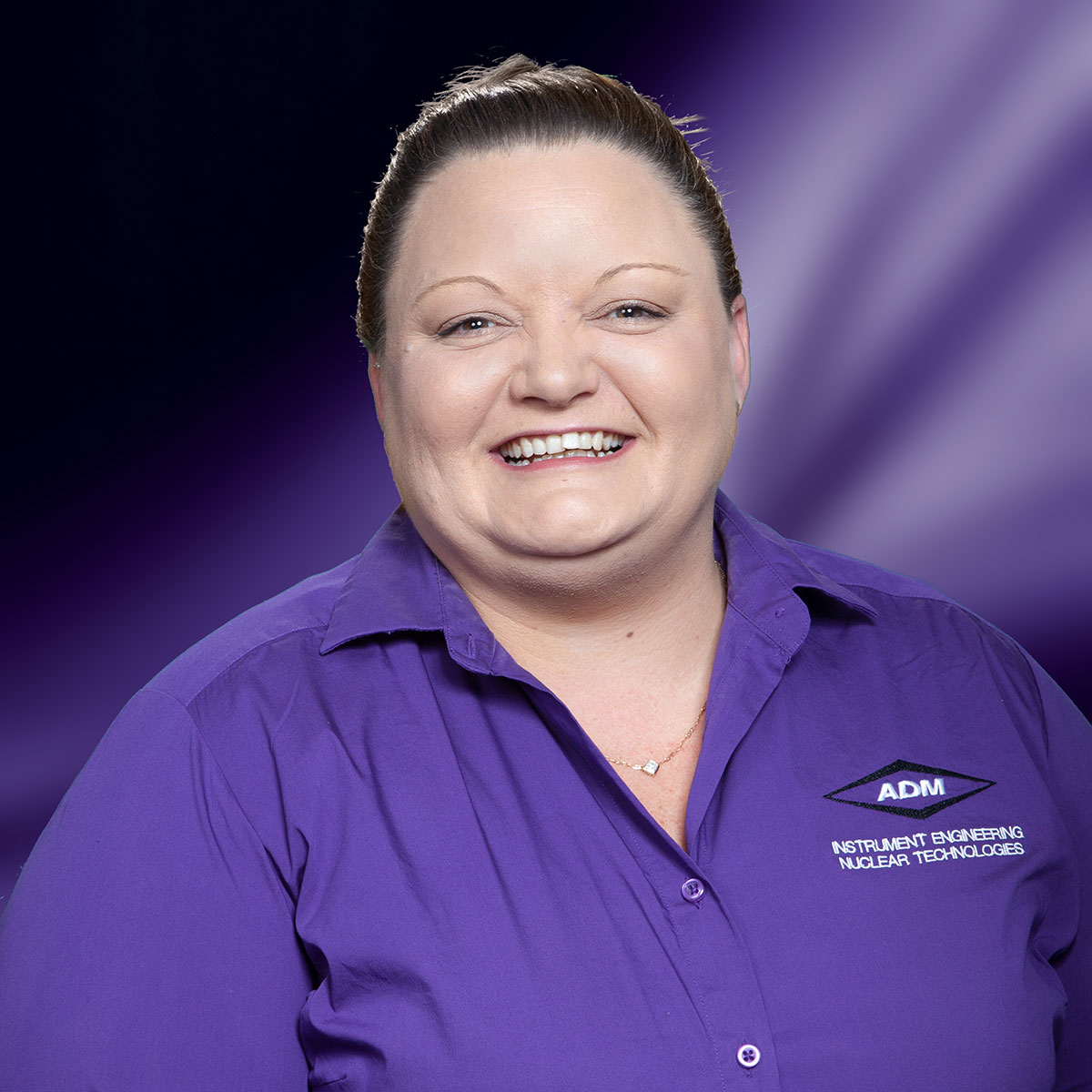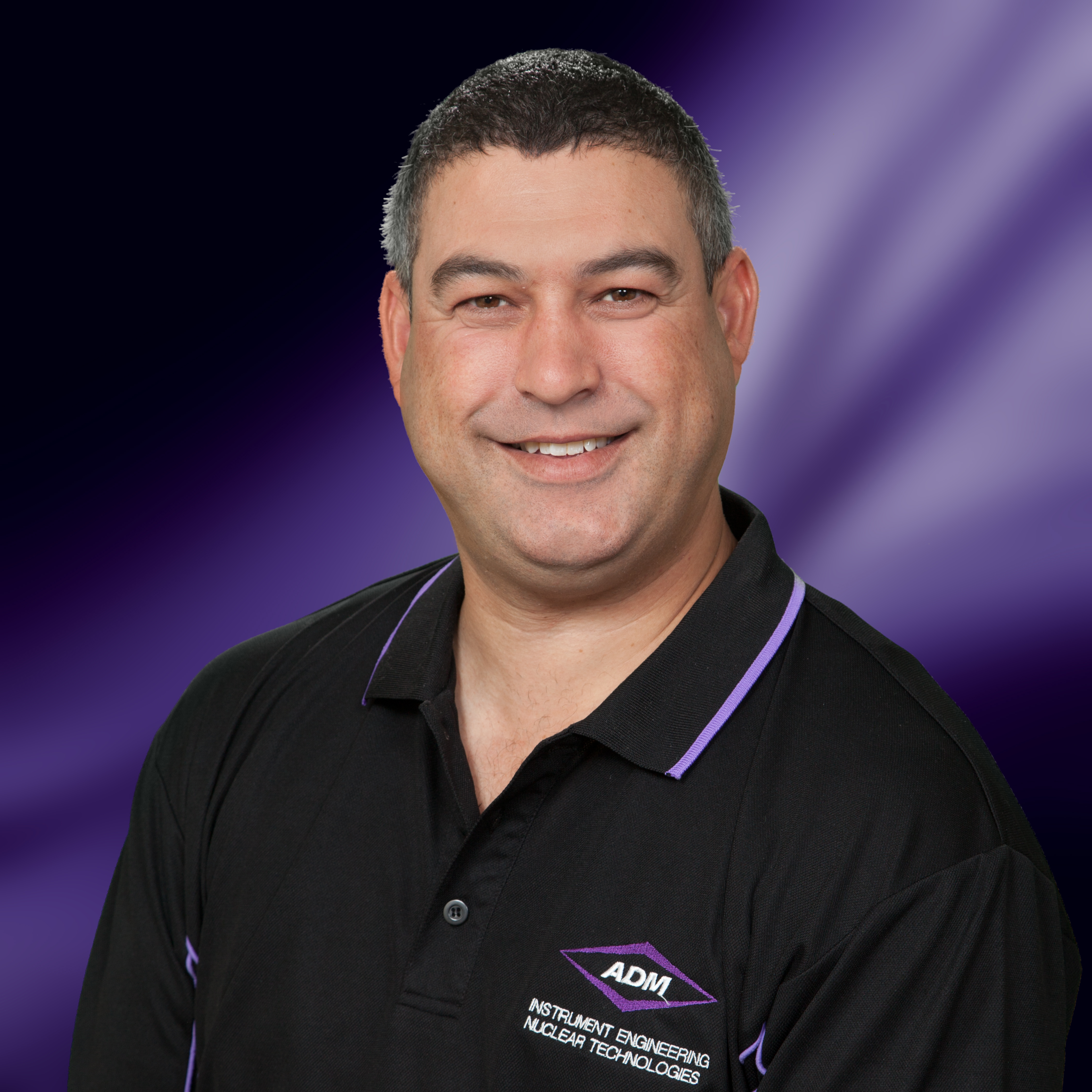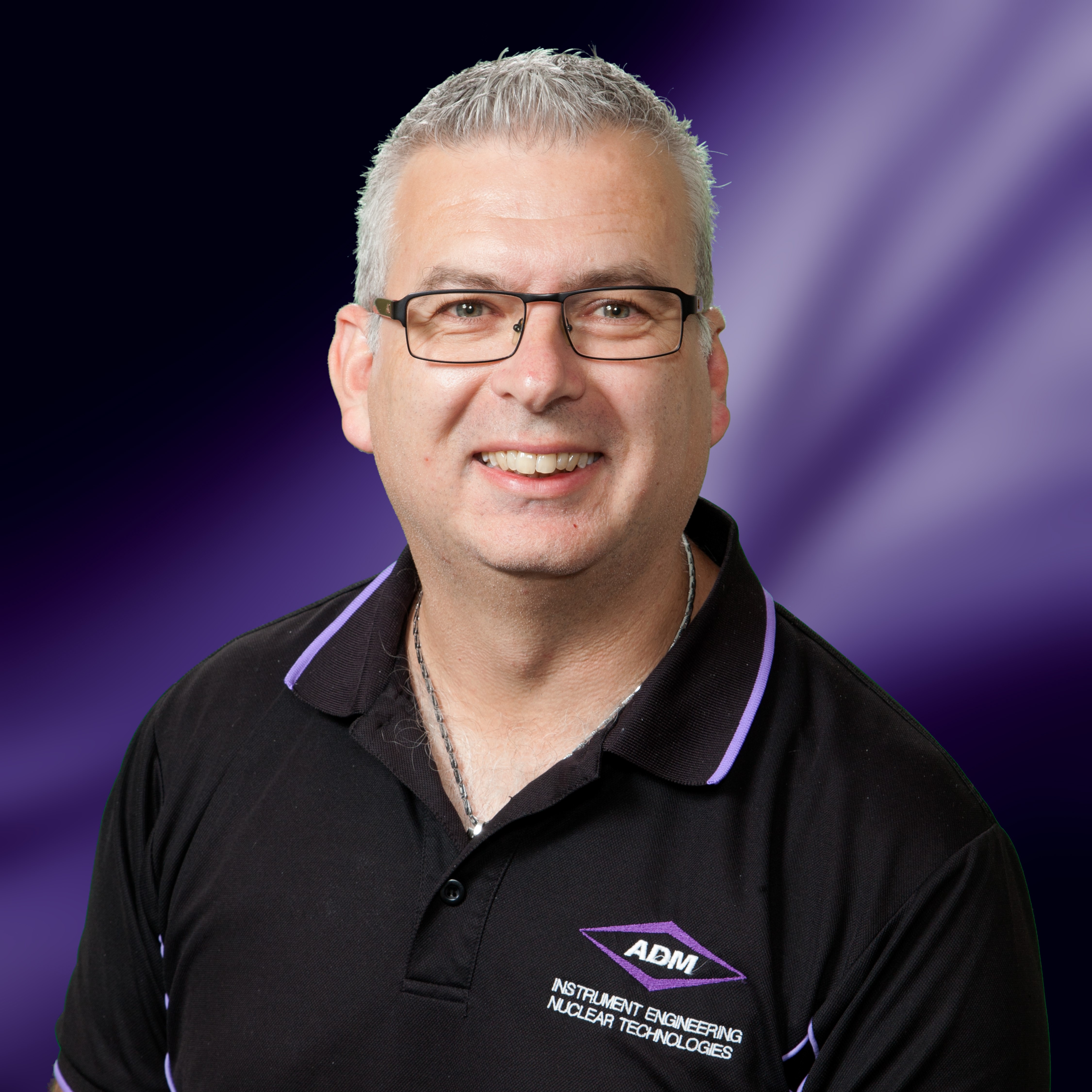 Checking Stock Levels Online 
Customers with an ADM trading account can request a login to our online webstore. This allows you to look up what stock is currently on hand at all four locations and to see your account pricing. You can also place orders through the store, manage your account details, view invoices, etc. Please contact us if you would like us to set up a log in for you.  
ADM Returns Policy 
ADM Systems will accept products back into stock that are no longer required in accordance with our returns policy. 
The policy only applies to ADM's standard stock items. Non-stocked or special-order items are non-cancellable and non-returnable, except for warranty claims. 
For products that are less than 6 months old ADM will issue a full credit (excluding freight) at the current price or the invoiced price (whichever is the lower amount) for any product that meets the following criteria: 
The units must be brand new and never been installed or used. 
The product packaging must be brand new with no pen or other markings, including labels. 
A Goods Return Authorisation (GRA) number has been issued by ADM. 
The return freight to ADM is prepaid by the customer. 
This means you can order items you think that you are likely to use, knowing that you can return them if you don't.  
Therefore, it is advantageous for your engineers or customers to select items for their projects that are ADM standard stocked items. Our team is on hand to assist with selecting suitable products. 
For further information on our products and services please contact ADM Systems. 
IS THIS INFORMATION USEFUL?
If so, why not share it with your peers and colleagues. Simply click on the blue LinkedIn share icon below.