ADM Reducing our Impact on the Environment
ADM Systems has several initiatives in place to reduce our impact on the environment.
An initiative that has been adopted by our marketing team is to use recycled paper stock where possible, and to avoid the use of oil-based inks.  
You may have noticed that our bi-annual Power Sense Test magazine has a matt finish to it, as do the product brochures published by ADM. This is due to the recycled paper stock and environmentally friendly inks we use.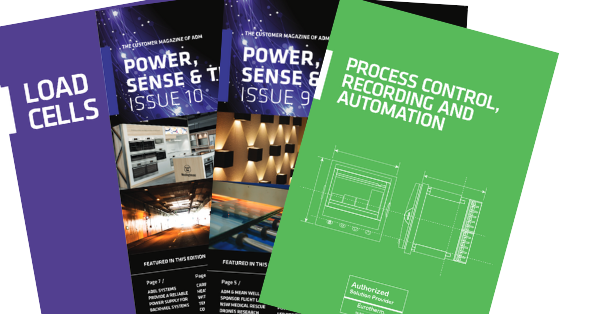 This is just one way in which we try to minimalise the impact we have on our environment.