Position, Position, Position!
Depending on what books you have read, there are either 3, 5 or 7 P's of Marketing.  
For the purposes of this blog post we will use the 5: Product, Price, Promotion, Place, and People. 
I recently had a personal experience of a marketing campaign run by a blue-chip company, which fell over because one of the P's was missing.  
I recently received a free sample of a range of infusion tea bags in my mailbox, from a well known beverage brand in Australia. 
I drink tea and decided to try them. One flavour made my taste buds jingle, so I decided I would buy a pack when I was next at my local supermarket.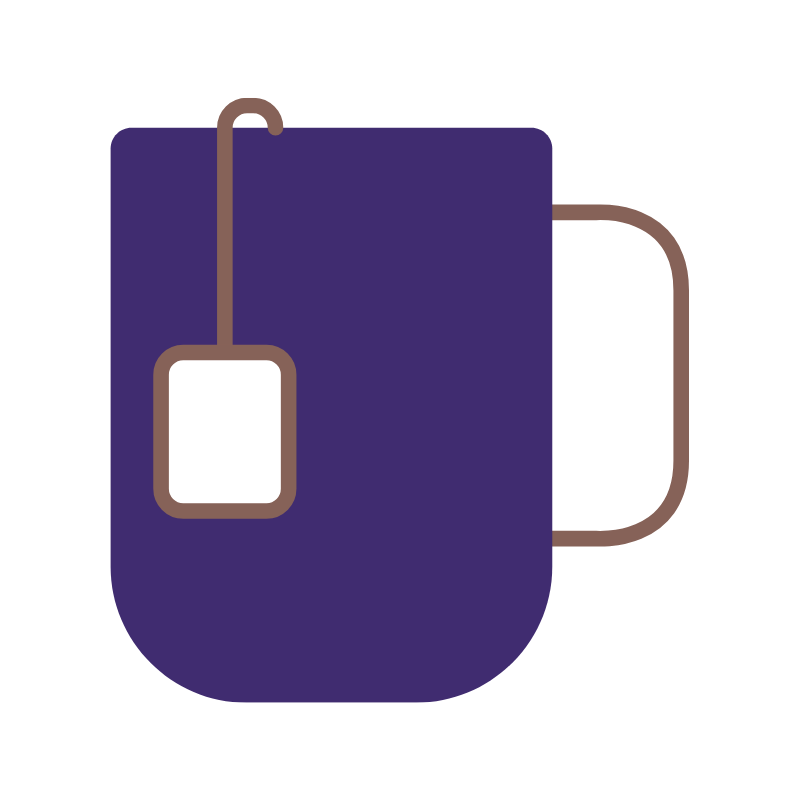 I first tried the supermarket near the ADM office where I work, they didn't have any in stock. I wasn't overly surprised as it is a small supermarket. 
Next, I tried the supermarket near where I live. This is one of the two majors and they too did not have the tea bags in stock.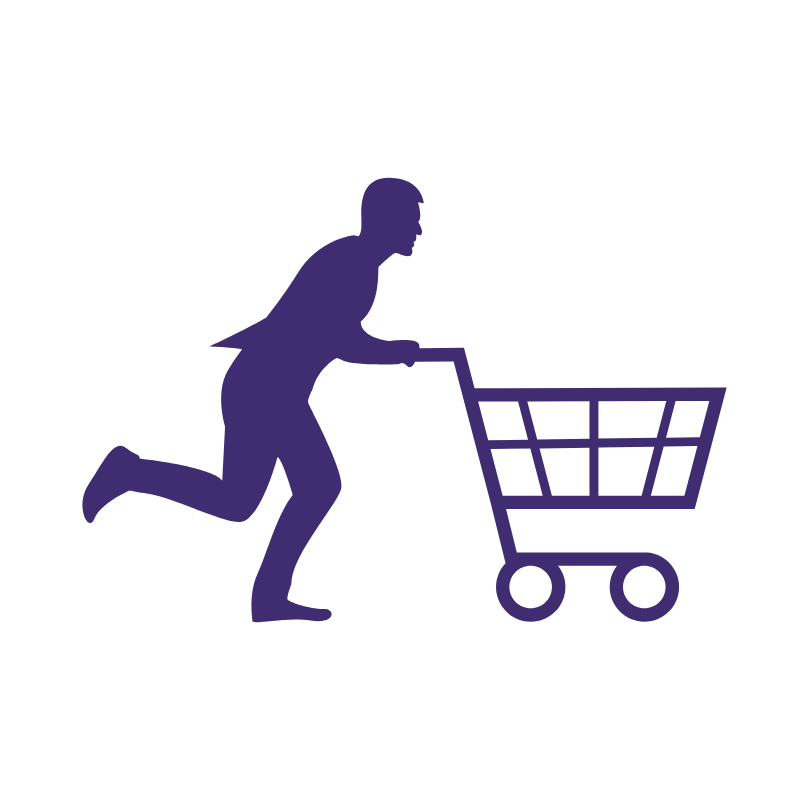 However, they did have a similar product from another well-known purveyor of teas, so I decided to give these a try.  
I took the tea home, made a brew and found it to taste even better than the samples that I had been given for free. 
Position in a marketing sense deals with the distribution and availability of a product, or where is the product going to be made available to your customer.  
Tea is a consumable, which is readily available from supermarkets, petrol stations, convenience stores, etc. and there are many different brands competing.  
The above marketing campaign did a great job of making me want to buy the product, but it fell down because the product was not available from where it should have been, a supermarket close to my home.  
Position is one aspect the ADM marketing team pays close attention to. Its definition depends on the product in question.  
For commodity items, we will only engage in a new product marketing campaign when we have the stock on the shelf ready to sell. 
However, products that are targeted to the OEM market don't need to be in stock, as there is often a 6 to 12-month design cycle. 
In the scenario above, one tea vendor went to a lot of time and effort that resulted in the sale of a competitor's product. 
Make sure that you work with your product managers, so that you understand where and when a product is to be available, so that the marketing campaign can be scheduled for maximum effectiveness.