WHY PRINT MARKETING IS STILL IMPORTANT
Digital marketing has made a world of difference to the ease with which a business can communicate, connect and interact with its customers.
Digital marketing has become the way we do business, bringing with it organisational change, transforming business attitudes and beliefs and forever changing the way we go about 'doing' the business of marketing.
Of course, the other big advantage with digital marketing is that the results are easily measureable and it can be automated, giving small to medium enterprises far more marketing power then they have ever had before.
With that being said, print marketing can play a vital role in supporting digital marketing campaigns. 
Print marketing is still a very powerful method of advertising, providing an altogether different way to engage the audience. 
5 KEY BENEFITS OF PRINT MARKETING
Print is still exciting and engaging to readers and people still want to hold print in their hands. 
Having a magazine to hold is tangible, if left on your desk you can see it and if done right can be memorable so your brand stays upfront in peoples minds for a much longer period than digital.
Print is ideal for building brand awareness, reputation and credibility.
Print helps to sustain customer retention and loyalty.
Your audience can engage your brand off-line.
EXAMPLES OF HOW BUSINESSES CAN USE PRINT MARKETING
BUSINESS CARDS
Business cards are a great way of quickly introducing your business and what you offer. As much as electronic contact apps are now being widely used, the humble business card still remains popular.
MAGAZINES
ADM publishes an in-house print magazine. The aim of this publication is to demonstrate how the solutions we offer have solved problems in real life situations. This gives the reader confidence in engaging ADM and that we have the requisite expertise and support.
Our print magazines play a vital part in building awareness of the ADM brand, and maintain engagement with our existing customers.
POSTCARDS
Post cards are useful for sending out invites to trade shows, or inviting customers to take advantage of a special offer, or promotion.
We receive so many E-mails these days that sometimes important messages get missed. A postcard landing in the in tray is a noticeable event and rarely gets missed.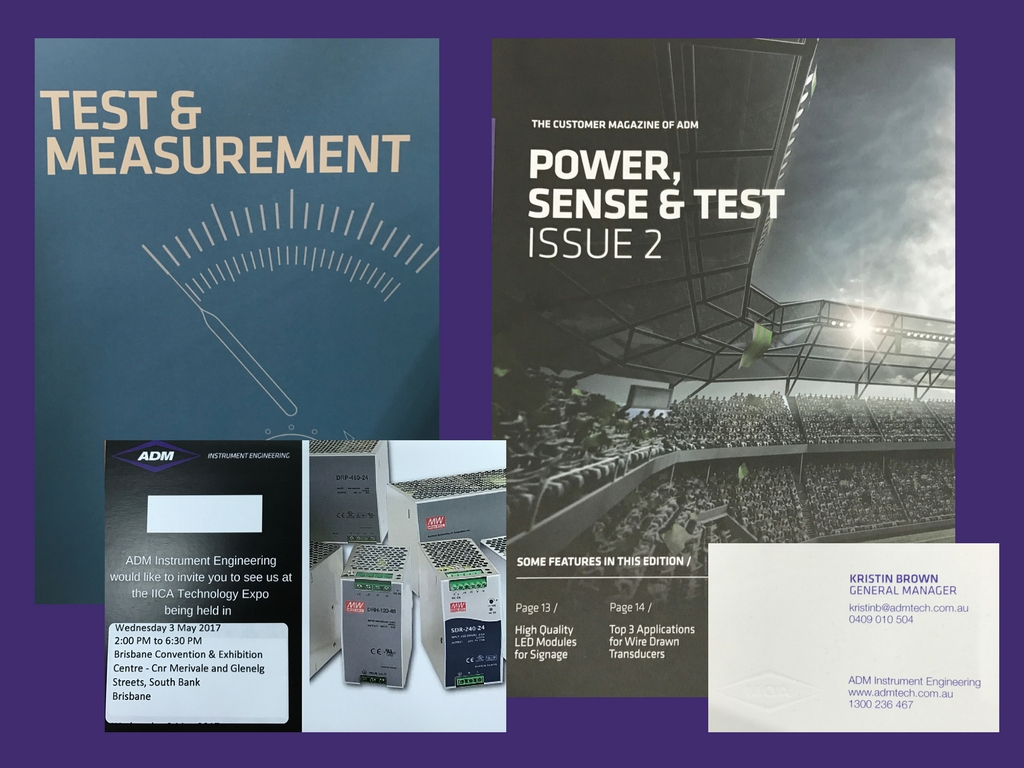 PRODUCT CATALOGUES
It is true that the majority of customers will ignore a print brochure and go to Google as their first port of call. However, there are working environments where it is not practical to keep an electronic device on hand.
For example maintenance engineers can work in some fairly dirty environments, with quite a bit of dust and oil being present. It is not always convenient to degrease your hands and wash up, just to quickly look up a part number. It is more convenient to reach for a print catalogue, that doesn't care if you have a bit of oil on your hands or not.
SUNDRY ITEMS
There are so many opportunities to use print marketing to enhance your brand awareness.
Branding and messaging can be printed on to packing tape.

Branded post it note blocks can be printed and distributed to your customers.

Stickers can be printed and stuck on any 3rd party literature or catalogues you may be handing out.
Digital communications and marketing are certainly the way of the future, but print marketing still plays a vital role in growing brand awareness and maintaining customer engagement.
Print marketing is not dead. But it should now be considered as a component of a comprehensive digital marketing campaign, rather than a stand-alone marketing option.
By combining and creating a blended marketing strategy of both print and digital marketing your business can create a cohesive brand that utilises all communication methods.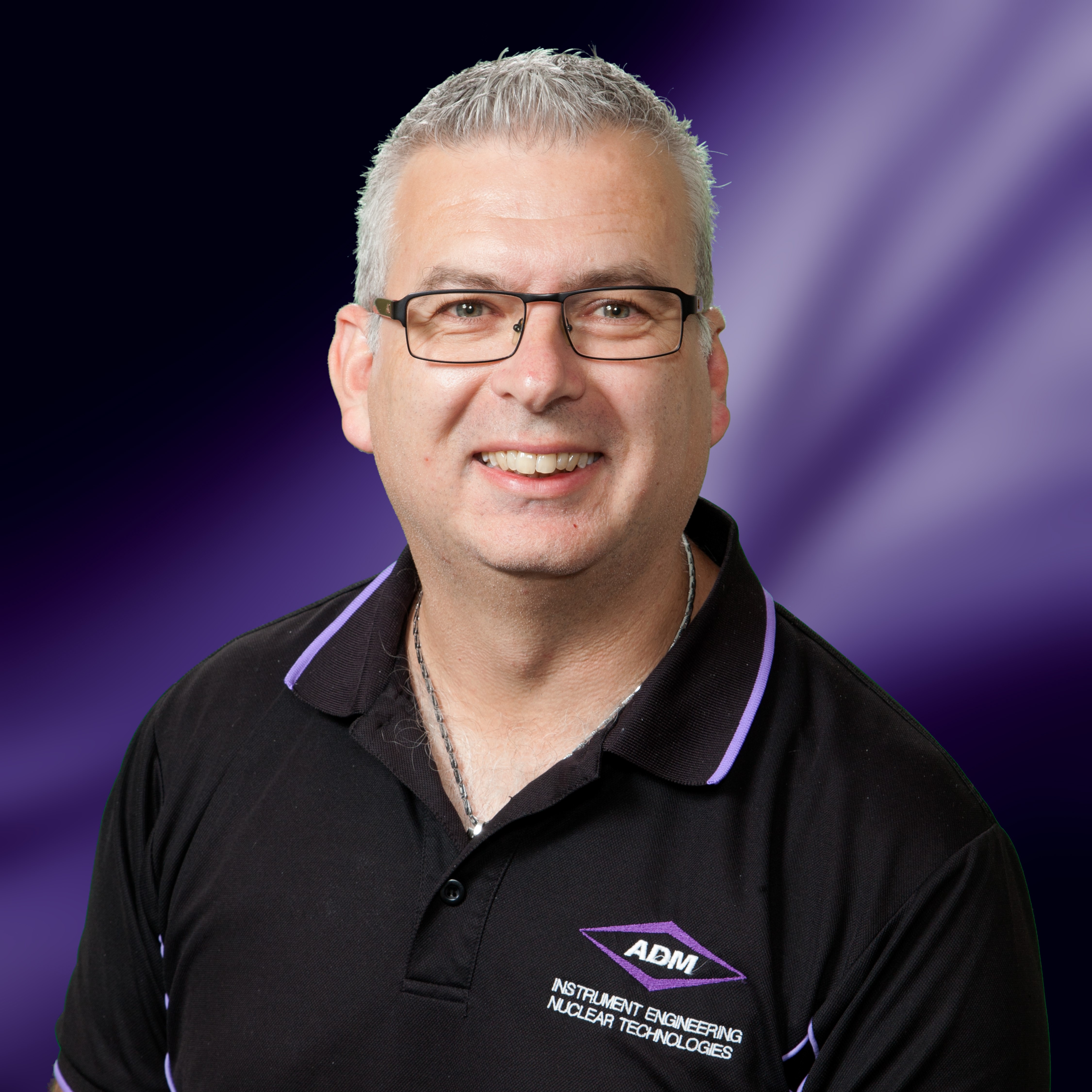 IS THIS INFORMATION USEFUL?
If so, why not share it with your peers and colleagues. Simply click on the blue LinkedIn share icon below.