TRAINING – THE KEY TO SUCCESS
Having a successful business training and development program is an important component for any organisation.
Here at ADM training and knowledge management is an integral part of our business vision and philosophy.
Imparting essential business knowledge, business training and development is a valuable and beneficial tool that, when done correctly can lead to:
Increased individual self-esteem.
Improved productivity and positive organisational culture.
Increased workforce satisfaction.
Decreasing business costs.
Decreasing inefficiencies.
Decreasing staff turnover.
Reduction in costly induction programs.
Increased business earnings and efficiency.
 
In our year of Continuous Improvement, ADM is committed to creating and improving our training systems in all areas of our business.  Using (in our opinion) best practice training programs, ADM is creatively working towards establishing both internal and external training programs that will holistically benefit the ADM family. 
Our team training objectives are to impart new tailored information, concepts and ideas, new policies and processes and new skills that will enhance our employees' knowledge, skills set and ability to meet our business requirements and customer needs. 
Through on-going training we are able to better support our business goals, improve our competitiveness and increase our productivity.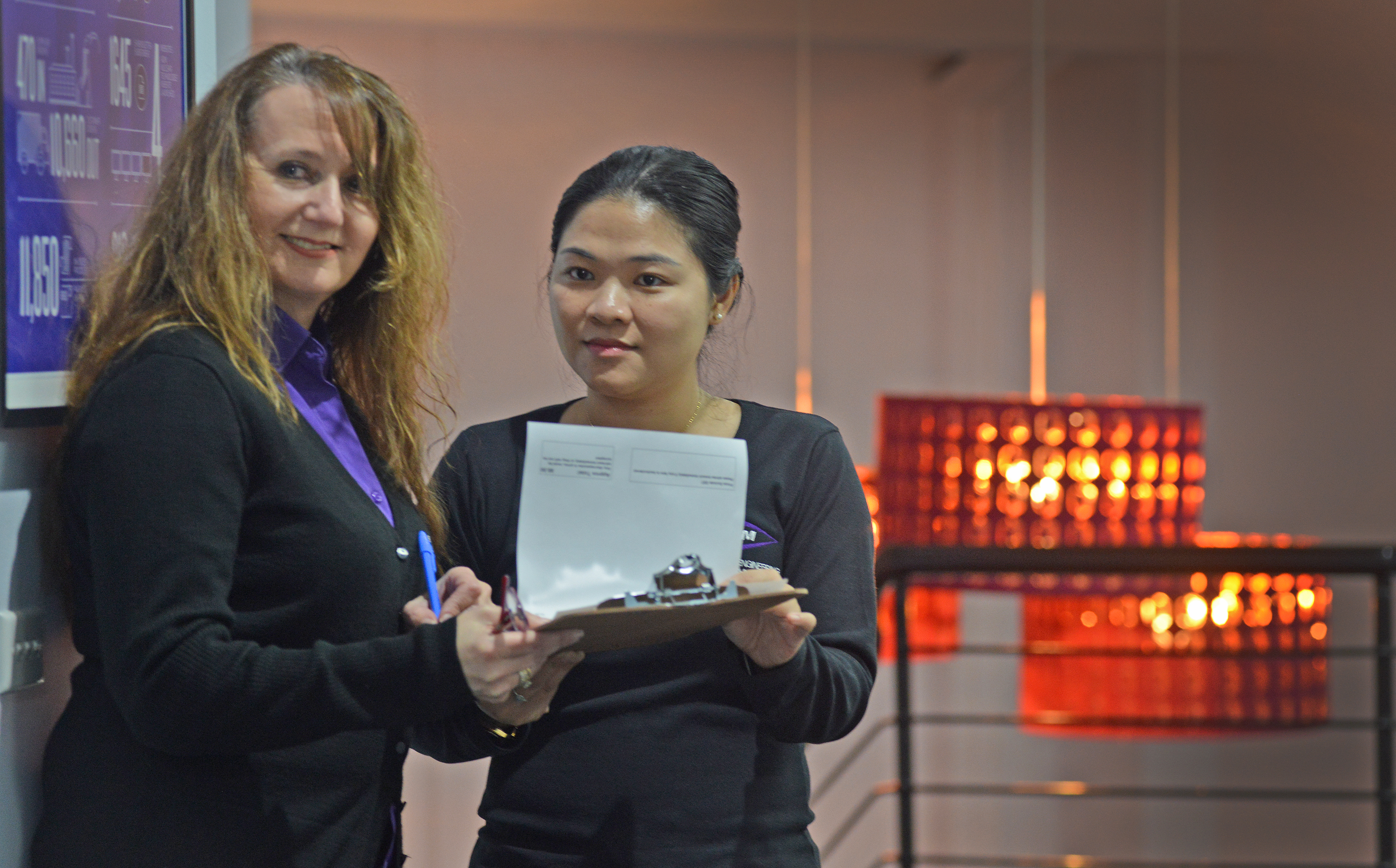 Our knowledge management centre, aka ADM TECH hosts a full year calendar of Development & Training events including topics such as Occupational Health and Safety, Marketing and Communications, Product Knowledge, Well Being and Work Life Balance just to name a few. 
Lead by either an internal or external facilitator, ADM TECH strives to communicate knowledge and skills in a fun and interactive way providing necessary and useful tools that have further enhanced our employee's skill set in all areas of the business. 
The success of our training and development programs has produced immeasurable results leading to increased employee morale, productivity and company culture; there is a deep sense of job satisfaction and an incentive to learn and upskill. 
Whether training is high level technical training for our technicians or a new induction program for new staff, all team members through our training and development programs have helped ADM's continued success.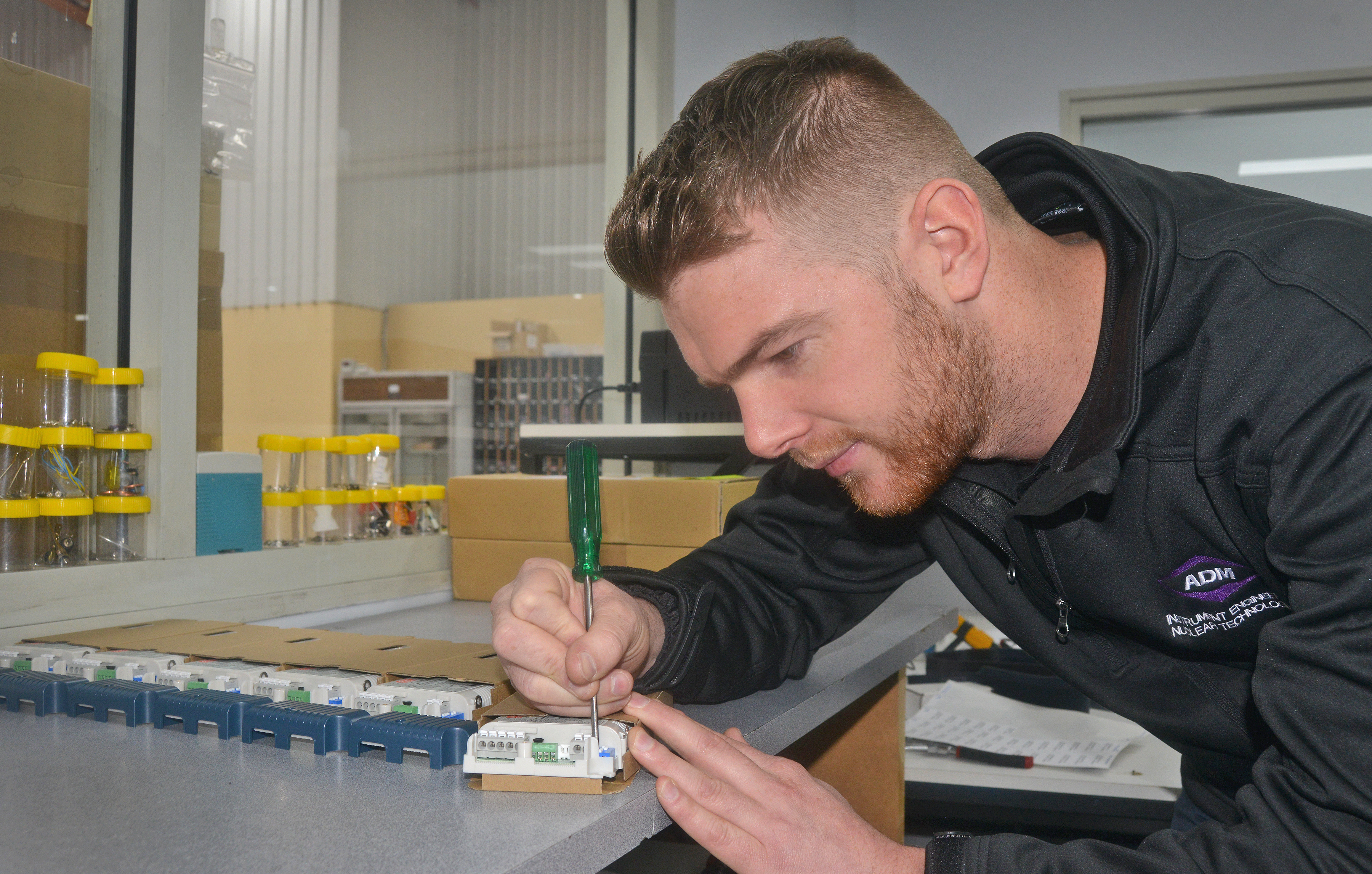 So much so, that this year ADM was recognised for its training achievements in the Victorian Training Awards. 
As a nominee and a finalist in the Medium Employer of the Year Award category, ADM was recognised for its outstanding achievement in excellence in the provision of nationally accredited training to its employees.
Ultimately, the benefit to individuals, as well as the benefits to the business, has provided ADM with our increasing and ongoing success, as well as future proofing the organisation and improving our business competitiveness.  
By enabling our people to continuously improve themselves, our training and development program ensures the ongoing improvement of our teams and ultimately the whole business.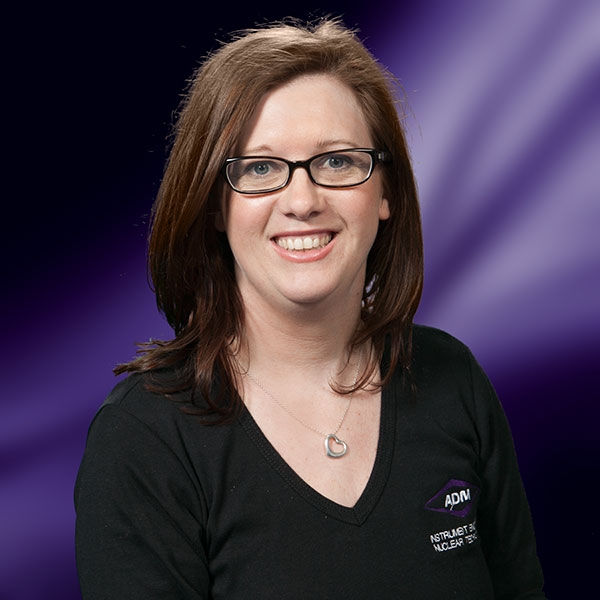 IS THIS INFORMATION USEFUL?
If so, why not share it with your peers and colleagues. Simply click on the blue LinkedIn share icon below.