Staff Updates at ADM
It's been an exciting few months for our organisation!
We're glad to welcome two new agencies to our organisation, the British Pulsar Measurement (formerly Greyline) and Finnish measurement leaders, Vaisala, enhancing our range of industrial sensors and test equipment products. 
We will be stocking a variety of measurement tools devices from Pulsar, including a range of ultrasonic flow meters and level sensors and radar sensors, whilst we will be the exclusive Australian distributor of the Vaisala KPatents product line for in-line liquid measurement.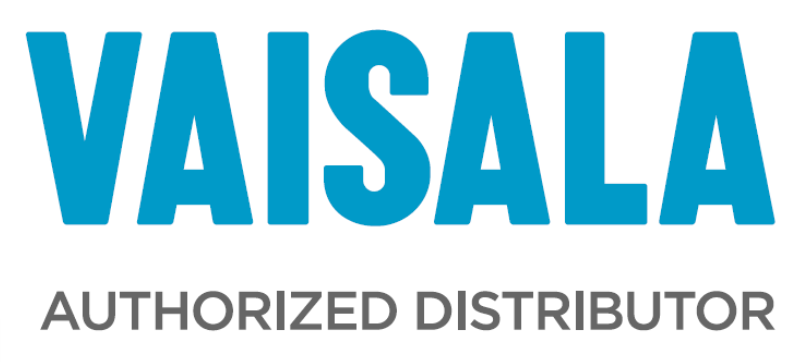 Staff Updates 
We've also had some new additions join the ADM family at the following branches as follows: 
QLD 
Neil Lister, Business Development Manager  
Damian Ransley, Marketing Officer
NSW 
Will Robinson, Business Development Manager 
Chris McLean, Warehouse & Internal Sales Representative  
WA
Katherine Beard, Customer Service Officer 
VIC
Holly Campbell, Stores Officer 
Mark Sperling, Internal Sales Representative 
We also farewell Andrew Albinson and Samir Kahn, wishing them well on their next stages of their journey!