Integrating a CRM with a Marketing Automation Platform
Setting up an integration between your CRM and marketing automation platform probably doesn't sound like a difficult task at first.
However, as with most projects you generally find it a bit more involved than you initially thought as you get into it.  
The key to a successful integration is to have a clear marketing strategy for your marketing automation platform. Basically, this is a check list of tasks that you want the marketing automation platform to be able to carry out.  
Once you have drawn up this strategy you can determine what data needs to be pulled from the CRM into the marketing automation platform and what information is pushed back into the CRM. 
This is a useful exercise to do, even before you decide on which CRM and / or marketing automation platform your business is going to use. This is because once you have a strategy in place and know the information that you need to share between the two systems, you will be in a much better position to evaluate which of the options available best suits your needs. 
Fields to Push to the Marketing Automation Platform 
Some of the fields you will push will be straightforward: 
First Name 
Last Name 
Email 
Company 
However, you may want to push additional fields that allow you to segment lists or customise campaigns.  
For example, ADM services four different industry sectors, none of which have any relevance to each other. To ensure that we only send relevant information to our customers, we need to identify which industry or product category a customer is interested in. The customer records in our NetSuite CRM have a customer category field. The data in this field is pushed into our Act-On marketing automation platform, so that we can segment the marketing lists accordingly.  
From time to time, we also send communications that are tailored according to a job role a person may hold. Therefore, each contact record in NetSuite has a field where we set the job role: Accounts, Engineering, Purchasing, etc. So, if we run a campaign with very technical information that only engineers are going to want to read, we can ensure that only engineers receive it. For us, it is important that we only share useful information.  
Information to Pull from the Marketing Automation Platform 
Data from the fields we have mentioned above can also be pulled from the marketing automation platform back into the CRM.  
Some thought needs to be put into which fields are and are not overwritten in the CRM by the marketing automation platform. 
In some instance this may be useful to do. Let's say we had set up a new customer in our CRM. That customer had purchased an instrument for monitoring background radiation, so we set the customer category accordingly. However, later the same customer filled out a form in order to download some content from our website and in that form, they set their category to something different. This data could be used to update our CRM to ensure that the customer is receiving relevant information. The customer is obviously better informed as to what industry they are working in, and it may seem prudent to allow the system to update accordingly. 
However, in some cases customers have a one-off need for a certain product or service. Therefore, overwriting the data in the CRM may not be the right thing to do. In this case it is probably best left for the salesperson to manage this field based on their knowledge of the company. 
Automatically Creating Leads in the CRM 
One of the key benefits of integrating marketing automation and CRM platforms is the ability to create a new lead in the CRM, when a customer completes a sign-up form. 
All marketing campaigns should have a call to action. In many cases this involves the customer completing a form to request more information, a quote, a call back, etc.. You can determine which forms trigger a lead to be created in the CRM and set up an alert email, so you know it has happened.  
The alert email may not be needed. For example, in NetSuite you can set up the dashboard for someone with a sales role to see new leads that have been created so that they can be followed up.  
Lead Scoring 
A marketing automation platform should be able to give each contact a lead score. Some platforms may determine the lead score on a predefined set of criteria. If the criteria match your needs, then this may be the right marketing automation platform for your business. In our experience the criteria tend to be oriented towards B2C marketing.  
We suggest that whatever marketing automation platform you decide upon, it should have the ability for you to set up the lead scoring criteria so that they are relevant to your business.  
Depending on the CRM, you should then be able to push the lead score into the CRM, so that your sales team can evaluate whether it is the right time to call a customer to offer them assistance.  
Answering Questions about CRM & Marketing Automation Integration 
This article has only given a brief overview of some of the points that ADM had to take into consideration when setting up our CRM and marketing automation integration. If this is something that you are considering for your business and would like to learn from our experience, please contact ADM.  
Our marketing manager, Stephen Lilley is happy to answer any questions that you may have and share any further relevant information.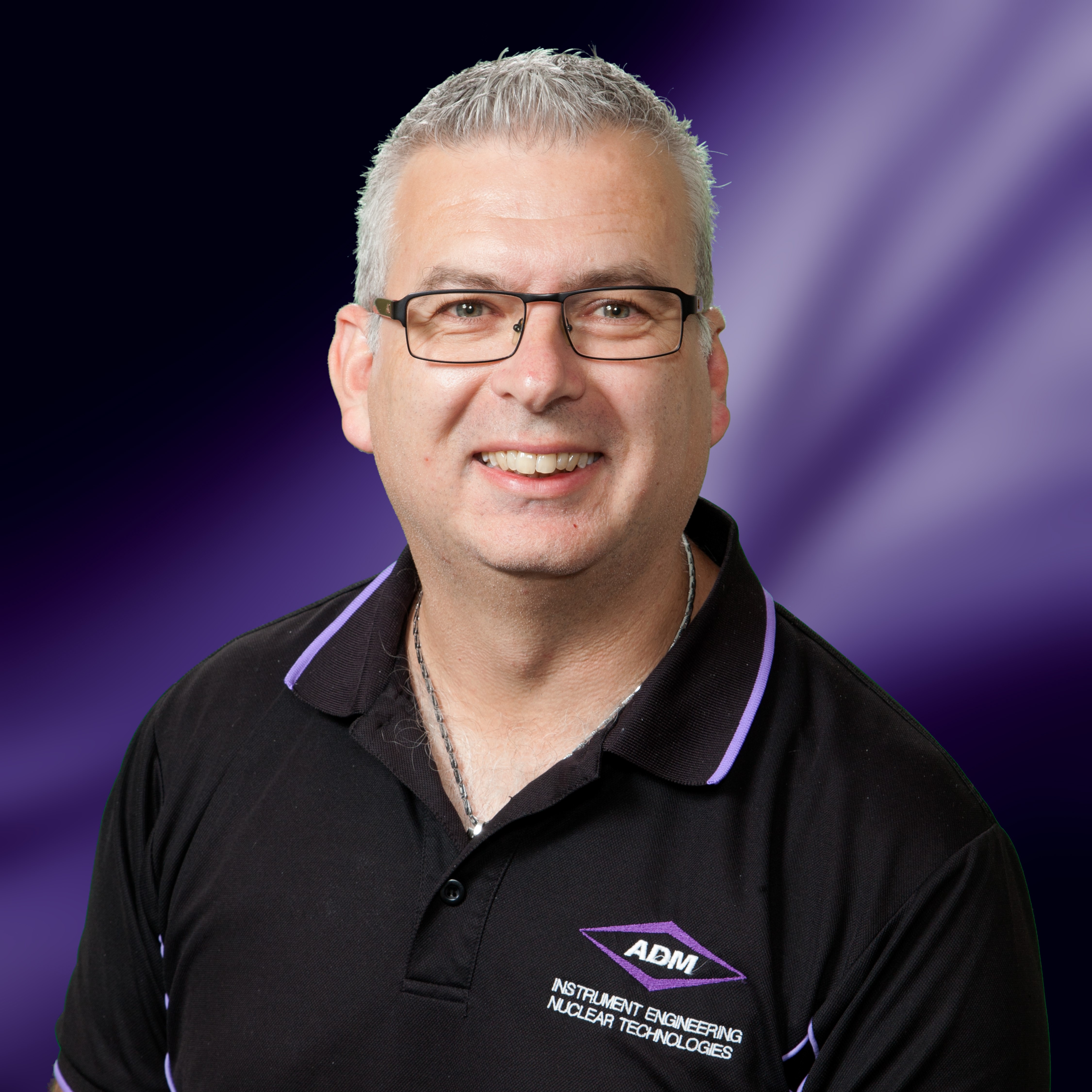 IS THIS INFORMATION USEFUL?
If so, why not share it with your peers and colleagues. Simply click on the blue LinkedIn share icon below.