HOW TRAINING BENEFITS YOUR BUSINESS
In recognising that well trained and capable staff has a palpable impact on the 'bottom line' of the business, ADM has implemented a comprehensive ongoing Employee Training Program.
At ADM we view upskilling and continuous learning as not just good for our staff, providing individual personal benefits, but also we see the results in improved business performance. In fact, employee training has become an important business tool that can give a leading edge in business competitiveness by equipping your people, the heart of any business, with the knowledge and skills to perform their jobs at their very best.
BUSINESS BENEFITS
At ADM we see 5 key organisational benefits from a comprehensive training program:
By up-skilling employees, your business will be able to improve workplace productivity through increased workflow and process efficiencies.
Prospective employees want to know how your business will help them grow and develop -  by articulating what your program offers staff, your business will also find it easier to attract new talent to your organisation, whilst keep existing employees engaged.
Training can provide your business with the tools it needs to achieve company goals, to develop and enhance company values and business standards. Training can be tailored to changing needs – and be focussed on targets and goals which YOU want achieved.
By delivering targeted and specific training for a particular skill set, you strengthen the knowledge base within your organisation – building competency in more staff, and by offering the training to multiple staff, will build organisational redundancy for your key activities.
Training gives you the opportunity to stand out from the competition, by providing employees the incentives and tools to excel in their job role(s).
EMPLOYEE BENEFITS
To get real buy in, staff need to see not only the organisational benefit of training – but what's in it for them? We see 4 key benefits to the individual from training – which you can use to build active support from your staff to seek and engage in training:
Your employees will experience an increase in self-esteem, motivation and job satisfaction resulting in high morale and reduced staff turnover. It is well established that productive staff are happy staff – and training improves staff productivity!
Up-skilling enables your employees to expand their knowledge of the business and enables them to take on new and different tasks, whilst adopting a new skill set which ultimately will create new opportunities for them within your organisation.
By training your staff, you create an environment where they can further contribute to the business. They gain a strong perception of the value the company holds for them, both as an individual with much to give, as well as an important company asset.  The ultimate result being improved employee loyalty.
Employees are able to keep up with industry changes, leading to increased business innovation and a better understanding and acceptance of new technologies, systems and processes. This keeps your business relevant, and as such, more likely to continue to grow and thrive over time – which in turn creates new opportunities for employees
Training at ADM begins as soon as a new team member joins our family. 
Their journey with us begins through our induction program, which welcomes and trains our new team member in our core business philosophy and values, our general business policies and processes, as well as our different departments and their individual job role just to name a few.
Throughout the year all employees are involved in companywide internal and external training.  We have extensive training for Occupational Health & Safety, fire emergencies, sales training, managing finances, health and well-being and even electronics 101.
Employees are also involved in smaller group training that can be departmental such as sales and product training, administration training with our ordering system and job shadowing.
ADM also offers individual training and encourages employees to seek out external training and education that can further enhance their on the job performance. 
Our employees are currently engaged in tertiary education, niche courses and tutorials aiming to develop their knowledge and skill set.
We know that we can always do better with our training program – and training is always on-going, improving not only individual skill sets but our people as well, which ultimately and continuously improves our business performance.
Due to the growth of ADM over the past few years, we have made the decision to transission our induction and training programmes to an online platform. We are expecting to hit some challenges as this project progresses and we will share our experiences along the way.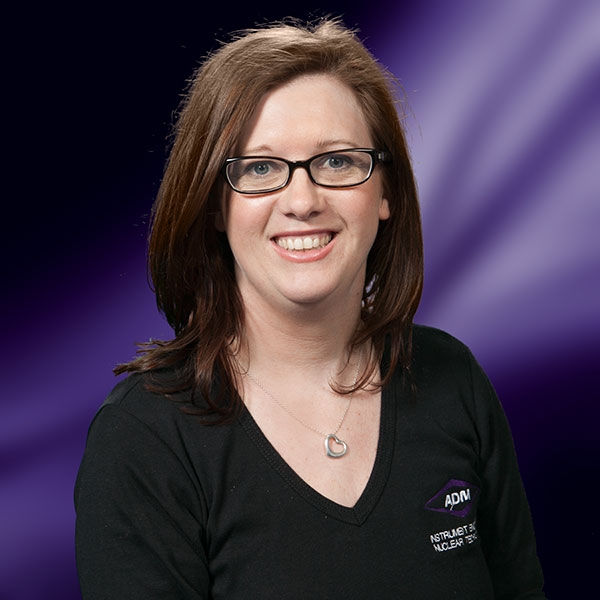 IS THIS INFORMATION USEFUL?
If so, why not share it with your peers and colleagues. Simply click on the blue LinkedIn share icon below.