HOW INTERNET SEARCH IS CHANGING YOUR CUSTOMER'S BEHAVIOUR: WHAT YOU CAN DO ABOUT IT!
We recently came across a very interesting survey that had been conducted by the Content Marketing Institute (CMI).
CMI joined forces with SmartBrief on a joint research project to understand how content influences the purchasing process.
You can read more about the research project and its findings using the following link:
The statistic that most stood out was that 81% of respondents conduct research before they contact a supplier to discuss a project.
81% of respondents conduct research before they contact a supplier to discuss a project.
Not so long ago that research would have consisted of trawling through catalogues that sales reps had dropped off and industry publications. You could expect a call early in the decision-making process from a customer researching what options were open to them.
Of course, this gave you an opportunity to add value to the customer by providing some valuable insights as to what products would be most suitable, as well as pointing out the important factors the customer would need to consider when making their decision.
The big game changer wasn't the launch of the internet, it was the introduction of very smart search engines, which made it far easier for a prospective customer to find answers to any questions they may have. 
This means instead of phoning you or asking to see a sales rep, your prospective customers are conducting their own research online.
Another interesting statistic in the above report is that 40% of customers don't have a preference where they get their information from, so long as it is credible.
If you want to be involved in the customer's decision making process at the early stage, then you need to be providing answers to their questions in the place that they are looking: Online.
Most B2B SMEs already have a website, but may not have the time to sit down and consider how it could be used to nurture new leads. The most likely scenario is that the company website features information on the products and services offered, an about us page and a contacts page.
SO HOW DO YOU KNOW IF YOUR WEBSITE IS PROVIDING USEFUL INFORMATION TO A PROSPECTIVE CUSTOMER?
First, think about questions that customers frequently ask during a sales call. You will most likely have a few pop into your mind straight away. Your sales, technical and customer service staff will be able to help you build a more comprehensive list.
Type these questions into Google, or other search engine and see if your website ranks among the search results.
There are two key things to point out here.
Firstly, Google doesn't rank websites. It tries to find the content that best matches the search query. It only ranks content on webpages.
Secondly, you really need your search result to be on page 1. There is a joke in the digital marketing world:
Q:           "Where do you hide a dead body?"
A:            "On page 2 of Google, no one ever looks there"
If your website hasn't appeared in the list of search results don't panic. It's not as difficult as you may think to resolve this.
One of the most effective ways of getting yourself among the search results is setting up a blog page on your website.
Write a blog post that answers one of the questions that you thought of earlier. Keep it to one blog post per question.
The blog post should be formatted as follows:
Blog Post Title:
The question that the customer is asking.
First line: 
Repeat the question. Then start a new line "The answer is…"
You can then go on to provide the customer with a detailed response to their question. We would suggest that you want to aim for about 1000 words.  But the length of the post will somewhat be determined by the complexity of the subject matter.
Ensure that you frequently use the words that appeared in the question throughout the article. These are your 'keywords'.
For example, if your blog post is "What is the best paint brush for outside walls?" You will need to refer to 'paint brush' and 'outside walls' throughout the post. If you are writing the blog post yourself, you may find yourself using phrases such as "this is the perfect product for", or "this item is available from stock". Replace the words 'product' and 'item' with 'paint brush'. This way Google can see your blog post is about paint brushes.
Break up large blocks of text into smaller paragraphs so that they are easy to scan read and insert images and tables where possible. When uploading images, or inserting tables ensure you complete the 'alt text' and 'properties' boxes with what the image or table shows. This also helps the Google algorithm determine the content on your webpage.
Once you have posted you will need to be patient. Your blog post won't immediately show in the Google results page. Most results you see are cached and it make take a few weeks before the Google bots update the data base.
If there are already multiple pages answering a similar question, then you will find it harder to get your blog post to rank. The trick here is to ensure the question is not so broad, that it could be attracting customers who aren't really looking for the information that you want to share.
For example, the question "What is the best paint brush?" could be used by people wanting to know the best paint brush for use with water colours, or the best paint brush for use with poster paints. Whereas, "What is the best paint brush for painting outdoor walls?" will only be used by customers looking for the best paint brush to paint an outdoor wall.
There will be less webpages competing in the results page, giving you a much better chance of ranking on page 1.
Online marketing is no longer just for B2C marketing. Look at your current customer base and compare it to 5 years ago. It probably looks different now to what it did then. For any business to survive it is vital to continually to find new customers, to replace those that for many different reasons will fall by the wayside.
Remember 81% of all decision makers conduct research online before calling anyone. If they don't know your business exists, how are they going to find you?
What Does this Mean for Sales Professionals?
Sales professionals needn't be alarmed by this development, but they do need to be ready to adapt. 
Not many sales roles exist these days where you drop catalogues and sit down in front of a customer with their order pad open. As time goes on, less and less businesses are interested in sales reps calling on them, unles there is a very good reason. 
The sales professional of the future is going to be very knowlesgable about the products they sell, and be active on social media.  
If you have started to publish useful content on your website, it may be worth considering posting a link to it on social media. LinkedIn is probably the most suitable for B2B postings. 
Your sales staff who are active on social media can then share the content within their own networks. This will help draw new customers to the content on your website. 
The sales staff will need to be be able to conduct product demonstrations and act as an educational resource for customers who want to learn more about your products, after reading the content you have posted that demonstrates your company's expertise and competence.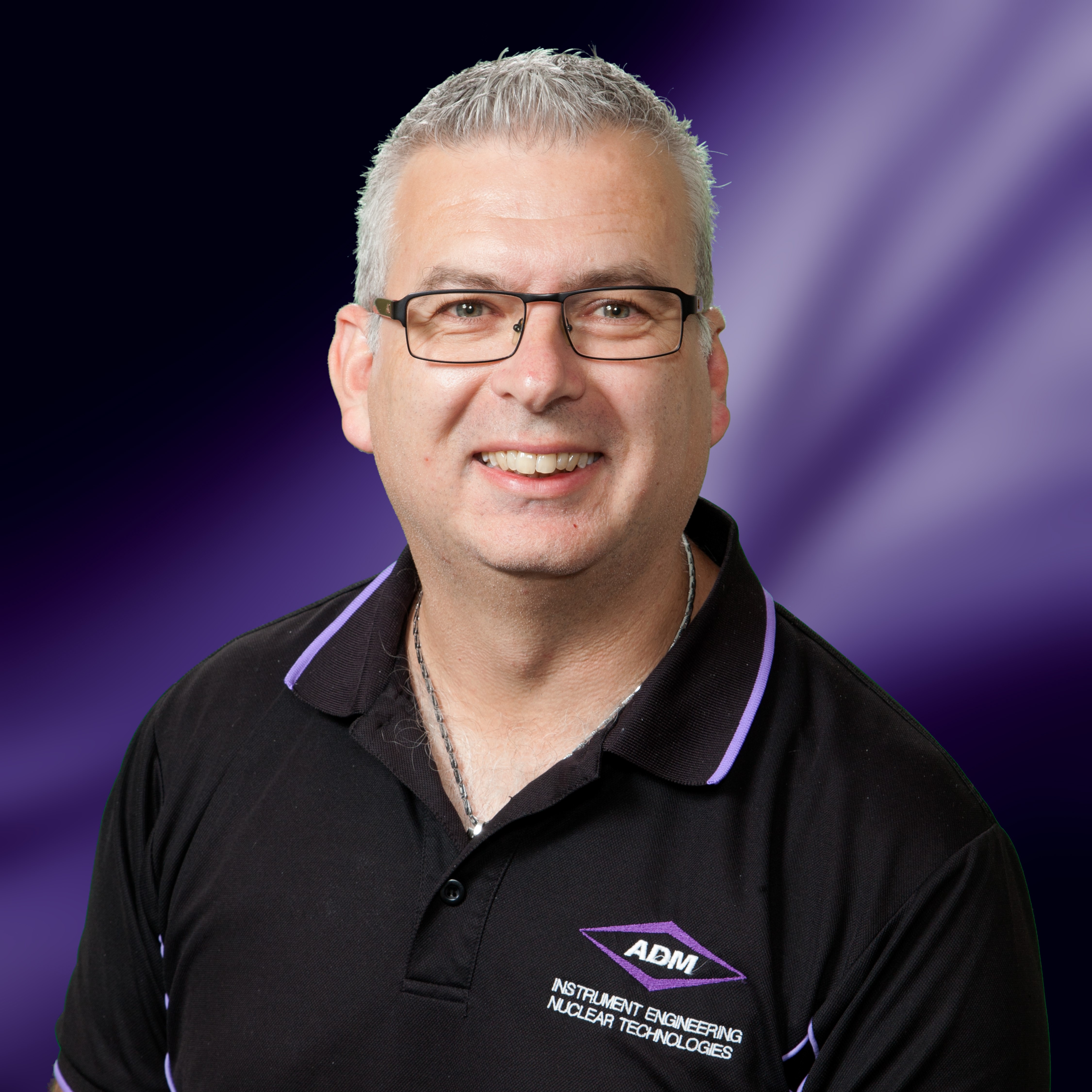 IS THIS INFORMATION USEFUL?
If so, why not share it with your peers and colleagues. Simply click on the blue LinkedIn share icon below.