E-MAIL MARKETING AND MANAGING SPAM
Done correctly, E-mail marketing can be an effective tool to grow engagement with your customers and share important, relative information. 
No doubt, at some time you have provided your E-mail to a website in order to download, or receive some useful information?  If you have, then it is most likely that you have entered the domain of E-mail Marketing and have begun to receive regular E-mails from that commercial entity. 
Perhaps you are looking to do something similar within your own business to build engagement with your customers.
BENEFITS OF E-MAIL MARKETING
ADM sees E-mail marketing as an important communication tool, which is effective at keeping our customers across important information that is relevant to their businesses, as well as demonstrating our expertise, product knowledge and service & support.  Our Managing Director affectionately calls E-mail marketing the "Silent Salesperson."
The importance of this is to give customers confidence that they are partnering with a reliable and trustworthy supplier. 
By using E-mail marketing ADM can refer customers directly to relevant content on our website and then onto our fully serviced offline business, ultimately reaching full customer engagement.
THE SPAM ACT AND GAINING CONSENT TO SEND E-MAILS
As effective as E-mail marketing is, there is a very fine line between reaching out to our customers and not just spamming them. 
E-mail marketing can quickly turn into what is aptly called SPAM.
The sending of unsolicited messages over the internet for the express purpose of advertising the supply of goods, services, land or business or investment opportunities is prohibited in Australia.
Overuse and constant E-mail bombardment can quickly create a negative impact on your brand and business. Especially, if you are sending information that is neither useful, nor relevant.
For this reason ADM has adopted strict guidelines for building our E-mail lists, which are set out by ACMA (Australian Communications and Media Authority) through its SPAM Act 2003. 
The SPAM Act also sets out the legal requirements by which a commercial entity may obtain the consent of the customer to receive commercial E-mail messages.
There are 2 ways in which consent can be obtained.
Express Consent – where an individual provides their E-mail details to you, usually via an online form, or
Inferred Consent - where the commercial entity has obtained an individual's E-mail through an existing business relationship and there is an expectation to receive E-mails.
BUILDING AN EFFECTIVE E-MAIL MARKETING STRATEGY
So then, how does one go about E-mail marketing in an ethical manner?  ADM has adopted the following practices:
We use an 'Opt In' approach. This is where a customer has the option of directly subscribing to our E-mail list via a web form, thus giving us permission to receive our E-mails.
 
Under some circumstances we use a 'Double Opt In'. This is similar to the Opt In approach above, but has an additional step where the customer is requested to further confirm their subscription via E-mail. We use this approach when a customer has been added to a mailing list manually.
 
We always provide an 'Opt Out' or 'Unsubscribe' option. We don't believe in burying this at the very bottom of the E-mail either. We want our customers to get value from the E-mails we send. If they see no value in what we are sending, we would rather know about it.
 
We always aim to add value to the reader through our E-mail campaigns.
For example, our monthly ADM Insights Bulletins are filled with useful product information and not just a "sales pitch". We currently produce four different Insights Bulletins, each one specifically written for its own industry segment. This is to ensure the content is relevant to the reader. After all, customers who are working on LED lighting projects are going to have little or no interest in blood irradiation systems and vice versa.
 
Our aim is to be predictable by ensuring that our readers know when they will receive communications from us. We advise when the next Insights Bulletin is scheduled to go out and what the main theme will be.
 
We want to consistently produce quality content that is informative and relevant to our customers.
SUMMING UP
E-mail marketing can be extremely effective, or it can be very counterproductive.
You know yourself how annoying it can be to keep deleting unwanted E-mails that bear no relevance to your business or job. So, avoid doing it to your customers.
Make sure they want to receive your E-mails.
This is done by ensuring that you provide relevant and useful information at all times, and that you only have contacts in your mailing list that have given consent to receive your E-mails.
Use a mailing tool such as MailChimp. It is free for up to 2000 subscribers, and 12,000 E-mails per month. It helps manage the 'Opt-Outs' and has a range of tools to manage the 'Opt-Ins'. It will also give you useful data on who is opening and reading your E-mails.
If you would like to know more about MailChimp, you can follow the below link to read Stephen Lilley's LinkedIn post on 'Getting Started with E-newsletters".
https://www.linkedin.com/pulse/getting-started-e-newsletters-stephen-lilley
Avoid sending E-mails from a client such as Outlook, you have very little in the way of list management tools and have no way of tracking the effectiveness of your E-mails.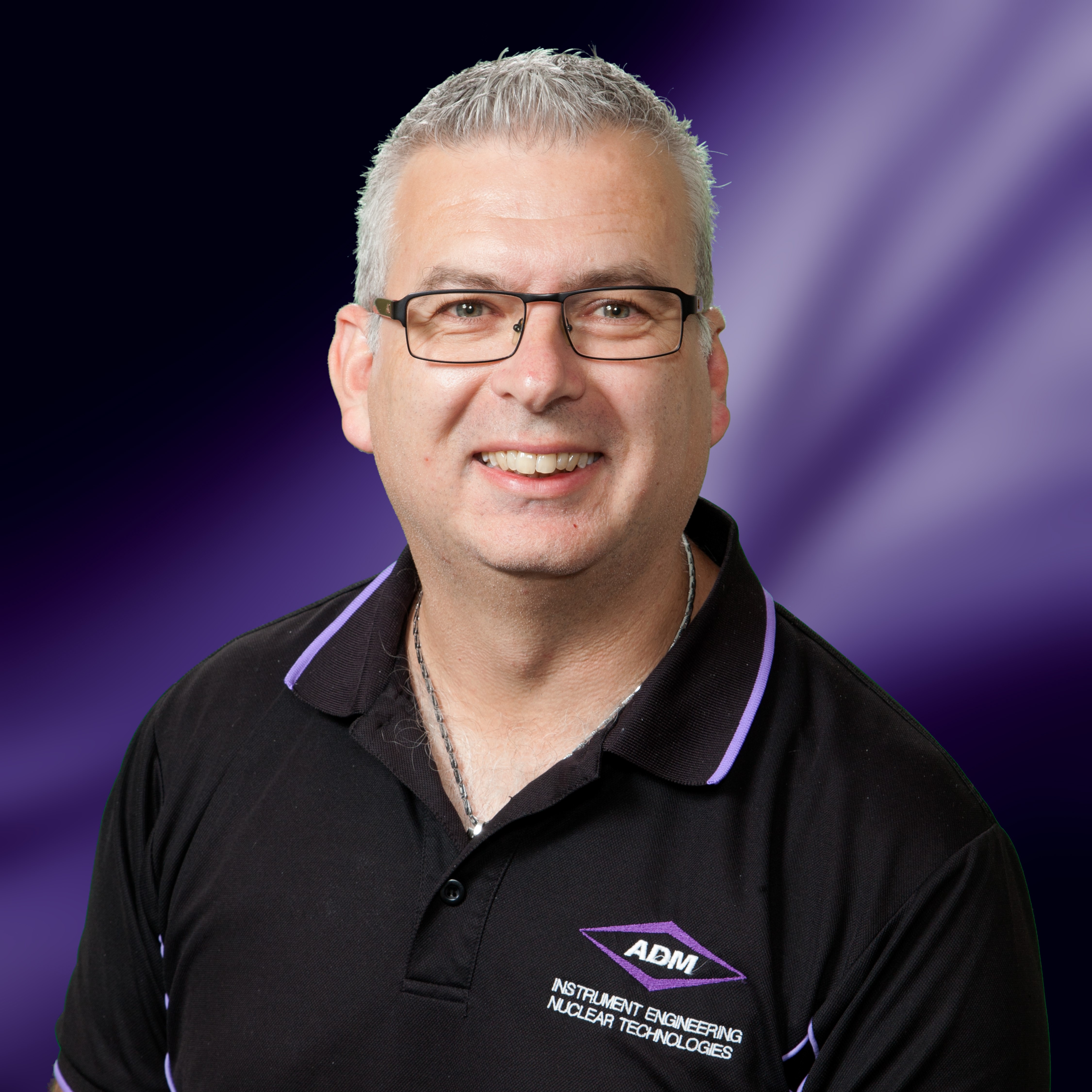 IS THIS INFORMATION USEFUL?
If so, why not share it with your peers and colleagues. Simply click on the blue LinkedIn share icon below.