The Dos and Don'ts of Marketing E-Newsletters
E-mailing your customers regular newsletters can be a fantastic way of maintaining engagement and keeping them up to date with the latest product and industry news.
However, there is a difference between an informative, useful publication and SPAM.
There are some simple dos and don'ts that you can follow to ensure that you maintain a healthy open and click through rate.
Do Familiarise Yourself with ACMA's Rules on Spam
The Australian Commuications and Media Authority (ACMA) has a very useful page on their website regarding the laws about spam messages. You can read this by clicking on the following link:
It is important that you understand the definiton of Express Permission and Inferred Permission. You will need to have systems in place to ensure that only contacts that have given express permssion or inferred permission are added to your mailing list.
Do Use Dedicated Marketing Software
We recommend you use dedicated marketing mail campaign management, or marketing automation software to manage your mailing lists.
Most of these are online services. For most small enterprises MailChimp's free account is adequate. However, if you are managing a large number of contacts you may want to consider a feature rich marketing automation platform that integrates with your CRM. 
Do Segment Your Mailing List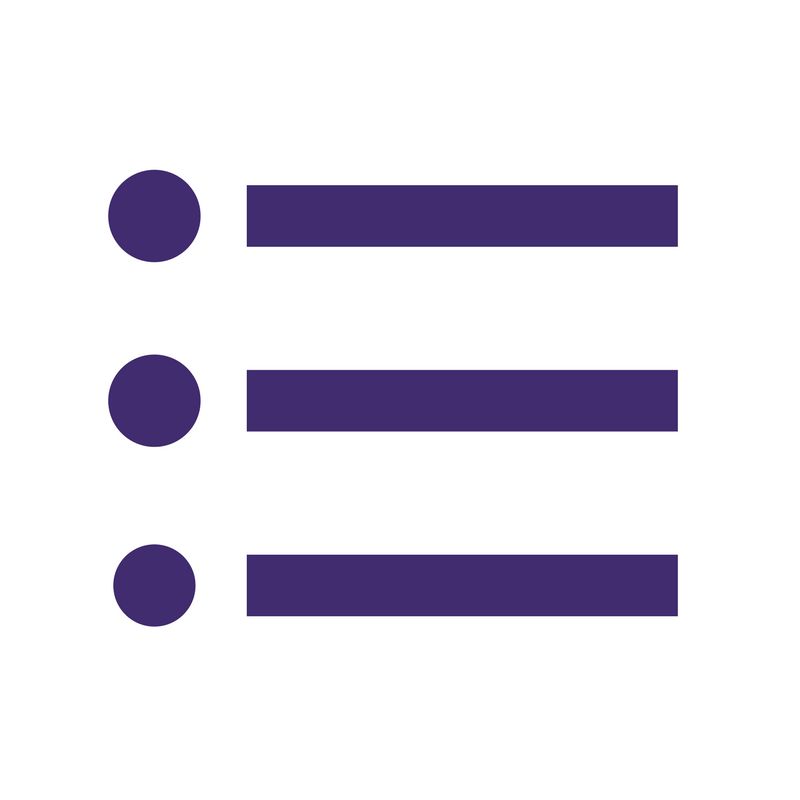 This is probably the most important 'do' of them all.
When ADM started sending out regular newsletters, we published a single edition that we sent to every contact on our mailing list. The results were rather disappointing.
ADM has a very diverse product range. Customers involved in LED lighting were not interested in articles on how to choose the best radiation survey meter, and radiation safety officers had little interest in how to solve problems with flickering LEDs.
Therefore, we decided to segment the list into a number of product and industry categories. We now publish a separate newsletter for each of these categories, or segments.
Do Create Personas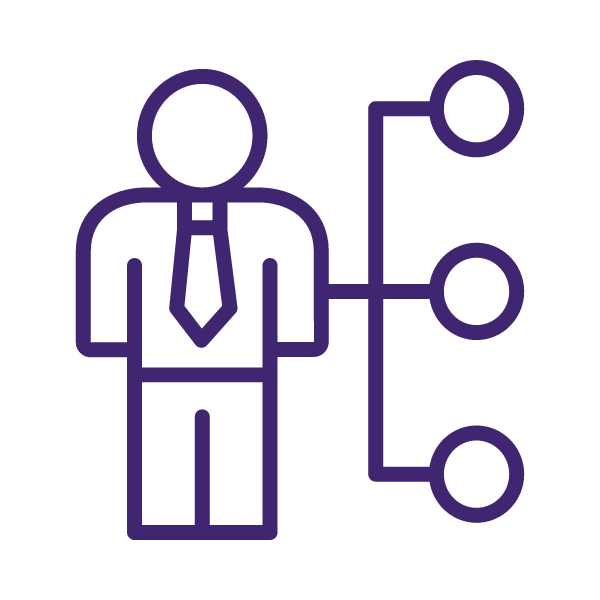 Creating personas can be another useful way of ensuring that the articles you write are of interest to your targeted audience.
A persona represents a cluster of customers who exhibit similar behavioural patterns when choosing what sort of content that they wish to consume. ADM has created several persons including for a purchasing officer and a design engineer.
In a manufacturing organisation it will be the design engineer, who plays an active role in deciding what devices should be used and it will be up to the purchasing officer to order what has been specified by the engineer.
So, the design engineer is going to be more interested in the latest products and the benefits that new technologies offer, whereas purchasing officers are going to be more interested in how you can help them manage their inventory and purchasing costs.
A persona should include the key responsibilities of the role held by the persona, their major concerns, pain points and the type of content that they would most likely want to read.
Mailing lists can be segmented according to persona.
Don't Be Too Salesy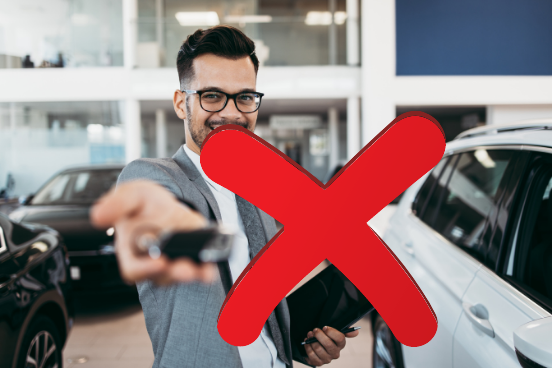 Customers are more likely to consume your content if it is intended to share useful information that will make their everyday working life easier.
Unless you are selling consumables, exclusive offers and promotions are probably not going to be that effective.
Use the personas you have created to put yourself in your customers shoes and think about what information you can share, which will make their life easier.
Don't Keep Sending If the Customer is Not Opening
On average most customers will unsubscribe to unwanted E-mails on receipt of the sixth message.
If a customer is not opening your E-mails STOP!
ADM uses a marketing automation platform that allows us to automatically identify customers who have not opened the last 5 E-mails.
This is much better than continuing until the customer hits the opt-out button, preventing you from sending further messages.
If a customer is not opening your message it is most likely because the content is not relevant to their every day task. Even if you think it should be.
For example, you may have a customer who specialises in demand fulfillment. Their business model is to source the products their customer specifies. They will not be interested in reading your E-mails on the newest products, because they don't get to specify what is used by the customer. So, even though they may frequently buy your products, they don't have need for the type of content you have sent.
You may need to re-think your list segmentation criteria and create different content for different types of customers. In the above scenario it may be more beneficial for the customer to know when new price lists are released and when your business will be closed (for holidays' etc.).
Don't SPAM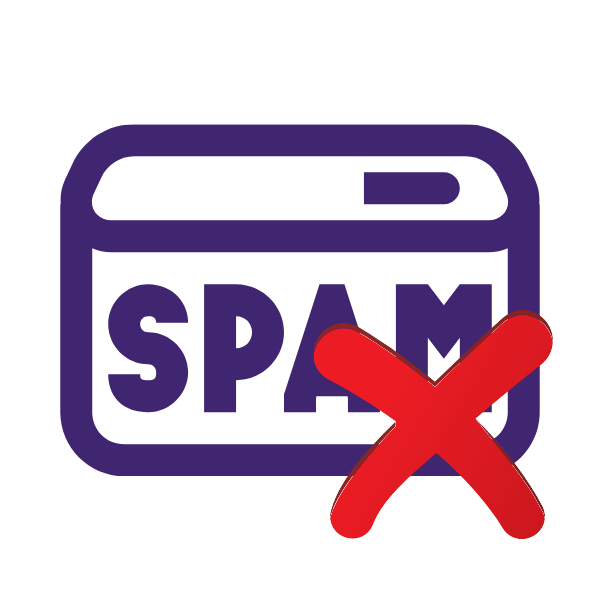 Remember, it is illegal to send unsolicited messages. You cannot just add someone to your mailing list, because you have identified them a prospective customer or they have bought something from you.
You must have consent (express or inferred) before you can start sending.
Do Put a Lot of Thought into the Subject Header
This is probably the hardest task of all. Especially if you have several articles in your newsletter covering a few different topics.
Again, think of your target audience.
Engineers will be more likely to open an E-mail that offers a simple solution to a common technical problem. On the other hand, purchasing officers will be more likely to open an E-mail that shares useful tips on keeping inventory costs to a minimum, without causing stock outages.
Keep it as short as possible, but don't lose the impact.
Do Make It Easy to Scan Read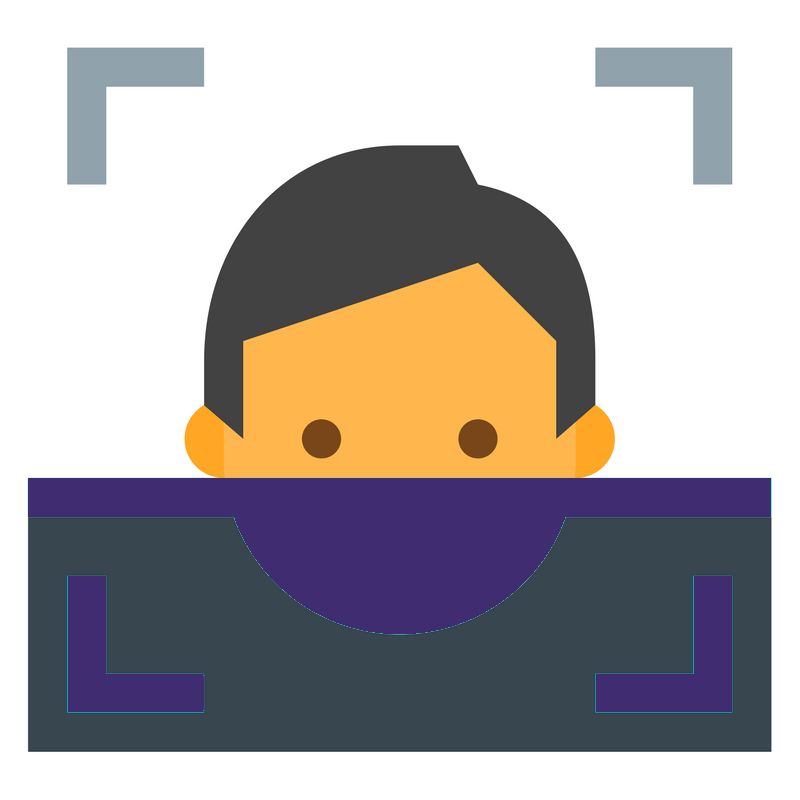 Think of how you read article online. You most likely scan read and so do your customers.
Keep the important stuff at the top of the article. Think about the message you want the customer to go away with and put this at the start.
The supporting statements come after with the least important piece of information at the end.
Ignore what you were taught in school about grammar.
Feel free to use single sentence paragraphs to break text into smaller chunks that are easier to read.
Use sub headers and images to break up large blocks of text.
Don't Forget the Call to Action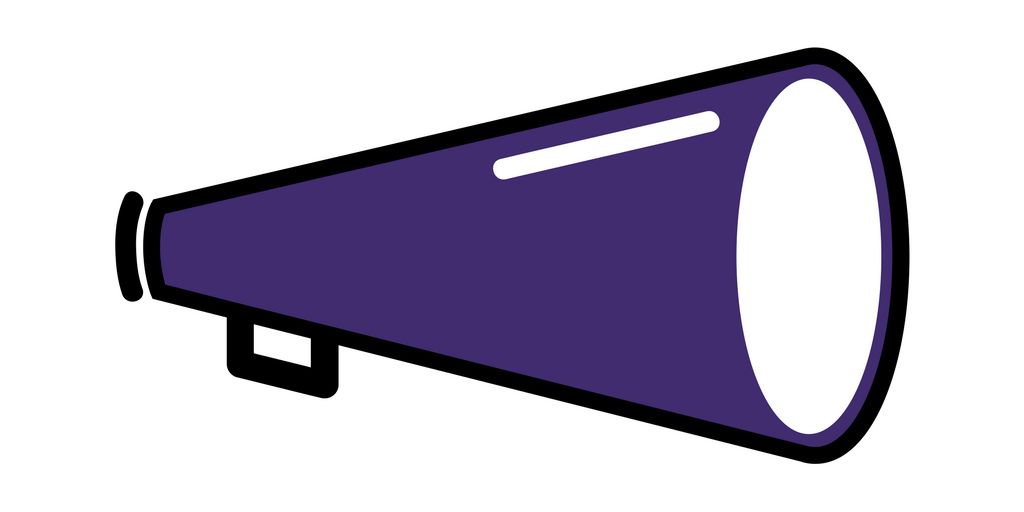 Every piece of content, or article should have a call to action. Even if it is something as simple as "Call for further information".
Some others you can consider are:
Downloading a specific piece of content. Such as application notes, or a white paper.
Fill out of form to request further information, or register an interest.
Sign up for a webinar.
Accept an invitation.
Do usE E-mail Marketing Software (marketing automation)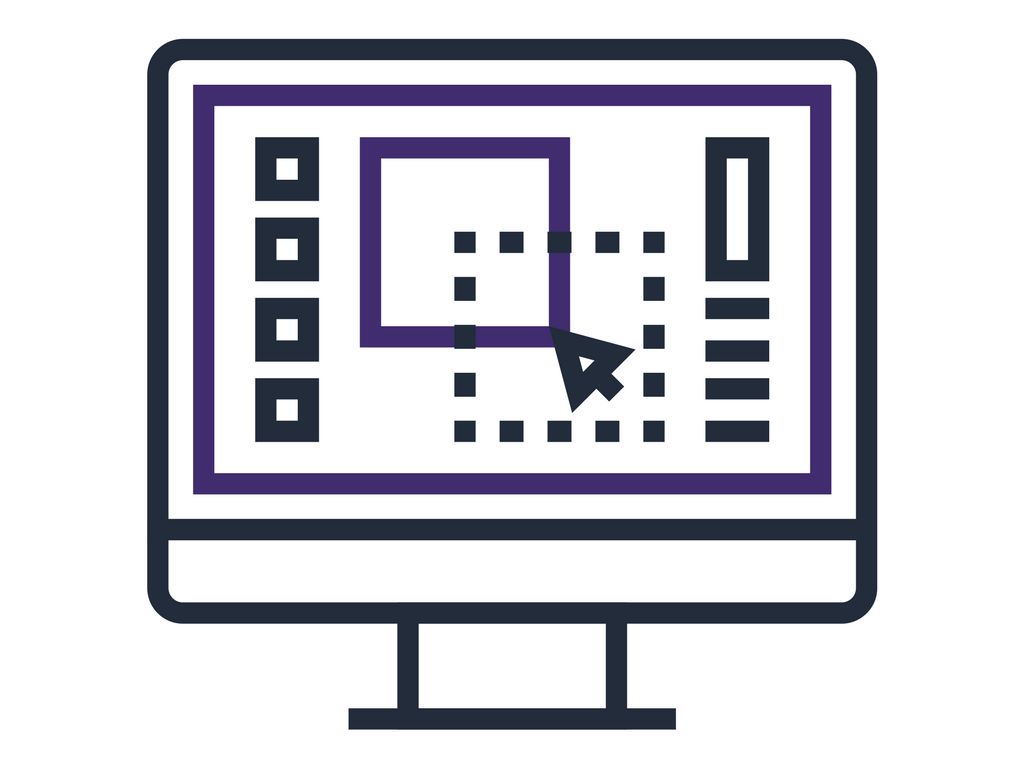 Most vendors have developed their email marketing platforms into fully featured marketing automation platforms.
In many cases there is a free version available that  should enable you to do the following:
Allow you to track the success of your campaigns
See what articles work, and which ones don't. You will also be able to see who has read your newsletter.
Create segments based on how your customers have reacted to your newsletters.
E-mail marketing services and marketing automation platforms also have some built in features that help you stay on the right side of ACMA's anti-SPAM laws. This includes built in opt-out facilities for your customers and a double opt-in program to confirm they definitely want to receive your messages. 
Fully featured marketing automation platforms may be able to integrated with your CRM. For example, ADM uses Act-On's marketing automation platform, which has been integrated with our NetSuite CRM. 
There are a number of advantages of this integration:
Our sales team has visability of their customers' engagement with our newsletters and other email campaigns.
Synchronisaton of contacts in the CRM with Act-On
The ability to segment lists according to data held within the CRM
We can set the from address on a message according to the sales rep who looks after a particular customer
We can further personalise our messages using other data held within the CRM, such as location, name of business, etc..
Any Questions?
ADM is happy to assist any of our customers by sharing our marketig experiences. If you have any questions on the above, please contact our Marketing Manager, Stephen Lilley.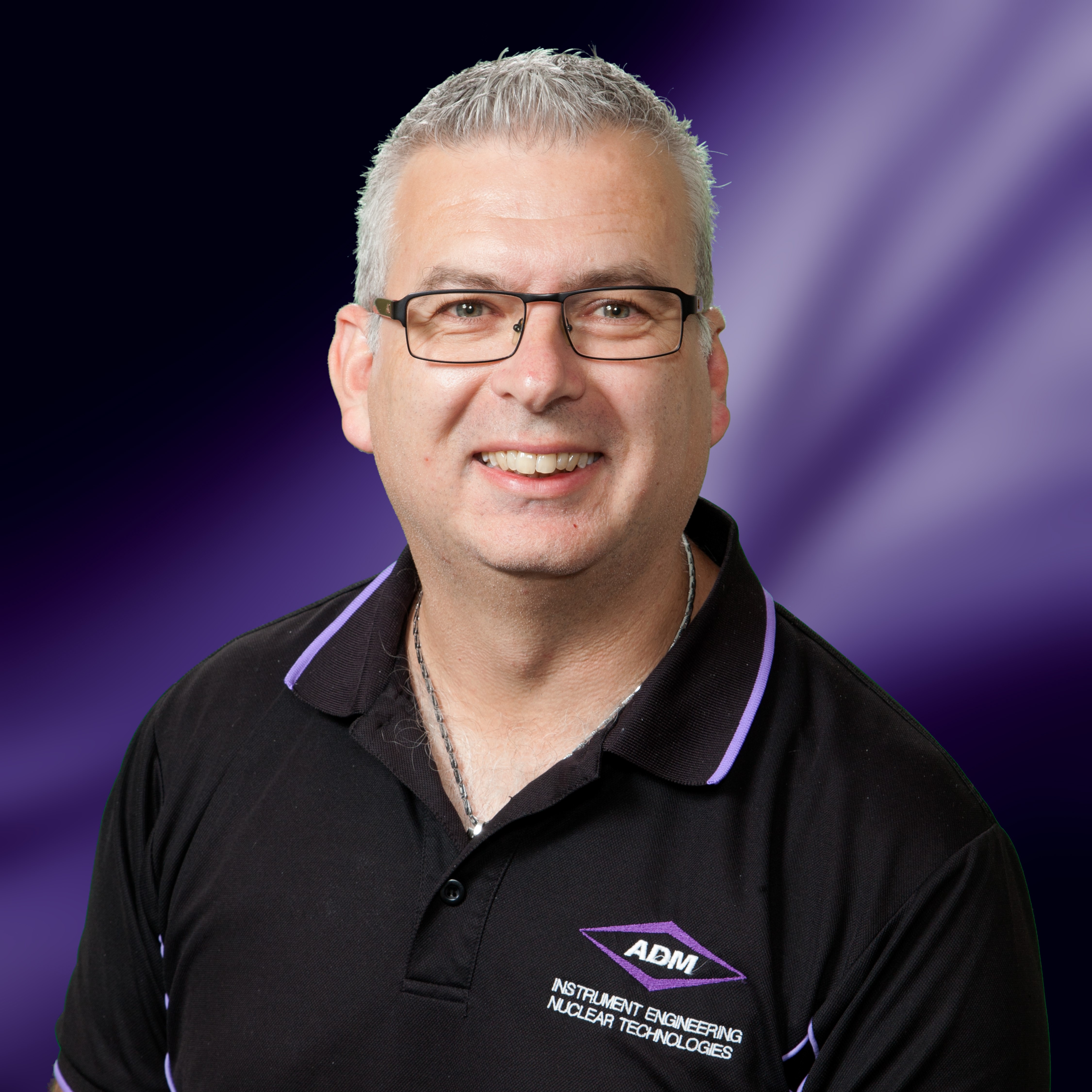 IS THIS INFORMATION USEFUL?
If so, why not share it with your peers and colleagues. Simply click on the blue LinkedIn share icon below.