Being a Marketing Perfectionist Could Hold Your Business Back
Being a perfectionist can be a strength, particularly if you are a surgeon or working on mission critical projects.  
However, when it comes to marketing being a perfectionist can become a hinderance.  
I have occasionally spoken to small business owners, who have websites up and running. However, due to time constraints some of the content had gone out of date and links to third party sites were returning 404 errors.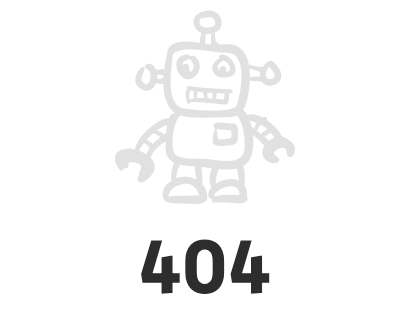 This could adversely affect the websites ranking in search results and it certainly doesn't make a good impression on any visitors.  
A poorly maintained website could make your potential customer think that you are no longer trading or are perhaps not a business that pays attention to detail.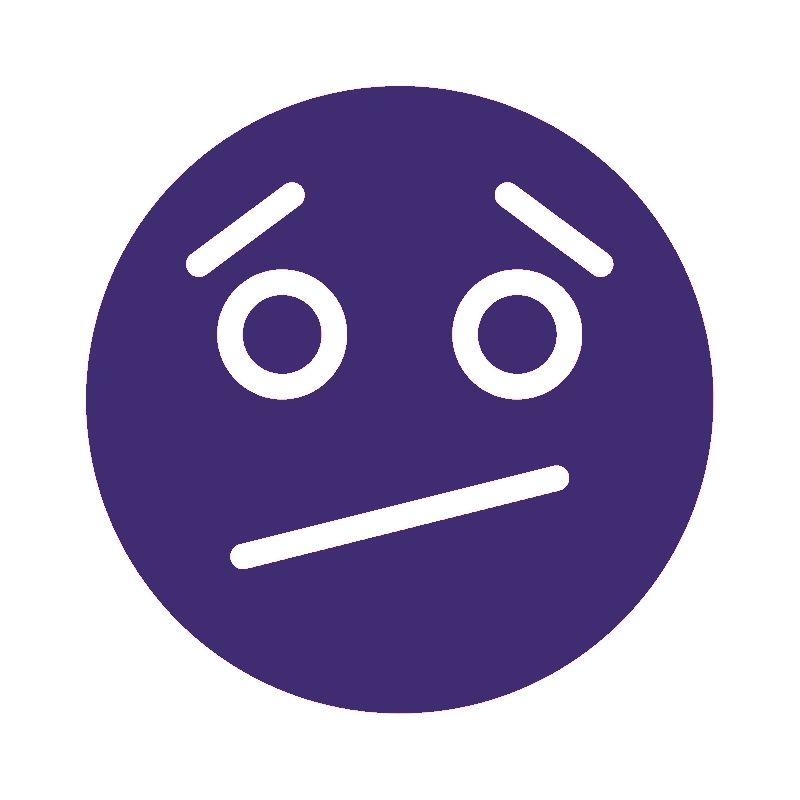 In the above cases neither were true. The business owners had a vast amount of product knowledge that they wanted to share with their potential customers. They wanted to make their websites a highly advanced repository of information for their industry, with some creative tools for the customer to use. 
However, there is only limited time available and these projects tend to be put on the back burner until there is a 'free moment'. 
Keep It Simple!
A better approach would be to opt for a simpler website with only the most important information on it, well optimised for SEO.  
A simple layout that is easy to navigate could avoid the need for a sophisticated search tools. Maintaining a small library of products and documentation on your own site means you don't need to link to documentation on a third-party website, thus removing the risk of links becoming broken without your knowledge.  
This may not give you the perfect website, but visitors to the site will not know this.  
So long as the site ranks well for the important key search terms, is easy to navigate, and has the information required to generate an enquiry, it is good enough.  
In marketing good enough is far better than perfection if it means having a website that generates leads, instead of an out of date one.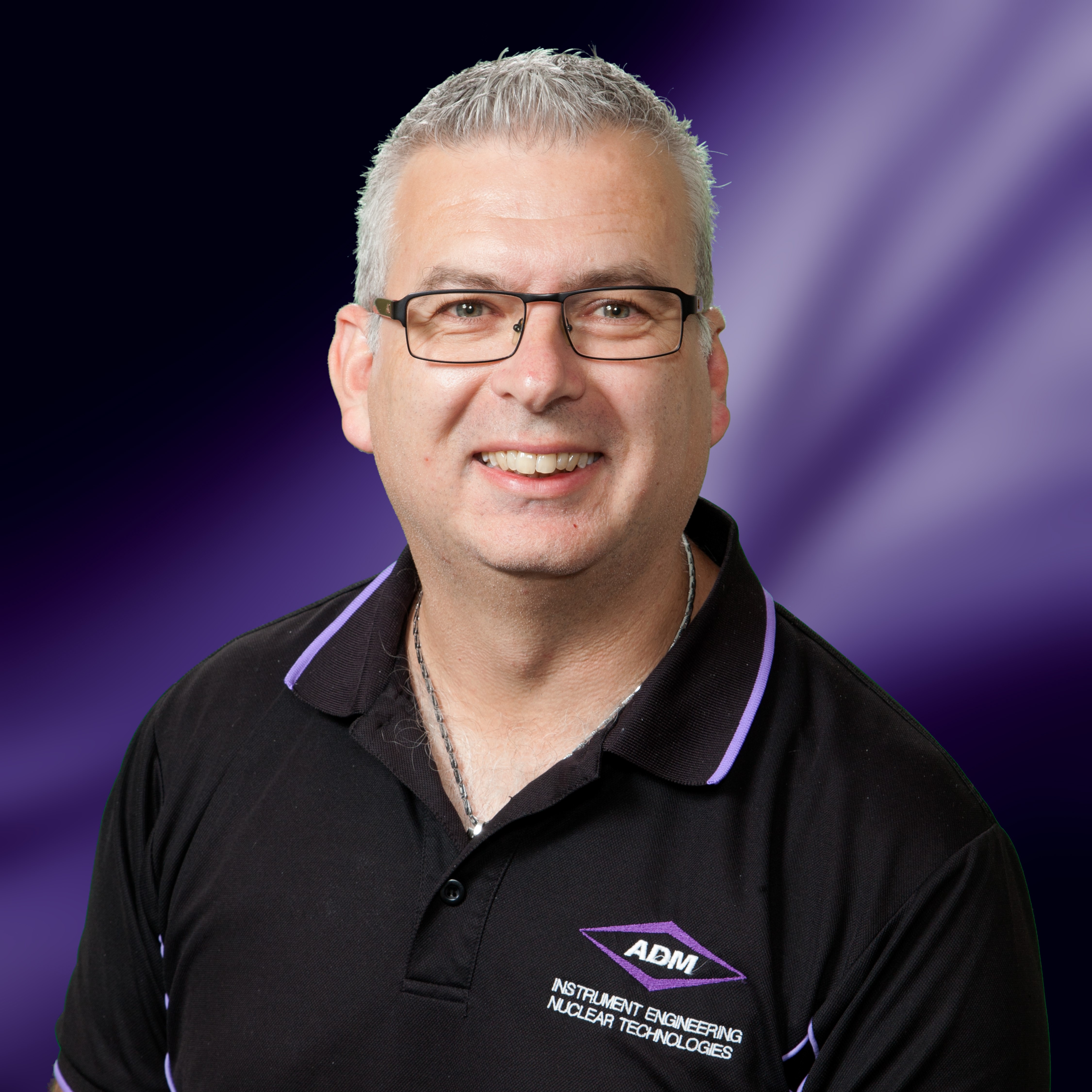 IS THIS INFORMATION USEFUL?
If so, why not share it with your peers and colleagues. Simply click on the blue LinkedIn share icon below.