THE ADVANTAGES OF STAFF INDUCTION
ADM's induction program is an important process within our business organisation.
Used as a means to welcome new staff members into our company, it is a thorough, effective and enjoyable process that helps prepare our new team member to their new role and new social setting.  Also known as orientation, induction is a powerful way to establish initial first impressions and it is vitally important to get it right as it can make or break the commitment the new employee has to an organisation.  For ADM, induction is about ensuring our new employee settles in comfortably, is introduced to and becomes familiarised with their new role, our company and our people.  We strive to make the process a positive and valuable experience for our new team member, welcoming them to not only a new organisation but also a family, the ADM family.
Beginning any new job can be a stressful experience with much to remember and learn.  As part of its knowledge management program, ADM's induction program is geared at helping the new employee to become a valuable, useful and integrated member of the team, comfortable and confident that they have made the right decision in choosing to join our company.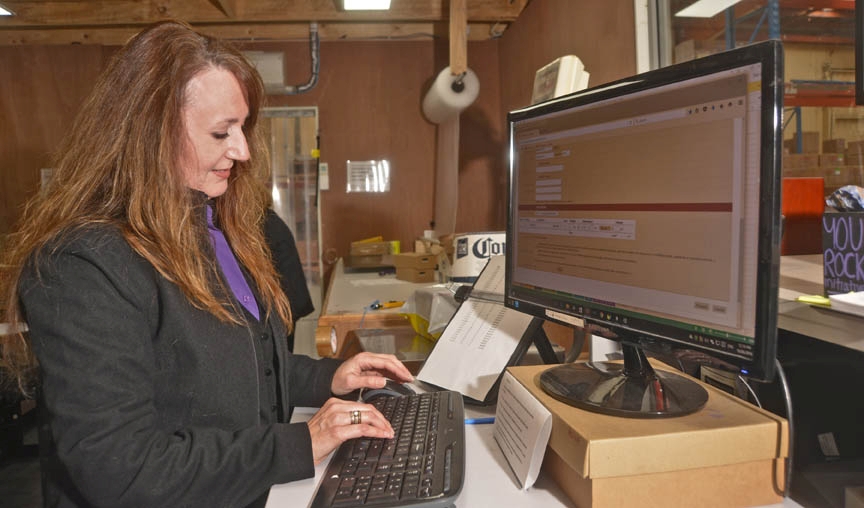 An effective induction program will have many benefits to both the business and the new employee including improved staff morale, increased productivity and retention rates and reduced employee anxiety and stress.  ADM is inspired to create an induction program that provides accurate information with clear expectations establishing a positive culture that makes the new employee feel welcomed and accepted from the get go. 
Having employed 10 new staff over the past 2 years has meant that we have repeated the induction process over and over giving us the opportunity to constantly review and establish new portions to the process that may have been missing.  As part of our year of Continuous Improvement, the induction process provides ADM a valuable resource to continually review, adjust and move forward keeping in mind the key induction objectives to familiarise and integrate the new employee.
Through best practice guidelines we strive to ensure that the induction program itself is effective in providing important information to the new team member regarding their new surroundings, our company policies and procedures, our history, values and culture as well as our products and services. 
Introduction to the ADM family is pivotal as well as ensuring that communication is always open, as it is this human aspect, which is the most important consideration of the induction process.  Above all, we endeavour to create a professional and organised experience whilst making sure we have as much fun as possible along the way, hopefully giving our new staff member a valuable experience that they can use as they begin their journey with the ADM family.
For our new team member we aim to create a program where they understand the role at hand, the company and our culture in a timely and efficient manner as possible.  In this way we hope to better enabe our new team member to become confident in their role, their skills and their abilities so that they can feel successful and fulfilled in their new role.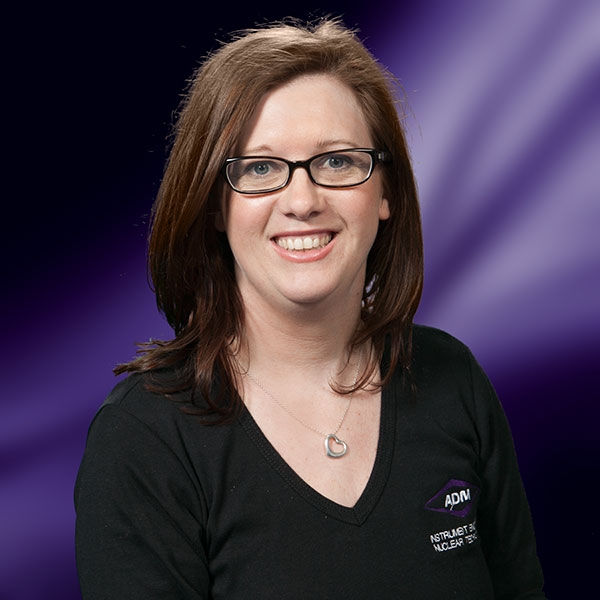 IS THIS INFORMATION USEFUL?
If so, why not share it with your peers and colleagues. Simply click on the blue LinkedIn share icon below.