ADM Welcomes Two New Staff Members
There is no doubt that the pandemic is making life tough for businesses right now. So, we are delighted to have been able to take a positive step in welcoming two new members to our NSW team based in Hornsby.
Abhishek Sharma and Faizul Firoz have joined as Engineering Technicians.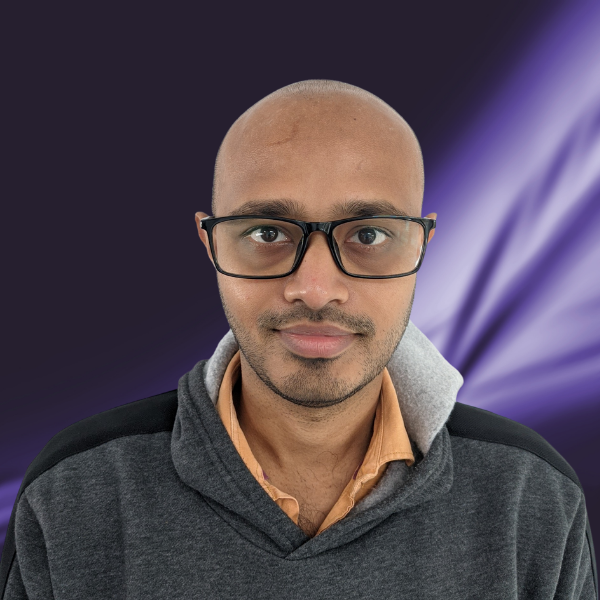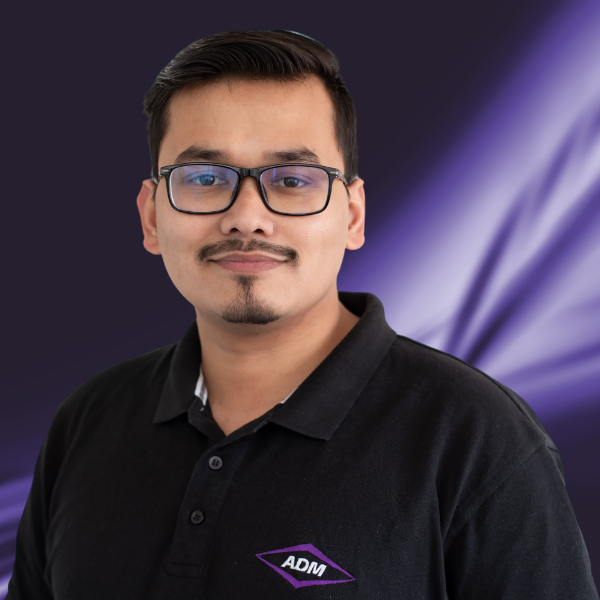 As well as assisting with the everyday operation of the branch, Abhishek and Faizul will be assisting our industrial and process automation customers with their enquiries.  
Both Abhishek and Faizul have completed their company induction and have commenced training in our products and services, so it will not be long before you speak to them personally.  
We wish Abhishek and Faizul a happy and successful career with ADM.