ADM Has 4 Warehouses in Australia
Because ADM has 4 warehouses in Australia, we can offer you a higher level of customer service.
Our main warehouse is located alongside our head office in Dingley Village, Melbourne. This warehouse receives all incoming shipments and redistributes products to our three satellite warehouses: 
Hornsby, Sydney 
Wangara, Perth 
Brendale, Brisbane 
Benefits Enjoyed by Customers 
There are several benefits customers can enjoy by ADM having multiple warehouses.  
Our customers in Western Australia enjoy shorter delivery times, particularly for deliveries over 5kgs, which are delivered by a road freight service. This is because goods do not need to be transported across the Nullarbor, ADM has stock in the Perth metro area.  
If an emergency arises, you can pick up goods from any one of our warehouses. We recommend you call us first to confirm the item you need is in stock at the warehouse you wish to collect from. All warehouses hold stock of the most used items, but some of the more specialised products may only be available from one or two locations. 
If there is an item that you would like to see stocked at your local ADM warehouse, then please do not hesitate to contact ADM, or the branch representative below. This service is very useful if you often experience instances of unforeseen demand that needs to be fulfilled on the same day.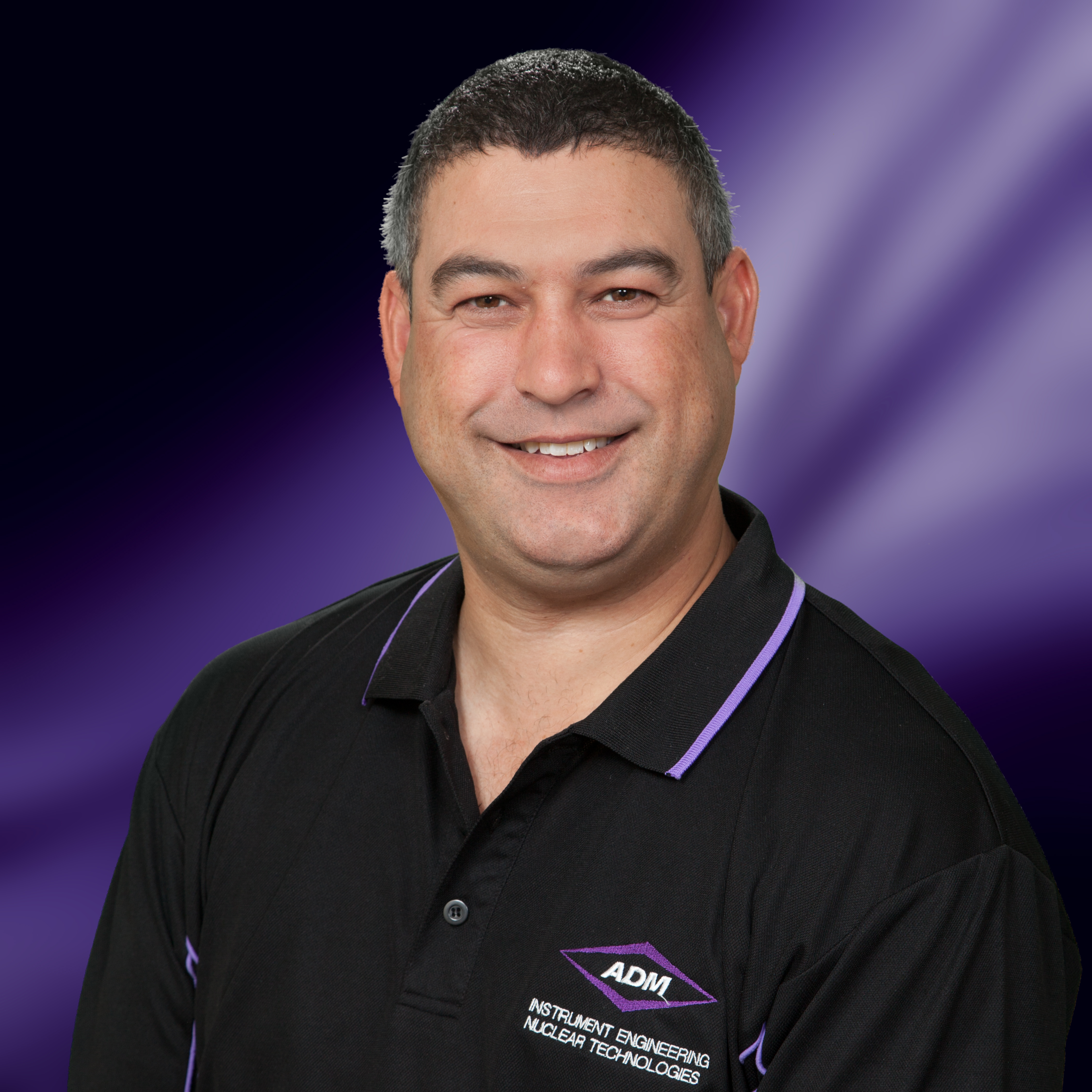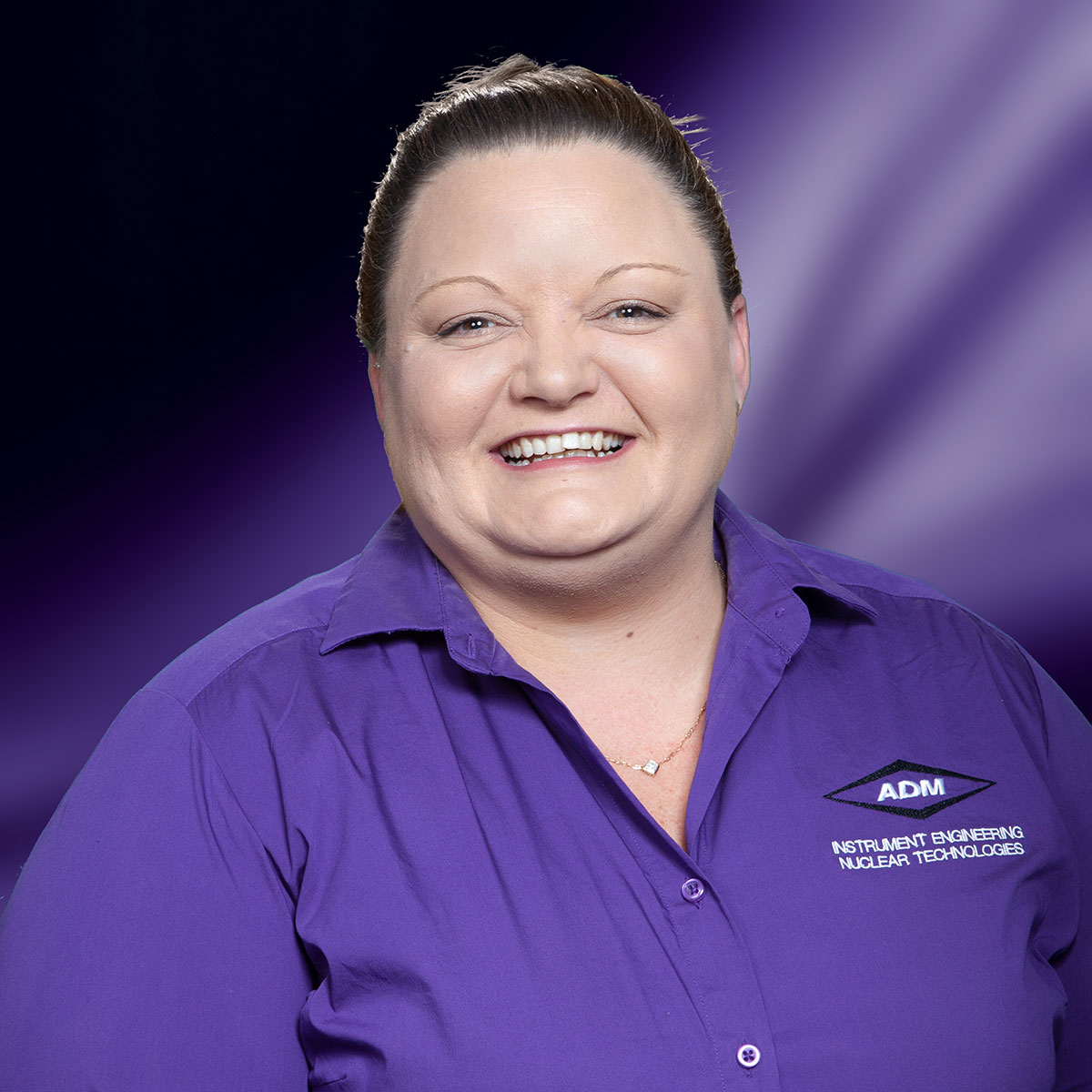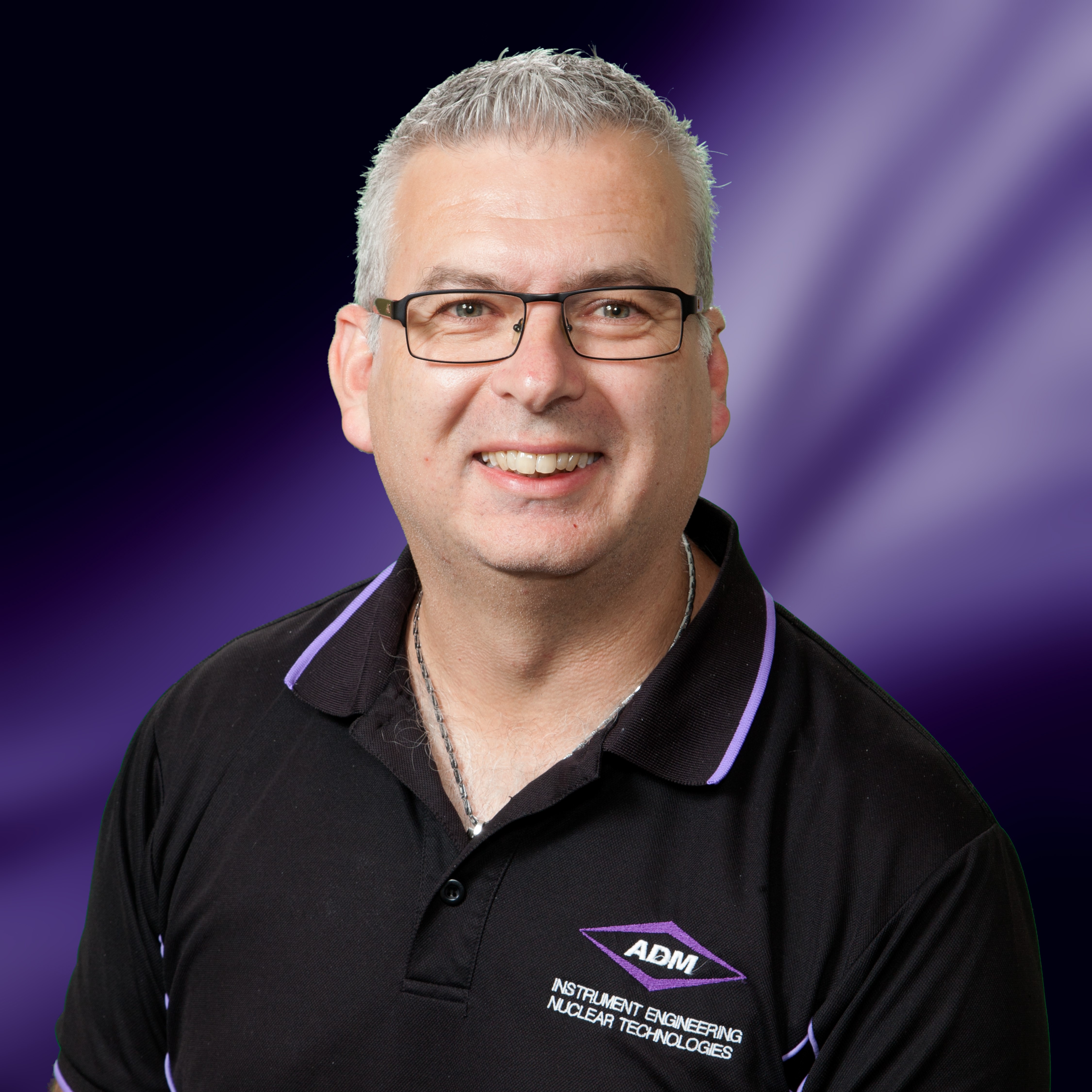 See What Stock Is Available Online 
If you have a trade account with ADM, you can request a login to our webstore.  
When logged in, your account pricing will be displayed instead of the retail price, plus you will also be able to see the quantity we have on hand of an item in each of our warehouses. 
This facility is available if you have either a payment before dispatch account or credit account. 
You can also place orders through the webstore, lodge a return request, and see your invoices. 
Customer Service Available During Your Business Hours 
We have customer service staff at each branch. This means there is someone available for you to talk to during business hours in your location.  
IS THIS INFORMATION USEFUL?
If so, why not share it with your peers and colleagues. Simply click on the blue LinkedIn share icon below.