ADM Welcomes Two New Team Members
ADM is delighted to welcome two new staff members to our team.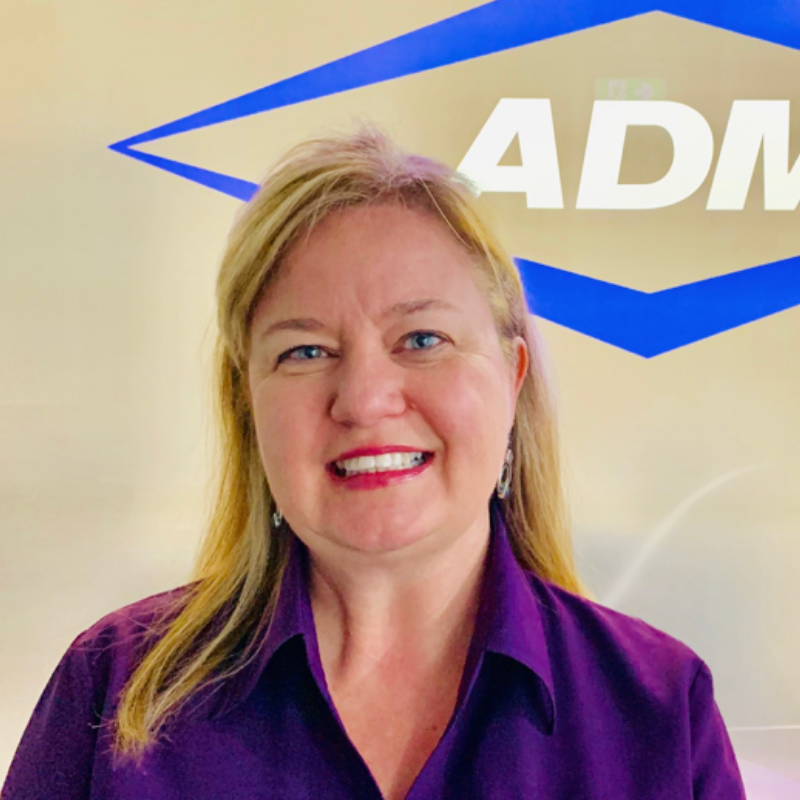 Nicole Layton
Business Development Manager (VIC)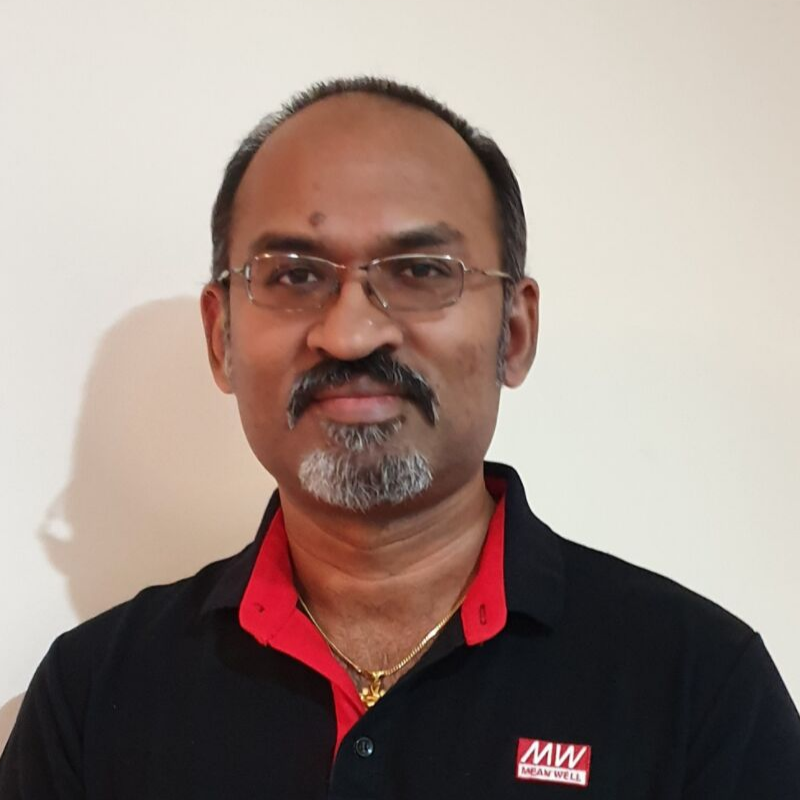 Joe Rao
Business Development (QLD)
Both Nicole and Joe have extensive industry knowledge and bring with them a high level of customer service expertise.  
Nicole and Joe have joined ADM at a time when new product lines are about to be launched. They will play a pivotal role in bringing these new items to your attention when available, and demonstrating the benefits they bring.  
Nicole is based in our Melbourne head office, and Joe is based in Queensland. They are looking forward to getting to know more about you and your business and look forward to offering any support that they can. 
Coming Soon... ADM Queensland Branch 
We are excited to announce that ADM will be opening a Queensland branch based in Brendale in Q4 2019.  
The actual opening date will be posted on this website in the next few weeks and will update our customer via our email lists and PST bi-annual company managazine.