7 Top Tips for Writing an SEO Blog
One of the most effective ways of getting your website found is to write a blog post. The reason this works well is because search engines look for content, they don't rank websites.
So, when your customer types in a search term, the search engine looks for content that seems to best provide the information or answer being sought.  
Some small business owners feel they have very little time to write a blog post, but once you get a system going it's not too difficult.  
In this article, we share our top tips to getting blog posts written and ensuring they are optimised so that they gets found. 
Tip 1 – Write a List of Questions Your Customers Frequently Ask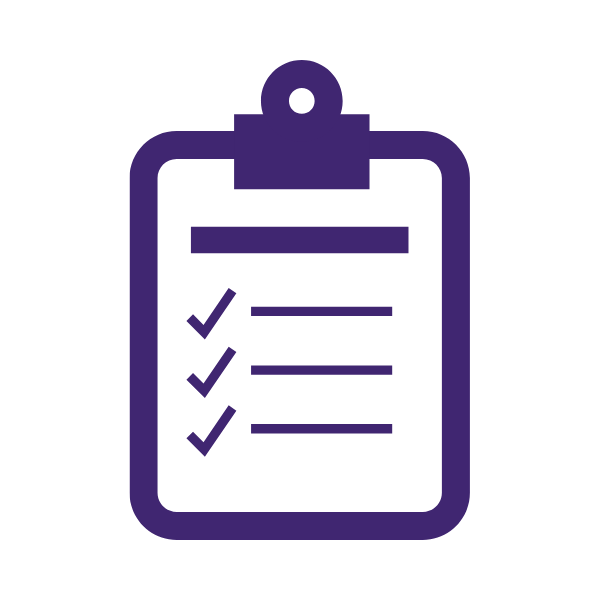 Think about the initial conversations you have with customers, particularly at trade shows or during an initial consultation. Most of us like to do our own research online and these are the questions that your prospective customers are most likely searching answers to. 
Each of these questions will become the title of one blog post. So, you will have a blog post for each question. 
When forming the questions be sure to make them as specific as possible. For example, if you were a restaurateur and one of your questions is "What is the best Restaurant in Melbourne", you would probably want to change it to something like "What is the best Korean Restaurant in Dingley".  Otherwise, you would be competing with heaps of restaurants in the Melbourne metropolitan area for position 1 in the search engine results. 
Tip 2- Write Down the Answer to Each of The Questions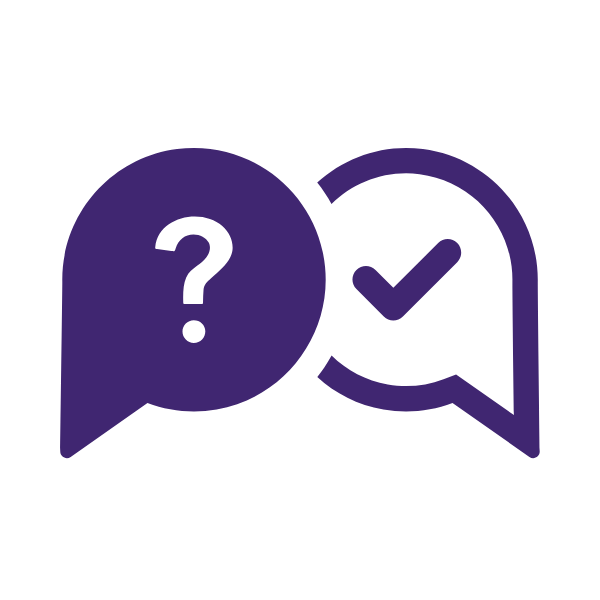 The more detail you can give the better. Search engines are seeking content that appears relevant and looks authoritative. The more detail you go into, the more authoritative the blog post. 
Congratulations, you have just written your first blog post. That didn't take long, we are only at Tip 2! 
Tip 3 – Don't Worry About Giving Too Much Away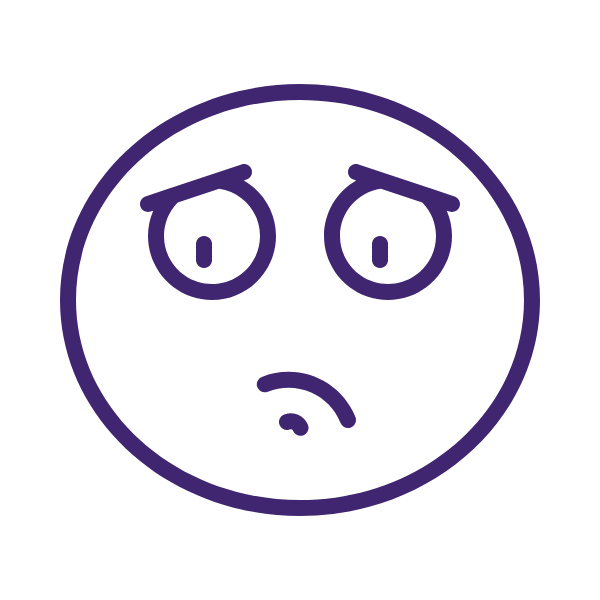 This is something that many business owners worry about. The concern is if you give all the information in the blog post, the customer won't have a reason to call you.  
First, if your prospective customer's preference is to do research online they are unlikely to call you, they would much rather dig deeper online. Instead, they land on another website that has an answer to the question they have. If you are giving detailed information the customer will see you as a supplier that knows what they are talking about and can be trusted. 
Secondly, in most cases the customer is likely to have further questions arising from your article. Because you have demonstrated you know what you are talking about, they are more likely to contact you to seek further information.  
You may be concerned you are educating your competitors. If your competitors need educating, they obviously don't know as much as you do, and your customers will learn this for themselves when they start asking for more information. 
Tip 4 – Pay Attention to Keywords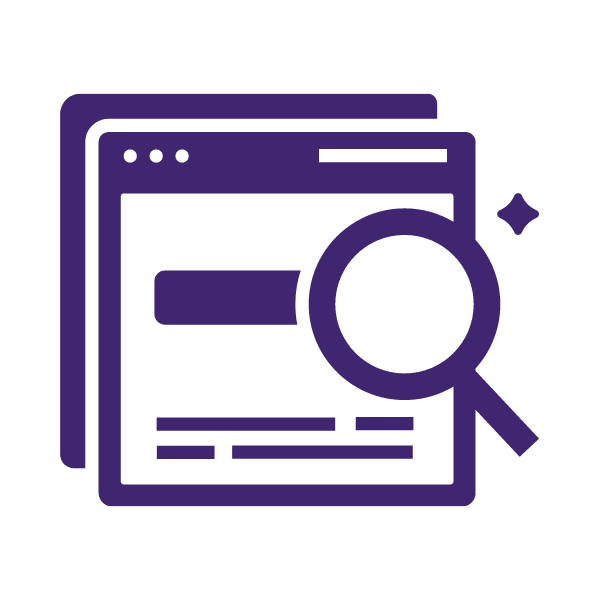 But don't overdo it.  
Here's what we mean. When you were writing your answers in Tip 2, you may have used terms such as "our products" or "our solution". These terms are generic. Replace these with the name of the product or service you are providing. For example, instead of saying something like "our solution results in better tasting water", say "our water filters give you the best tasting water". 
This helps with search engine optimisation. The algorithms can see what the sentence is referring to.  
However, if it becomes obvious that you are "keyword stuffing" then the search engine may penalise your blog post. So, keep the voice natural, but ensure you don't use generic terms.  
Tip –5 Use the H2 Tag 
If you have ever read up about search engine optimisation, you have probably seen a reference to this and wondered what it means.  
It means Heading 2. Search engines look at sub headers to assess the content's relevance to the search term entered by the customer.  
If you compose your blog posts using one of the common word processing applications, you will no doubt be familiar with the multiple heading options. Heading 1, Heading 2, etc.. 
Heading 1 will be the blog post title. Use subheadings throughout the blog post, ensuring you have set these as 'Heading 2'. This is particularly important if any of the keywords can be used naturally in the sub header. 
Tip 6 – Use Images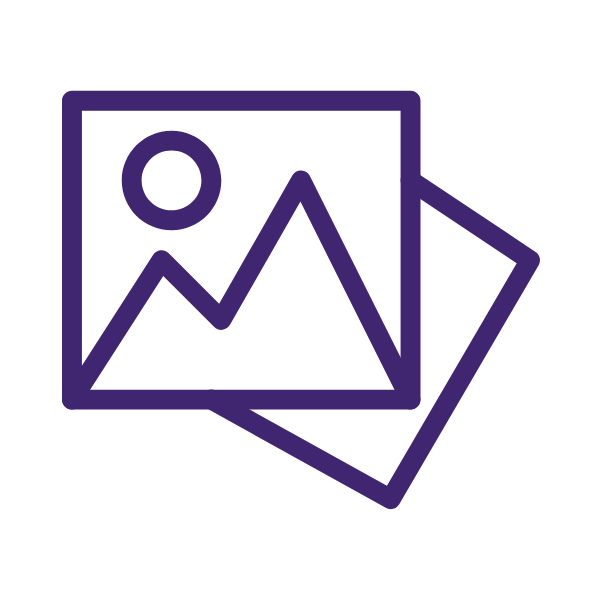 And don't forget to complete the 'Alt Text' field when you upload them to your website.  
Images help break up large blocks of text. They make the blog post easier to scan read. In fact, using sub headers also helps with this.  
When you upload the images make sure you label what the image is of in the 'Alt Text' field.  
Although some search engines may now be able to identify an image, they can usually only do so with common everyday items. If you are working in a niche or technical field it is unlikely that a search engine will be able to scan your image and correctly identify its content.  
Search engines read the alt text box to see what the image is. Images are scanned as part of the algorithms attempt to verify the relevance of a blog post.  
Tip 7 – Keep it Up to Date 
If the information in your blog post goes out of date be sure to go back and update it.  
Search engines do consider the date the content was posted and modification dates to assess how up to date the information is.  
There is a thought that you must constantly refresh an article to make it rank. This is not necessarily true. If the content is assessed to be the most relevant and authoritative it will still rank in search results. However, if there is more than one piece of content with a similar ranking then the date may come into play.  
Conclusion 
Writing blog posts is not rocket science.  
Once you get a system going you will find you can write them up in a short period of time. If you follow the above tips, you will give them a very good chance to rank.  
Be patient. It can take up to a few months for the blog post to start showing up on page 1. Saying that, we have had ADM blog posts rank number 1 within 2 weeks.  
Our marketing team is happy to help ADM customers with their online marketing strategies. Please do not hesitate to contact ADM if you have any questions about this blog post.