6 Important Tools for Your Digital Marketing Plan
If you are not familiar with digital marketing, the thought of it can be somewhat overwhelming.
Many small businesses feel they don't have the time to learn what is required and either don't pay enough attention to digital marketing, or engage a 3rd party provider, who probably doesn't have a deep enough understanding of their business.  
In this blog post we take a quick look at the top 6 tools you need to develop a digital marketing plan.  
Digital marketing plans needn't be complex, a simple plan can be a very cost effective and measurable way of growing your business.  
Top 6 Digital Marketing Tools 
Number 1: Website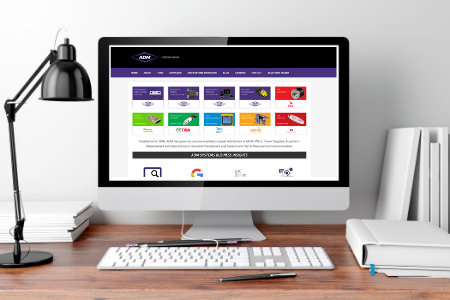 A company website is vital. It is where you host your blog posts, catalogues, and any other downloadable materials you want to make available to your customers.  
You control your company website and own the content hosted on it.  
Make sure you can easily post and edit blog posts as you need. This doesn't want to be something that you rely on the webmaster to do. 
Some businesses rely totally on social media for sharing content. Remember, you have no control over the policies that social media platforms may decide to implement at the drop of a hat. Own your own content on your own website.  
Top tip: Publish content on your own website and then republish it on your social media channels.  
Number 2: Blog Posts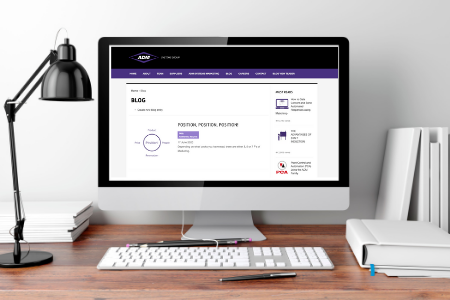 Blog posts are used to attract new customers to your website. 
Blog posts are one of the easiest ways to get your website found on page 1 of the most used search engines.  
Most customers are over 50% of the way through the decision-making process before they want to contact a supplier. These days many of us prefer to do our own research online.  
You know the common questions that new customers ask about your product or service. Write blog posts that answer these questions. Have one blog post per question, with the question as the title.  
Top tip:  Do not to stress over the tone of your blog – if you worry your written word isn't up to scratch record your answer to a customer question and have someone else type it up.  
The more detail you can give the better.  
The idea is that when a customer enters that question into their search engine, your blog post appears in the results page with the answer.  
It helps you to build trust with respective customers, and they get to know about your company. 
Number 3: Catalogues / White Papers / Information Sheets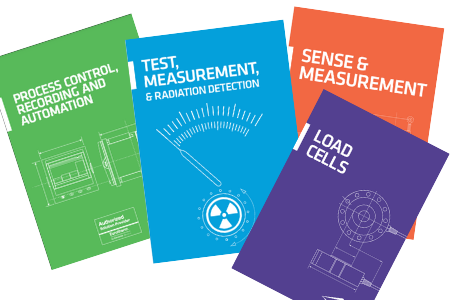 Downloadable content can be used to capture the details of customers interested in your products or services. 
If you make any content available on your website available for download, then it is a good idea to 'gate' the content.  
Gating is where you put up a form that the customer must complete in order to access the content.  
Most websites can do this, but we recommend that you consider doing this using a marketing automation platform.  
This can be something has simple as the free version of MailChimp, or something with a higher level of functionality, like Act-On. 
Number 4: Marketing Automation Platform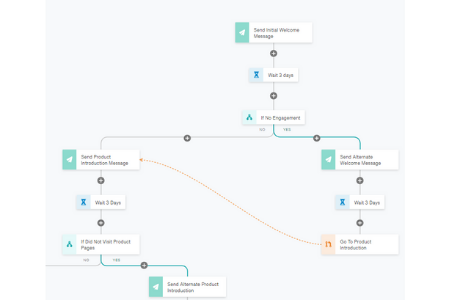 Marketing automation platforms are a great way of removing some of the repetitive manual tasks from your digital marketing plan.  
For example, each time someone downloads a catalogue from your website you may want to send them a thank you note, together with some follow up information that will be relevant and of interest to them.  
You could do this by manually sending an email each time you receive a form submission from someone downloading content from your website. But this is something that is easy to set up in a marketing automation platform. This means when you are busy dealing with the customers you have now, you are still proactively marketing to new customers.  
The other benefit of using marketing automation is that you organically grow your mailing list as well as capturing information about what each customer is interested in.   
If your business has grown to the point of needing to implement marketing automation, feel free to give us a call to chat about what ADM uses. We are more than happy to share our experience with our customers. 
Number 5: Email Mailing List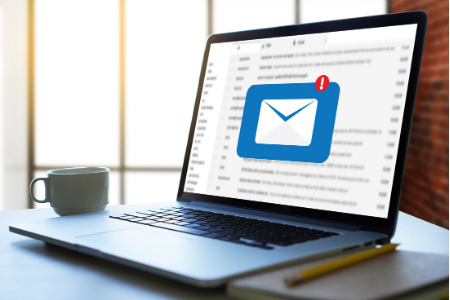 Email campaigns are perfect for staying in touch with customers that have already bought from you or have shown an interest in buying from you.  
Maintaining manual email mailing lists in a spreadsheet can be a headache. Remember, Australia has laws regarding spam messages and giving customers the option to unsubscribe. It is recommended that you use some form of marketing automation platform as all of them take care of this side of things.  
The free version of MailChimp has a level of functionality that is suitable for many small businesses.  
ADM used MailChimp for many years before integrating email within our ERP system. MailChimp is a great starting off platform. 
Platforms such as this allow you to segment your list according to customer behaviour, demographics, location, etc. This means you can target your messaging so that customers only receive what will be of interest to them.  
Sending customers irrelevant material will likely result in them unsubscribing. 
Number 6: Social Media Account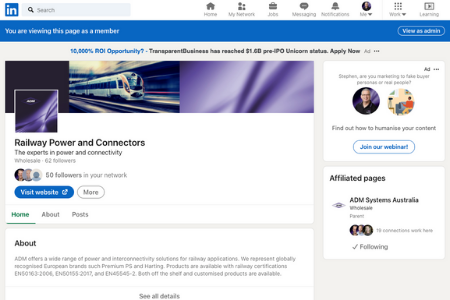 Social media can be particularly useful for growing brand awareness within a customer base that may not necessarily be searching for your products or services online. 
For example, if you are attempting to penetrate a niche market, which is already serviced by one or more well established businesses, you may find that blog posts on their own are not enough.  
This is because the customer base is already familiar with their industry and supply chain and therefore, do not often search the internet for answers to the questions you would think that they are asking.  
For B2B businesses LinkedIn is probably the most appropriate to use as it is a business networking platform. 
LinkedIn can help you connect with potential contacts within your target market and allow you to post links back to important information on your website, which will then be seen in the feeds of your LinkedIn contacts.  
Some marketing automation platforms include the ability to schedule LinkedIn posts, which means you can then follow up anyone that clicked through to one of your posts with a well-designed email campaign. 
Digital Marketing Isn't Complicated or Expensive 
All the above tools are either available to you free of charge, or for a minimal cost.  
If you already have a website in place, there is unlikely to be any additional costs involved. 
Blog posts are a matter of time rather than money. You can write these yourself. 
MailChimp and LinkedIn are free. If you are just setting out start off using the free versions first. If you find that you could use some of the more advanced features, then consider upgrading to a premium version of the platform or check out some of the other platforms that may offer other features you could use.  
If you would like to pick our marketing team's brains about digital marketing strategies please contact ADM.