Meet the ADM Team
If you have only recently started to purchase, or seek technical assistance from ADM you are probably not yet familiar with the ADM team members, who you may talk to on a regular basis.
We would like to take this opportunity to introduce you to our team.
Unlike some other suppliers, we don't use stock photos on our staff page, instead we have photos of every ADM team member.
This is so that you can go online and put a face to the name of the person you speak to.
Meet the ADM Team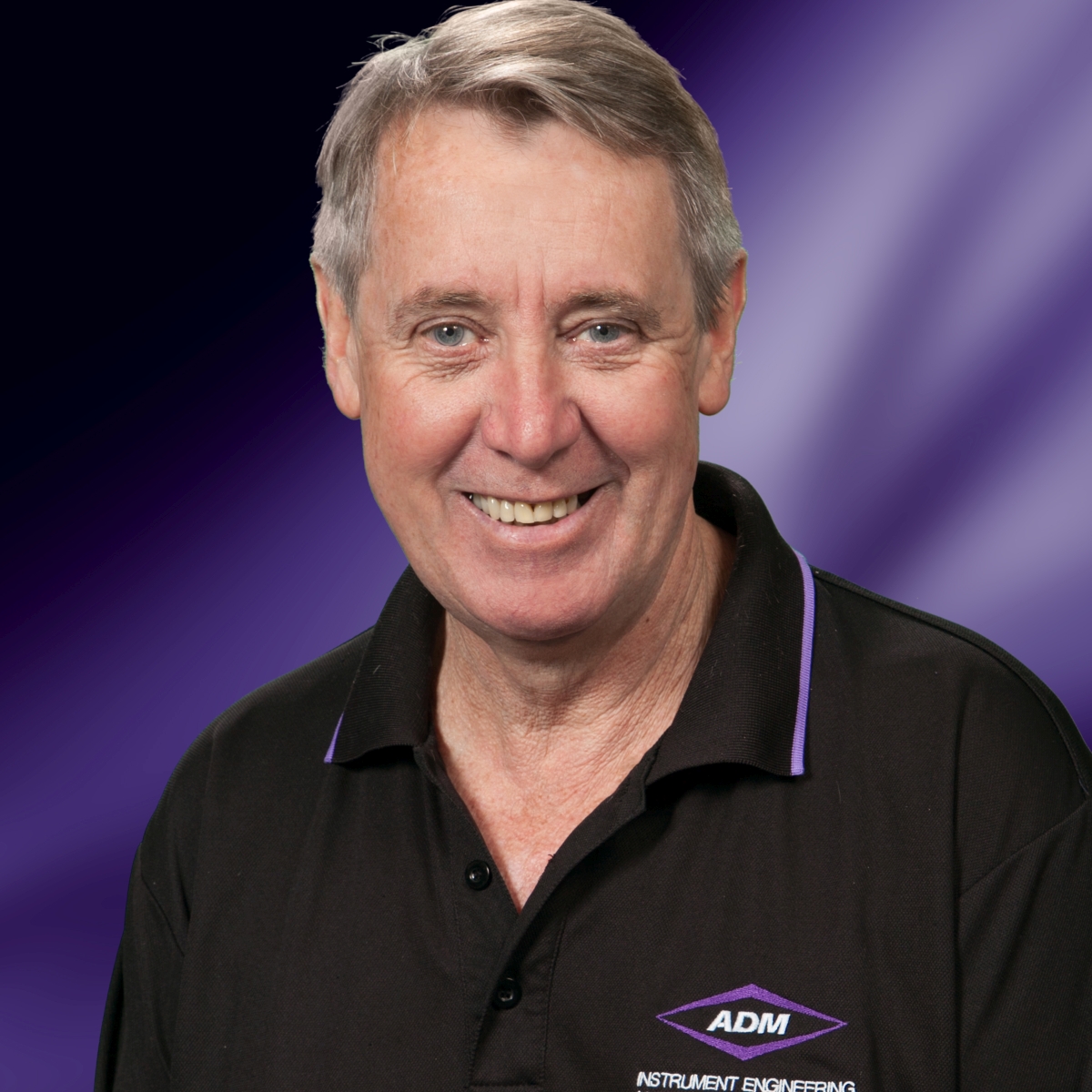 Glenn Bates
Managing Director
Glenn founded ADM in 1986.
His core principal then remains true today... 'Customer Service Excellence'.
Glenn enjoys being hands on and interacting with the staff, and is often found in the warehouse picking and packing your orders. Glenn also knows more about ADM's products than anyone (and can always find you a solution for your application)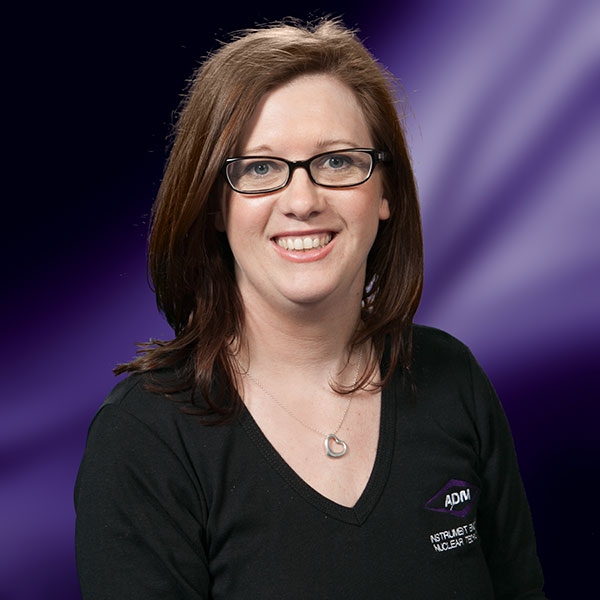 Kristin Brown
General Manager
(Business Development)
Kristin is Glenn's daughter and joined ADM in 2007.
Kristin is a strong believer in selling quality products to customers when they are needed, not just making the sale for the sake of it.
Kristin focusses on business development and how to maintain ADM's focus on customer service delivery as the company grows.

Jonathan Brown
General Manager
(Operations)
Jono is married to Kristin and joined the company in February 2017 to manage the overall business operations of ADM, making sure all areas of ADM are functioning well.
He is also responsible for ensuring that our staff are skilled and resourced so that you receive the best possible experience and service. Jono loves numbers, metrics and measurables – and using data to improve service, planning and outcomes.

Adam Bellani
Sales Manager
(Power / Lighting)
Adam has been with ADM since July 2013 and manages a team of professionals, who aim to effectively communicate the ADM message of superior service, great pricing, sufficient stock and technical support to our customers.
Adam gets a real kick out of helping a customer select the right product for their application and developing the resulting business partnership.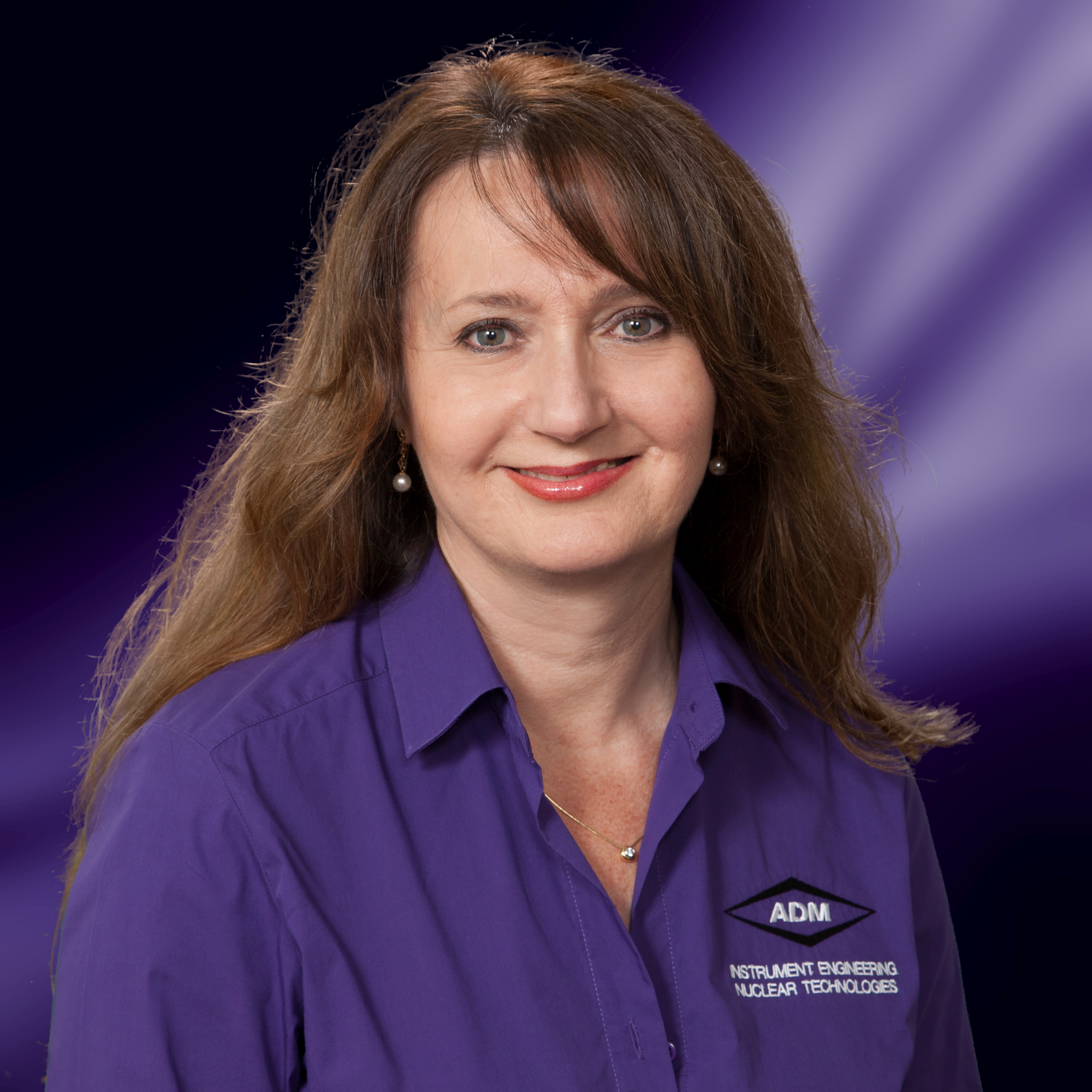 Freda Efstathiou
Customer Service Manager
Freda joined ADM at the same time we moved into 26 Garden Boulevard, in mid 2015.
Freda is in charge of the Customer Service team who take care of your orders.
Freda plays a vital role in supporting the management team and managing company projects, such as our ISO9001-2015 compliance.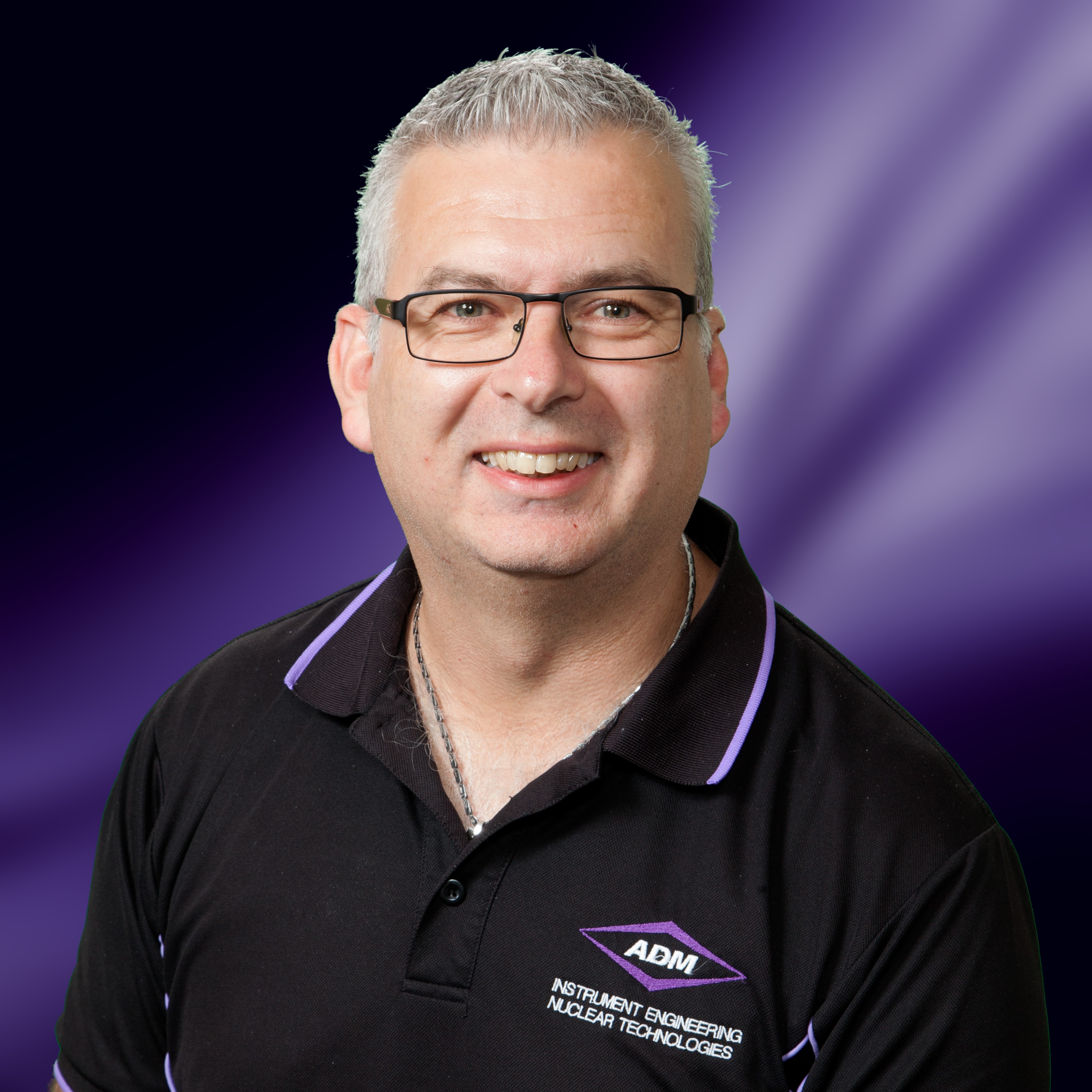 Stephen Lilley
Marketing Manager
Stephen came on board in April 2014. Initially as QLD Technical Sales Representative and Marketing Coordinator, splitting his time equally between the two roles, but in 2017 moved to take the role of Marketing Manager.
As well as writing most of the content for all our publications, Stephen also manages the delivery of both our marketing and print communications. This includes ensuring content is found by search engines, customers receive communications punctually and on time publication of our company magazine Power Sense Test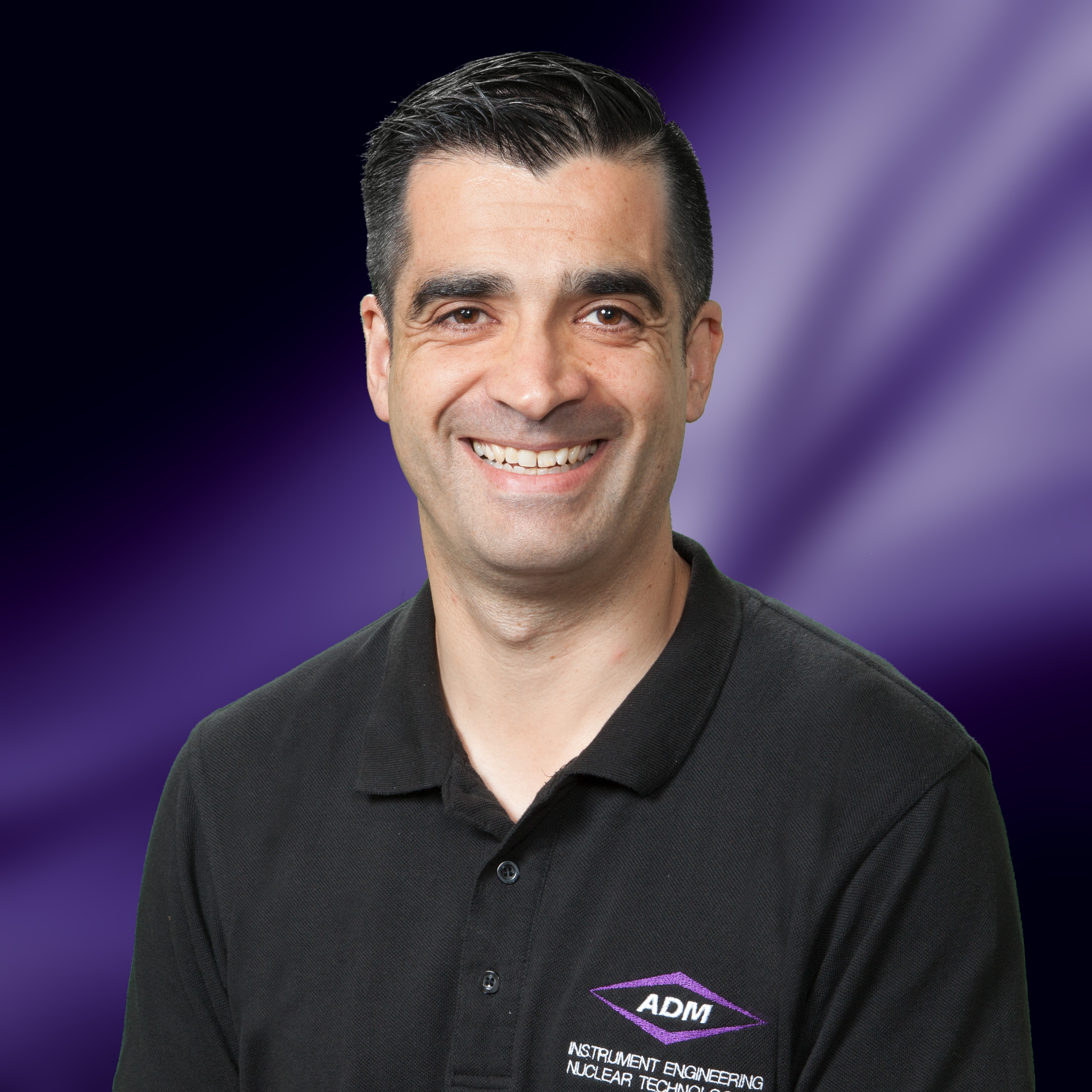 Daniel Martins
Territory Sales Leader (NSW)
We welcomed Daniel to the team just before Christmas 2017. 
Daniel's track record in service delivery excellence will enable ADM to further enhance our support of our New South Wales customers, especially with the expansion of the number of products and services we offer.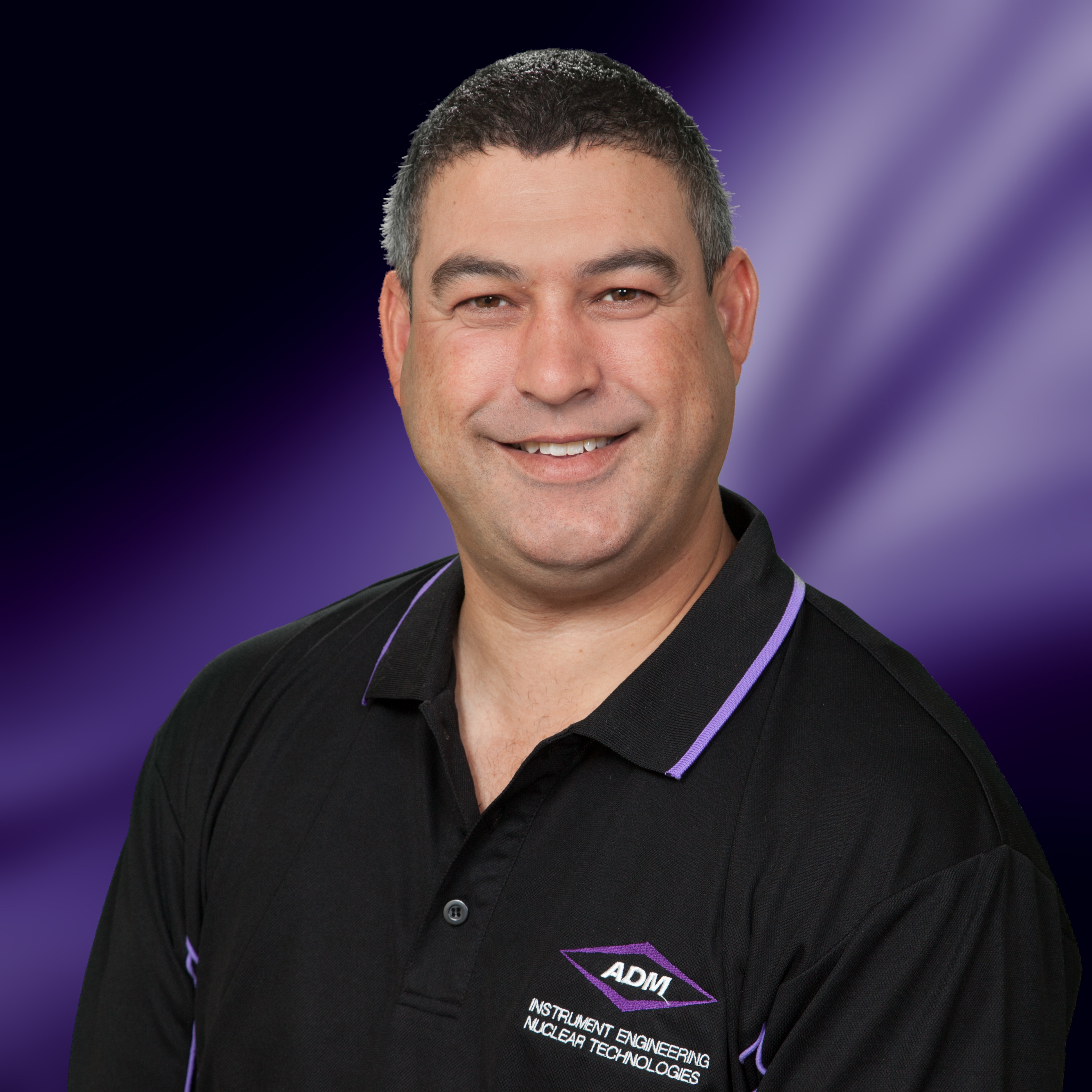 Samir Khan
Technical Sales Representative (NSW)
Samir has been a part of the ADM family since 2015 and until late 2017 has been single-handedly looking after our customer base in New South Wales.
Samir enjoys meeting customers and helping them find a suitable solution for the task at hand.

Jadon Townsend
Territory Sales Leader (QLD)
Jadon Townsend joined ADM in November 2017 as Territory Sales Leader in Queensland.
Jadon brings with him many years' experience in Industrial Automation and is focussed on ensuring that ADM customers are presented with the best solution for their application.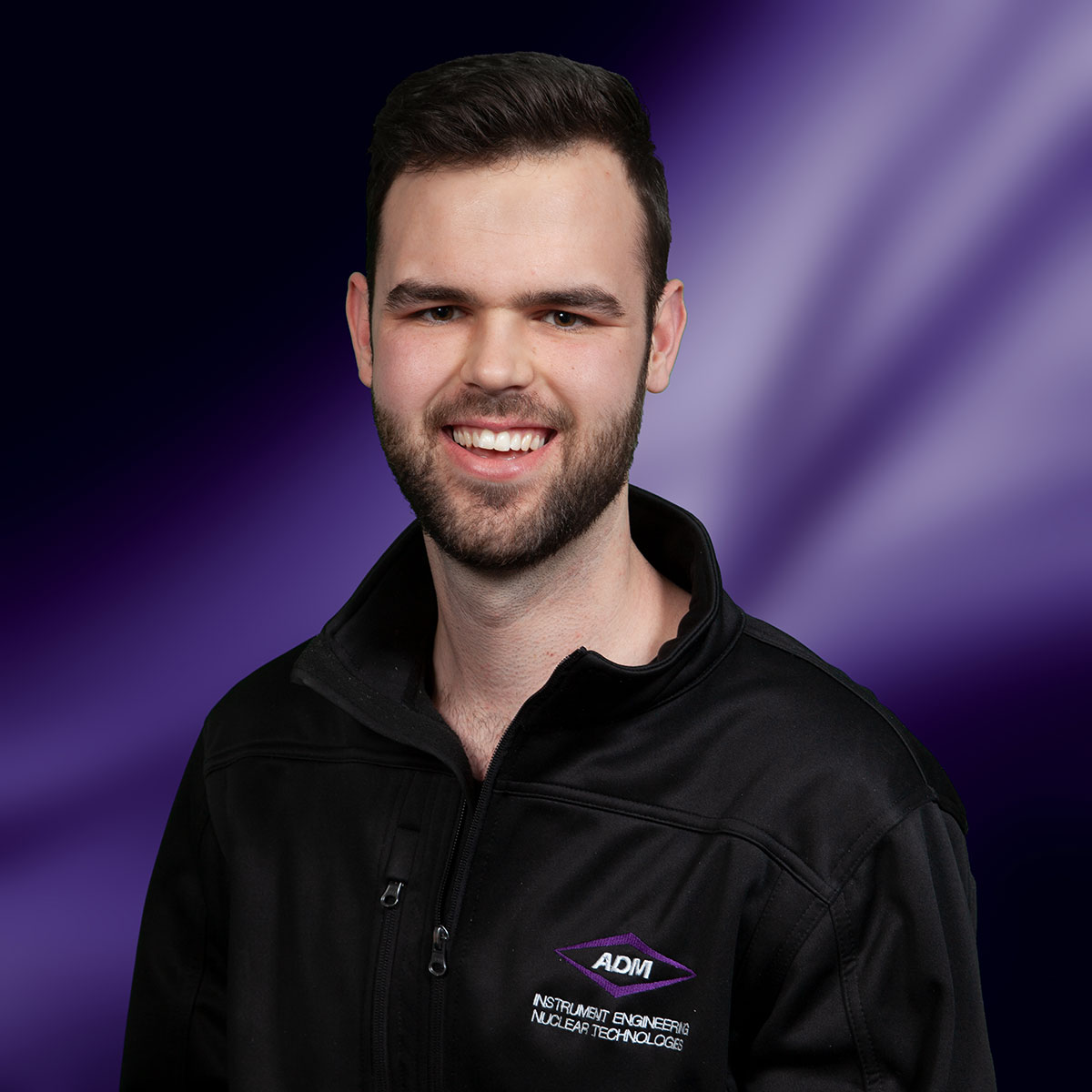 Robert Stitch
Technical Sales Representative (VIC)
Robert is joining the ADM Team in early 2018.
With a proven history of exceptional customer service and client management, Robert will ensure that his customers are supported from both a technical and sales standpoint.
We will add his photo to the website very soon.

Christopher Lonergan
Technical Sales Representative
(Eurotherm)
Chris has more than 30 years of experience in providing customers with Eurotherm industrial data management and process control solutions. Joining ADM in late 2016 – Chris is a valuable addition to our 'Sense' sales and technical team.
His Eurotherm product knowledge is second to none and he adds value to any customer by providing well-considered solutions to a multitude of industrial process control and data management challenges.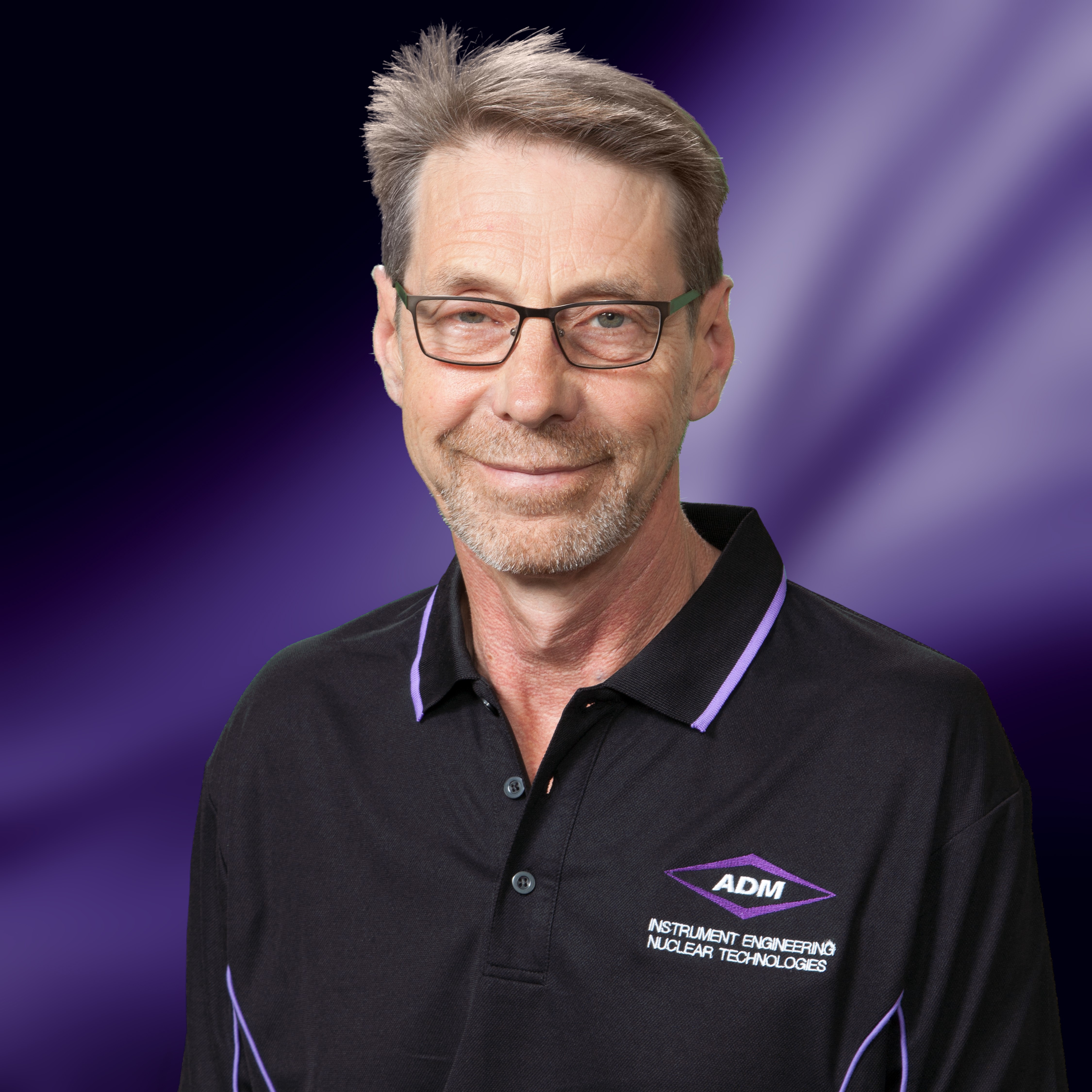 Ross Kells
Technical Sales & Product Leader
(MEAN WELL)
Ross Kells joined the ADM team in October 2017 as Technical Sales and Product Leader for MEAN WELL.
Ross plays a pivotal role in ensuring that we give the absolute latest and up to date information to our customers when fielding MEAN WELL enquiries.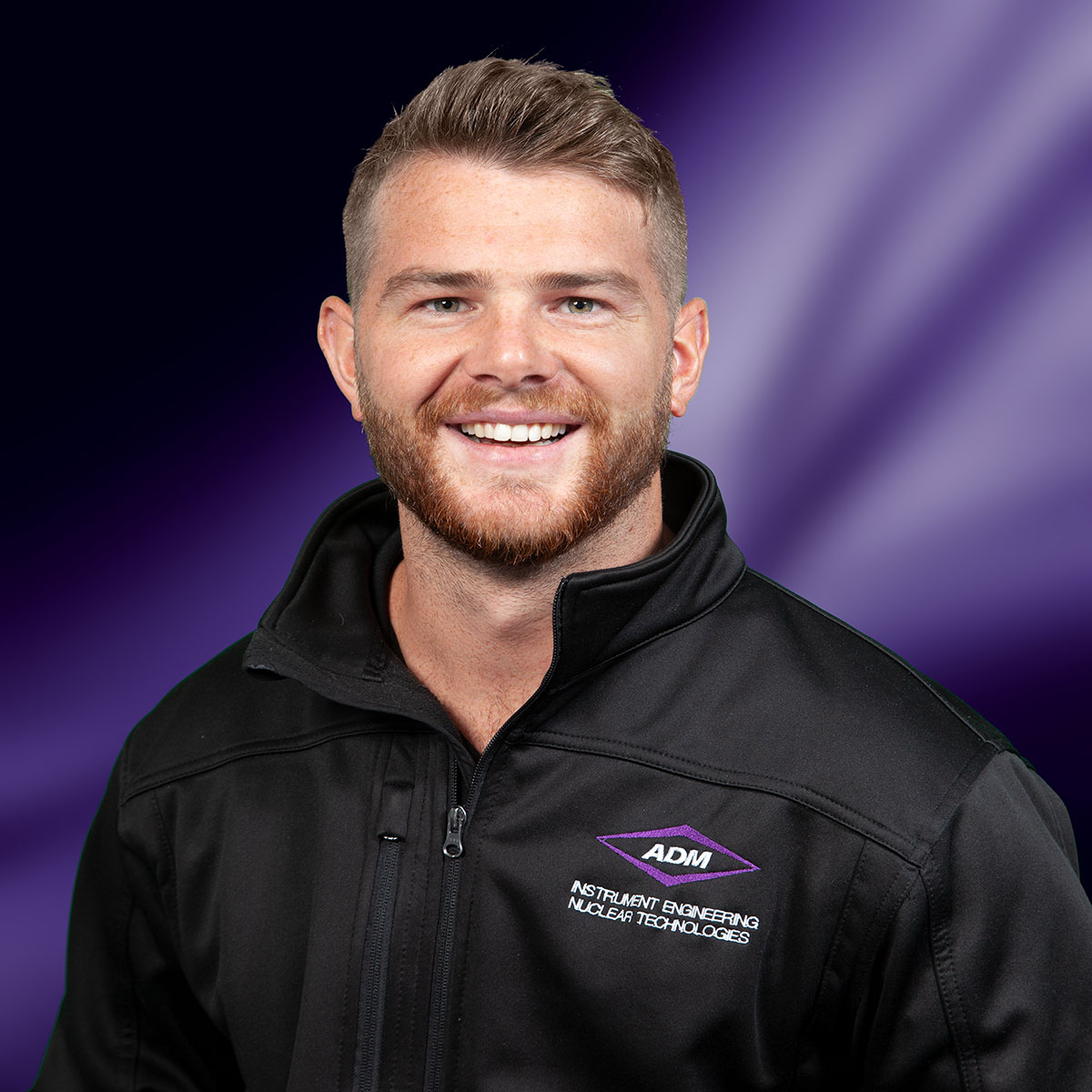 Jared Henshaw
Technical Sales Representative
(VIC & TAS)
Jared has rapidly built up an excellent understanding of ADMs power products, enabling him to help a customer select the most appropriate power supply for any application.
He enjoys getting to grips with a problem and takes immense pride in offering a suitable solution.
In 2018 Jared is moving into a more active sales and customer relationship role, reflecting his enthusiasm and ability in technical sales.

Grant Bates
Technical Service & Sales
Representative
Grant is Glenn's brother and works with Richard in the ADM workshop.
As well as carrying out repairs and servicing customers equipment, Grant also helps customers resolve any technical issues they may have - and was the recipient of ADMs first award for exceptional customer service.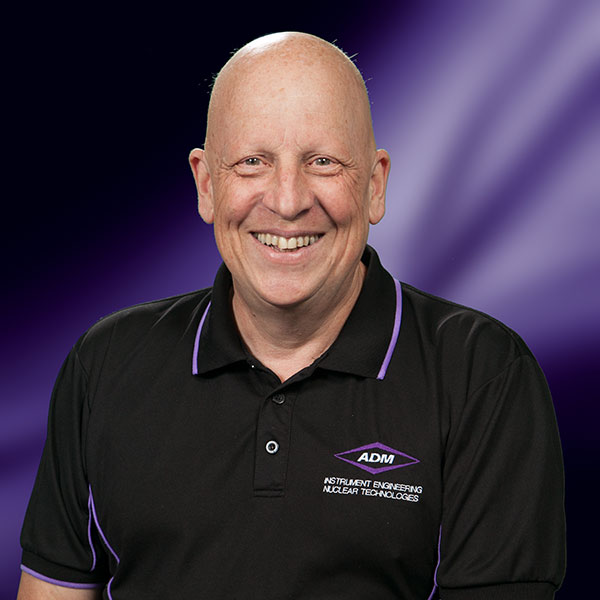 Richard Edwards
Technical Service & Sales
Representative
Richard joined the ADM technical department in 2007.
Alongside Grant he is responsible for the service and repair of customers' equipment and conducting site visits where necessary.
He also assists customers over the phone with any technical problems they may have, or offering any assistance required with installing a product.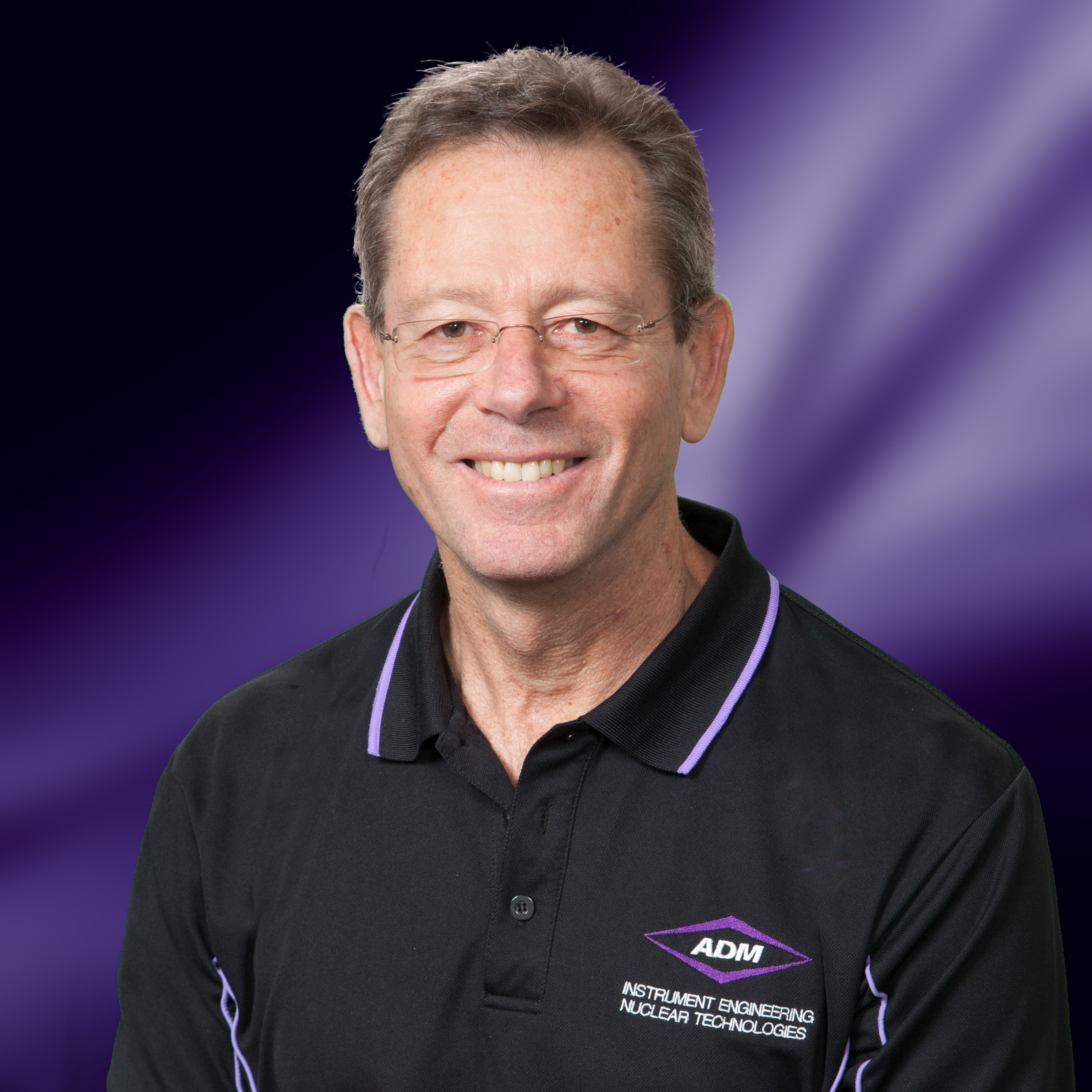 Robert Smith
Technical Service & Sales
Representative
Robert came on board more recently as a Technical Sales and Service representative.
Robert has an excellent eye for detail and enjoys searching out the best solution for our customers. He is leading our charge with the new Hytronik range, as well as the wider sense and automation product ranges.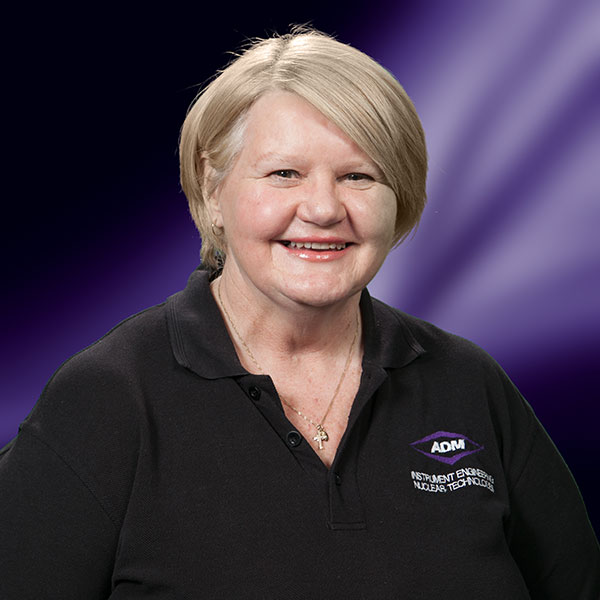 Pauline Mulvogue
Stores Officer
Pauline Mulvogue is set to re-join the ADM team in 2018 after the successful outcome of an operation.
This is very timely as ADM is expanding its product range and this will no doubt increase the number of goods to be received and shipped.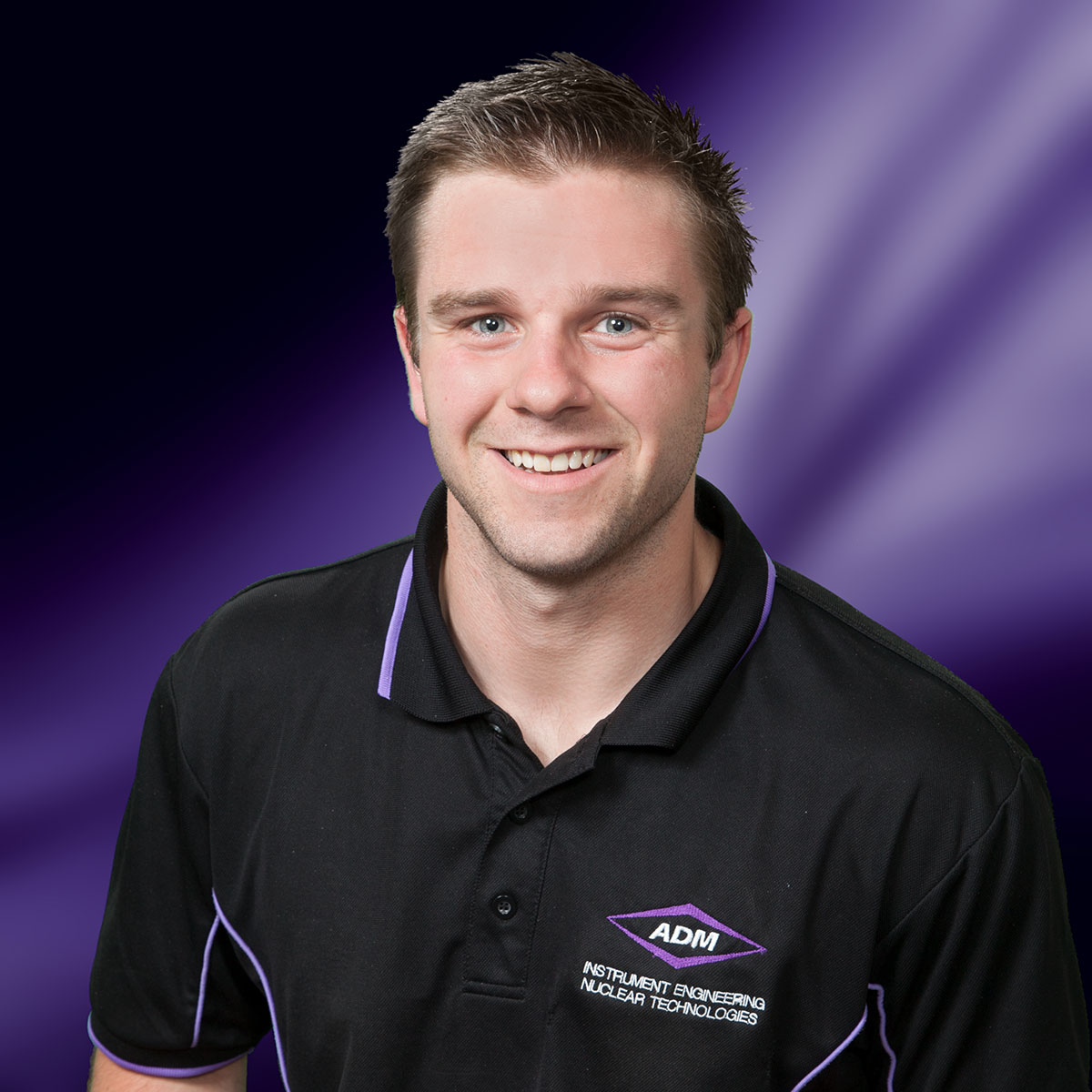 Andrew Scammell
Stores Officer
Andrew joined our stores team in June 2017 and has played a vital role in ensuring that your orders get out of the door on time.
He also actively contributes to finding ways of improving our stores processes.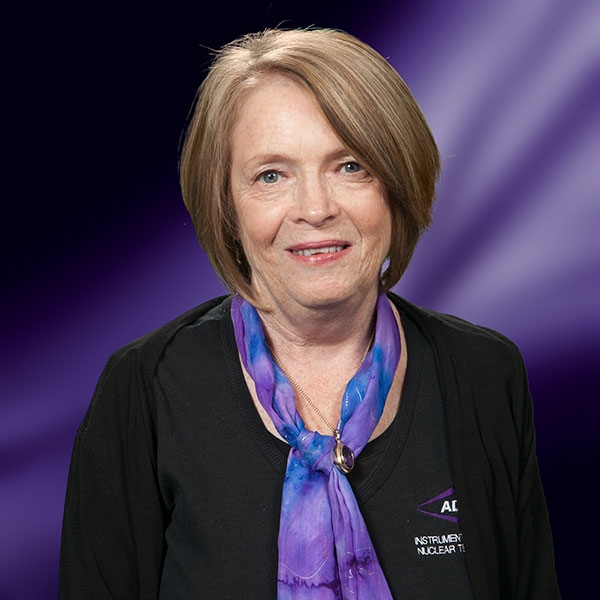 Vikki Bates
Company Assistant
Vikki is married to Glenn, as well as supporting the customer service and stores teams, Vikki likes to interact with the staff and truly feels that they are a part of the family.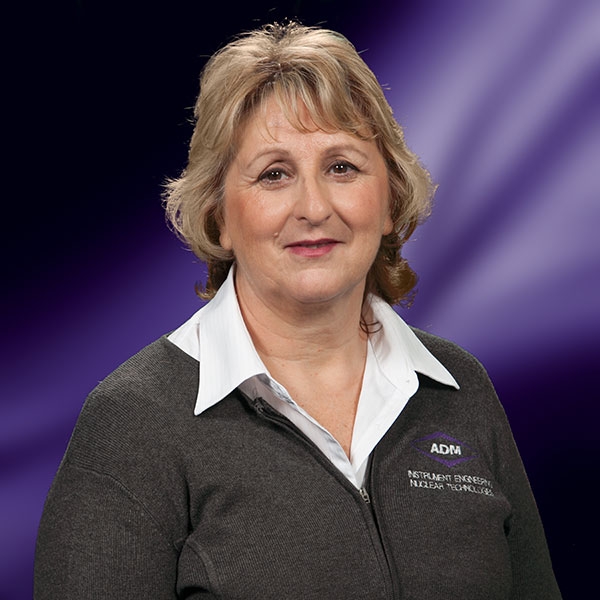 Rhonda Stirton
Accounts & Administration Coordinator
Rhonda joined ADM in the very early days (in the early 1990s!) and is considered to be ADM's very first employee.
Rhonda has given unwavering, continuous sterling service to the company and our customers for the last 27 years!
Rhonda recently became a Grandmother and we wish the new additions to the Stirton family well.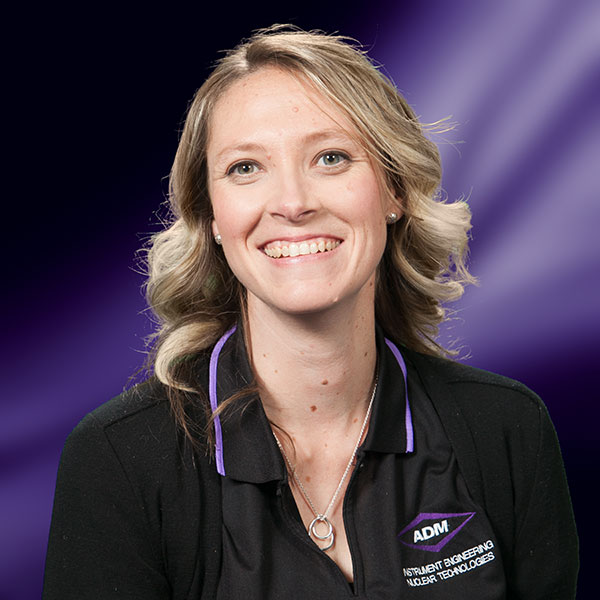 Danielle Hollow
Customer Experience Officer
Danielle is our in-house problem solver who is dedicated to continuously improving the ADM experience for our staff and customers.
Danielle pays particular attention to ensuring the things that need to happen behind the scenes get done, so that customers' orders and accounts are processed smoothly and seamlessly.
She also provides invaluable backup to the Customer Service team to ensure we maintain our service levels during staff absences.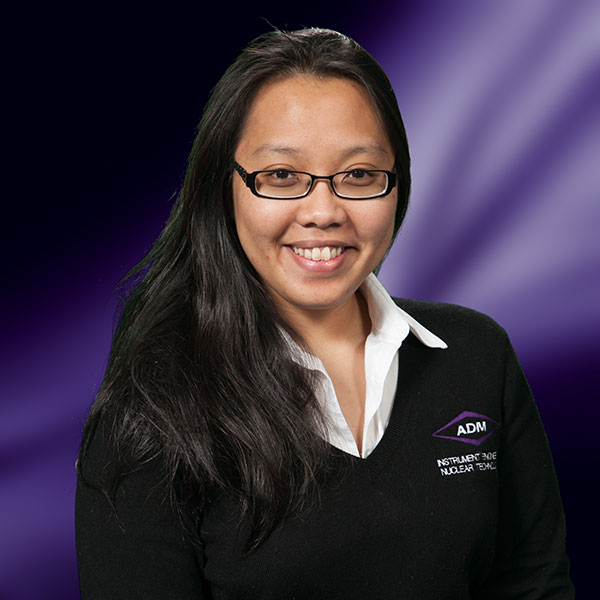 Ummi Bates
Accounts and Projects Officer
Ummi is Glenn's daughter in law and has been working at ADM since 2012.
Ummi played a pivotal role in ADMs transition to Office365 in 2017, and also deals efficiently with any Good Returns or service / repair issues.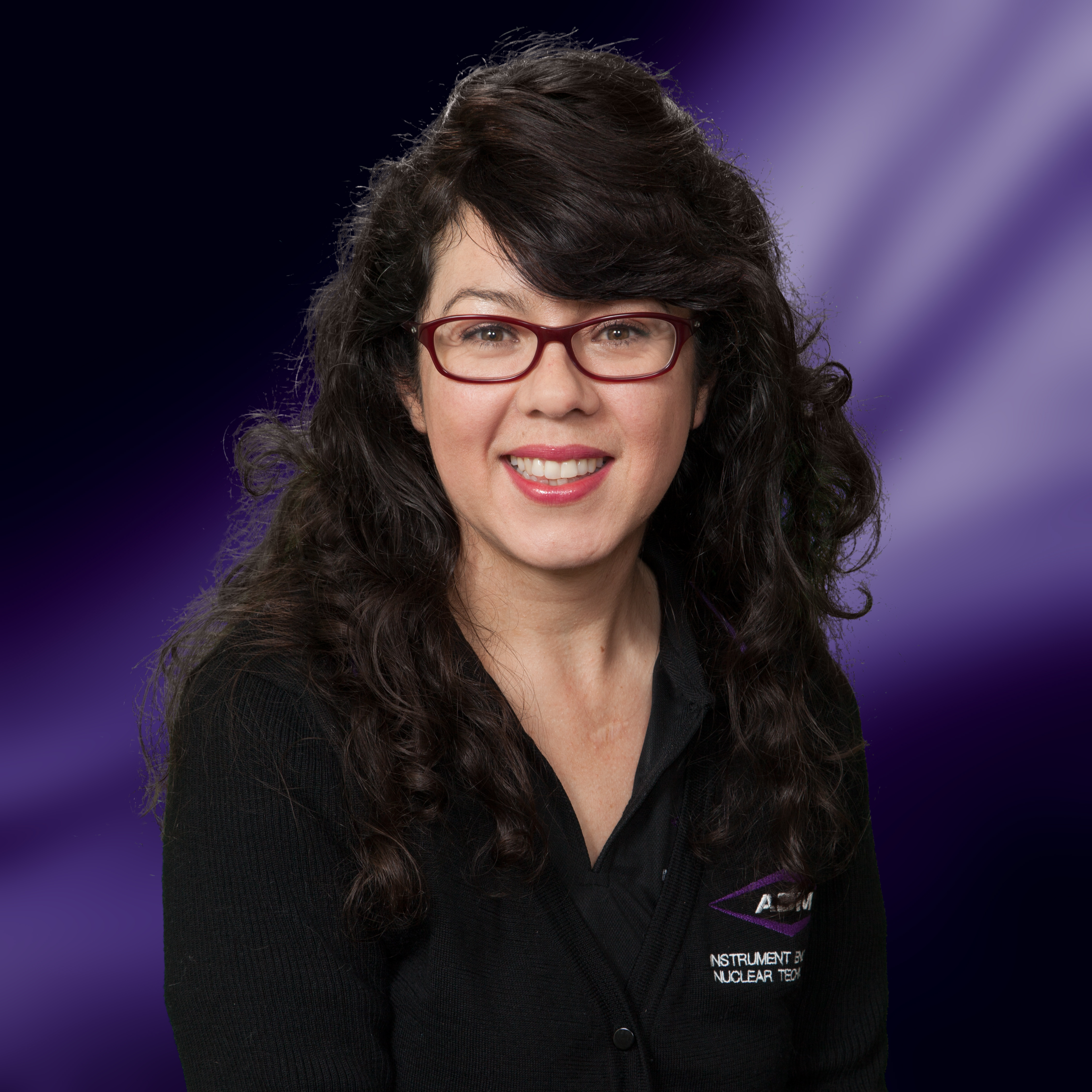 Anna Filomena
Marketing Officer
Anna has recently moved from the administration and accounts team into the marketing team, where she plays an important support role.
Anna has enjoyed learning a completely different set of skills, including mailing list management, setting up E-mail campaigns and learning about marketing automation.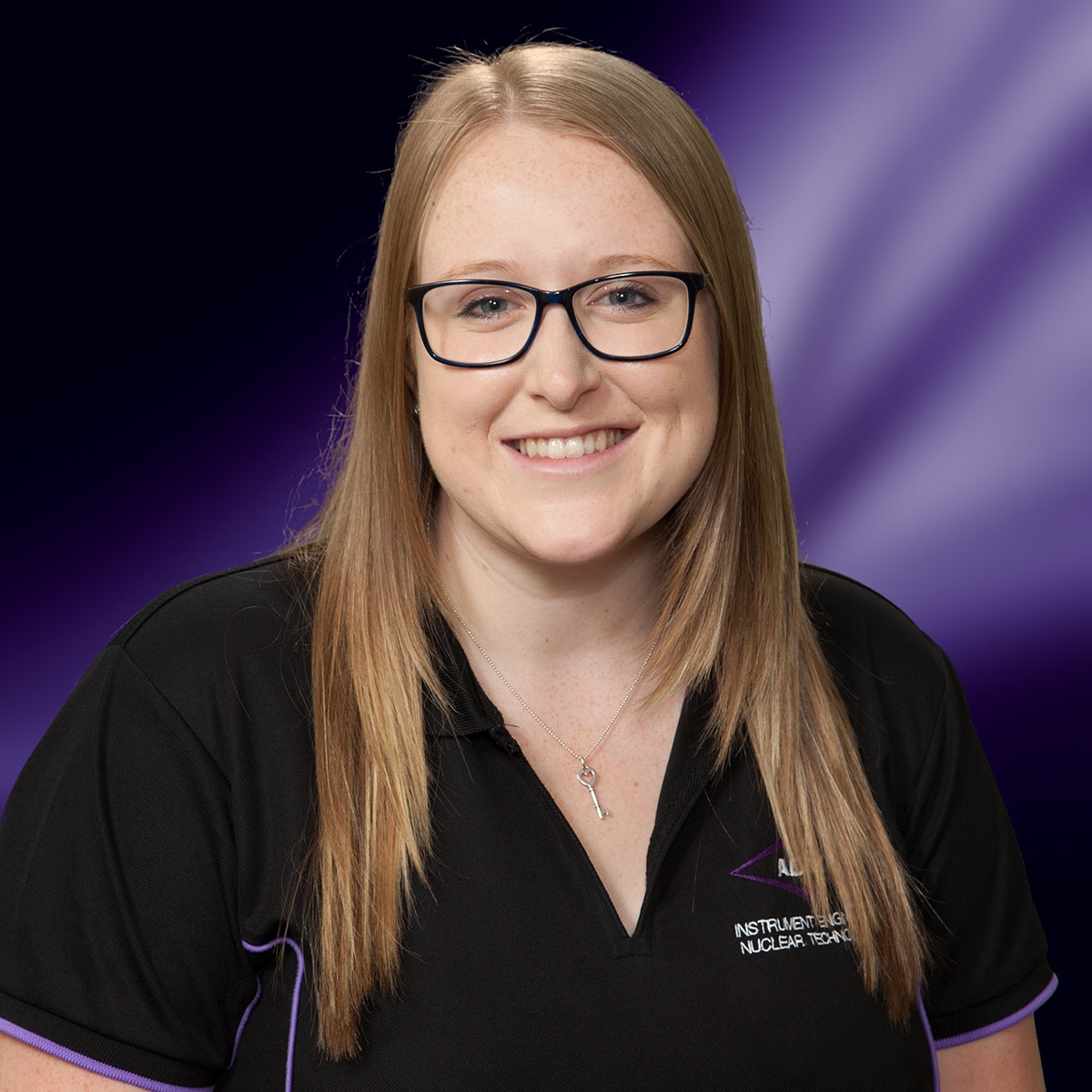 Laura Brooks
Accounts Officer
(Backorders)
Originally joining ADM as receptionist in 2016, Laura took over the position of accounts officer in 2017, and this year has moved into taking responsibility for forward and back orders.
Many of our customers will be familiar with Laura, as she has been (and remains) a key link in making sure we deliver!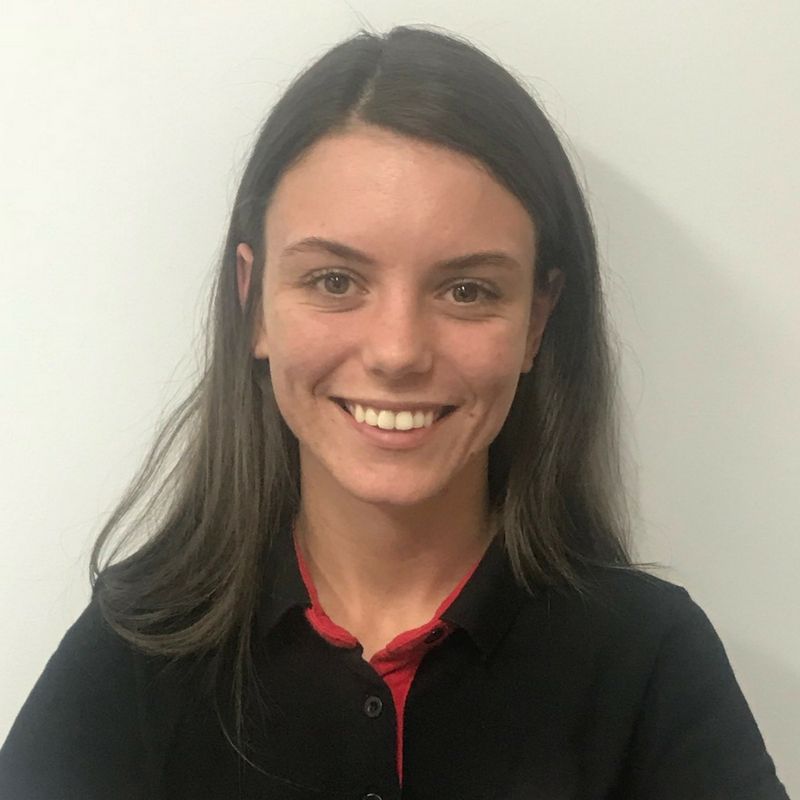 Amberlee Kent Russell
Accounts Officer
(New Orders)
Amberlee joined the ADM team in January 2018, doubling the permanent Orders Team!
With experience in customer engagement and management, Amberlee is keen to ensure ADM fulfils your order ASAP.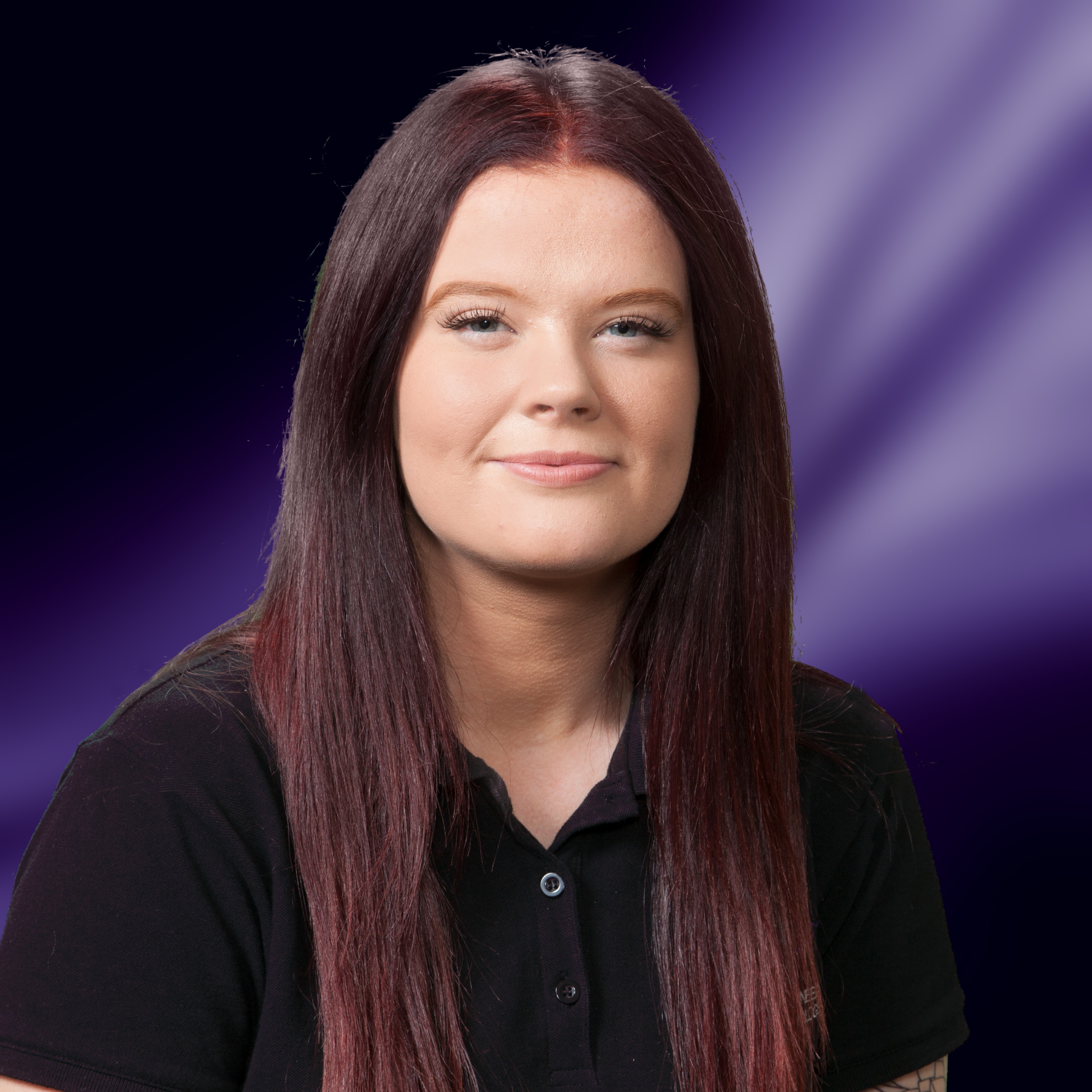 Emily Duke
Receptionist
Emily joined ADM in July 2017 as our new receptionist, replacing Laura when she moved into an accounts role.
Emily has been a great asset at helping customers with their enquiries at their first port of call.