Managing Email Marketing Mailing Lists
Email marketing can be a powerful tool. However, it is important that you don't break any of the laws concerning SPAM and privacy.
We have touched on this in an earlier blog post on the "dos" and "don'ts" of marketing E-newsletters, which you can read by clicking on the below link:
THE DOS AND DON'TS OF MARKETING E-NEWSLETTERS
This blog post will purely focus on managing mailing lists.
One of the most significant things to happen this year was the European Union's introduction of the General Data Protection Regulation (GDPR).
The important thing to note is that the GDPR laws apply to businesses in Australia, who market to contacts based in a European Union country. This is because laws on privacy and data are applied based on the location of the 'Contact', not the location of the organisation carrying out the marketing and capturing the data.
The GDPR laws give Europeans much more control over their private data. This goes to the extent that an EU citizen can contact your company and request all data you have on them. They can also ask you to delete the data or transfer it to one of your competitors.  
A portal has been set up by the European Union, to help businesses understand their obligations: https://www.eugdpr.org/eugdpr.org-1.html
Decide if You Need to Market to Overseas Contacts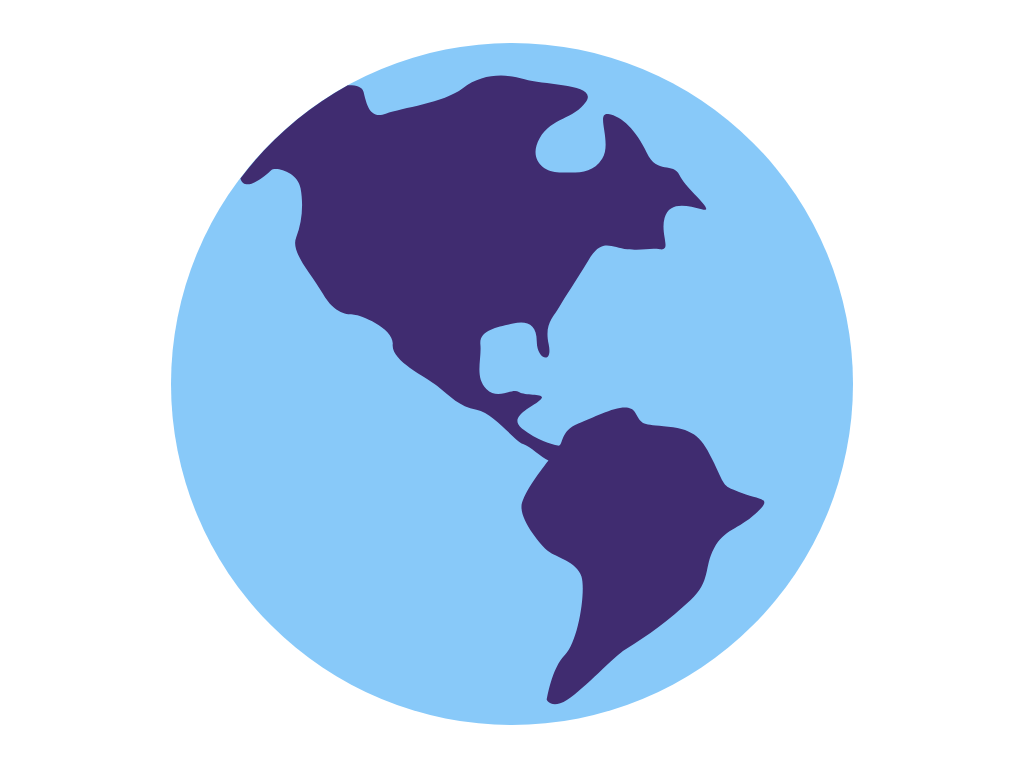 Before you can put in place a strategy to manage your mailing lists, you first need to decide if you intend to market/sell only to contacts in Australia, or if you are targeting overseas contacts.
If you are targeting overseas contacts, you will need to familiarise yourself with the laws of the countries you wish to market to and ensure you follow these laws.
ADM doesn't market to contacts outside of Australia, so we have implemented a policy of deleting any overseas contacts and associated data from our mailing lists.
Tool for Managing Mailing Lists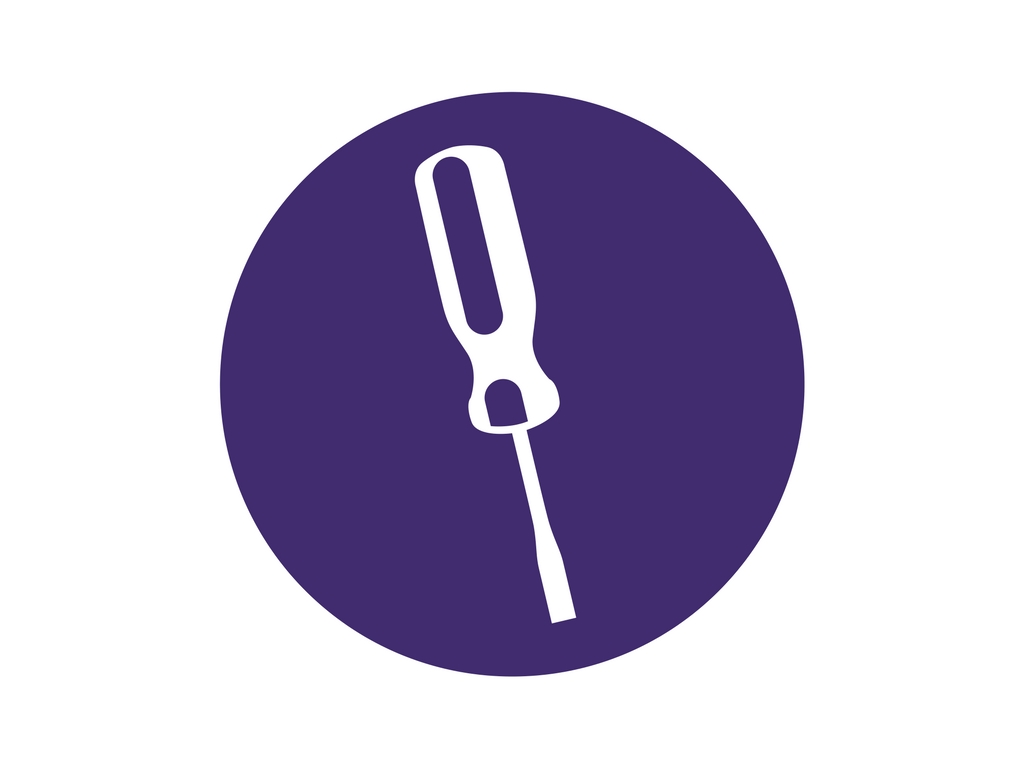 Mailing list management tools can be very basic, such as a contacts list in an Email client, or a list of contacts in a spreadsheet, or they can be a fully featured marketing automation platform.
ADM strongly recommends that you do not manage mailing lists out of a spreadsheet, or Email client.
This is because it is difficult to manage 'opt-out' requests and hard bounce removals with these tools. An 'opt-out' facility is required by law in many jurisdictions, including Australia, and Australian law also requires that consent has been given by a 'Contact' before you can start sending them commercial messages.
Before you put in place an Email marketing campaign you should familiarise yourself with what is considered to be 'consent' under Australia's anti-SPAM laws.
ACMA (The Australian Communication and Media Authority) publish details of what can be considered 'consent' on their website. Use the below link to navigate to the relevant page:
https://www.acma.gov.au/Industry/Marketers/Anti-Spam/Ensuring-you-dont-spam/spam-consent-ensuring-you-dont-spam-i-acma
For small enterprises, we think MailChimp is a very useful online Email campaign manager. At the time of publication, it was free for up to 2000 contacts.
Adding Contacts to Your Mailing List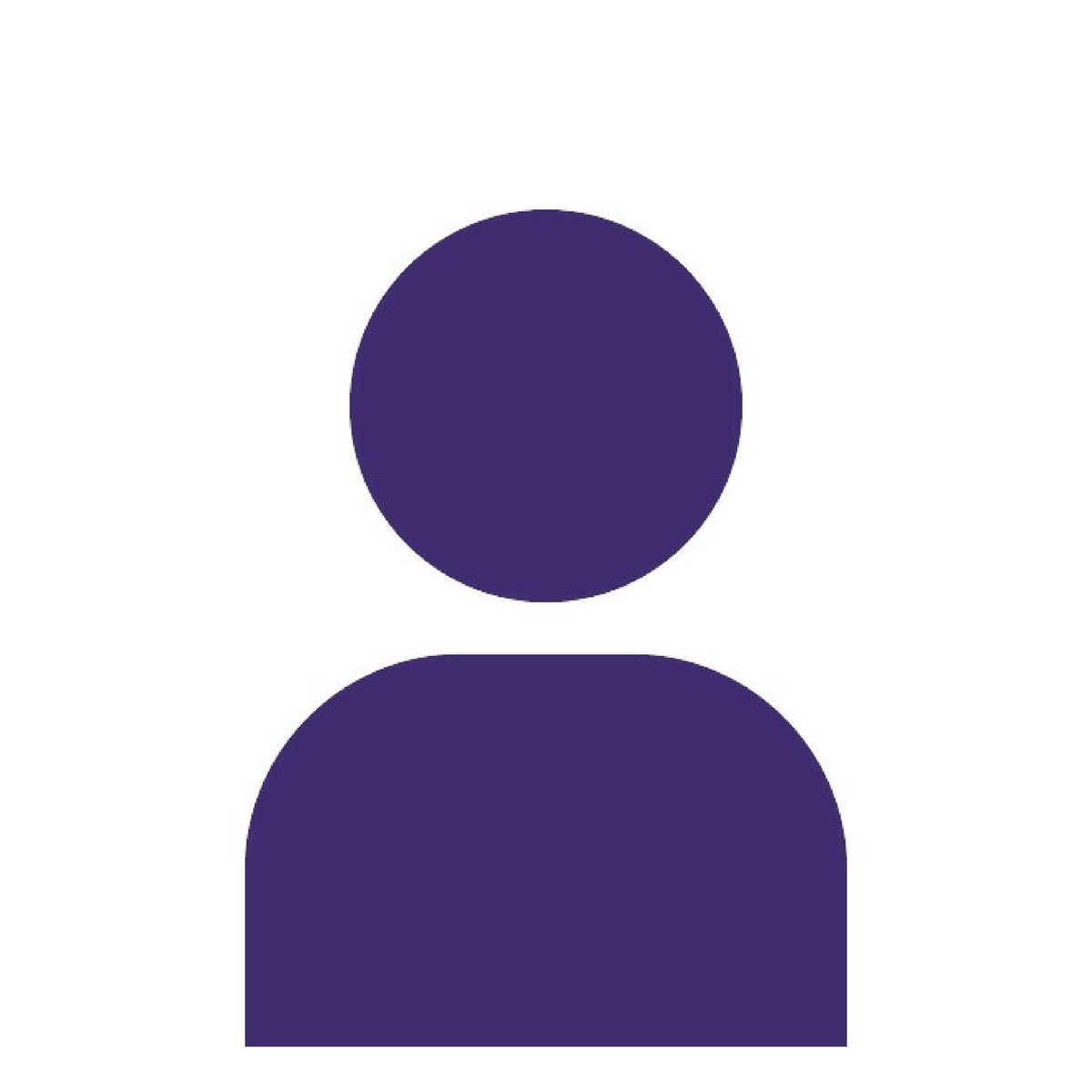 You can only add a contact to your mailing list, one you have verified that you have gained consent, according to the definitions issued by ACMA. Remember, if you are marketing to overseas 'Contacts' you will need to check the laws of the countries in which your 'Contacts' are based.
Verifying consent can be difficult and the best method to avoid unintentionally breaking the law is to send an 'opt-in' Email.
This is where tools like MailChimp make life easier.
Imagine if you were using an Email client to manage your 'opt-in' messages. You would have to send the 'opt-in' request. Wait for the customer to reply and then manually update the list each time a response came back.
MailChimp can be set to send an 'opt-in' request each time you add a new contact to the list. It will only send to 'Contacts', who have opted in.
Hint: You need to write the 'opt-in' message, so that it makes your 'Contacts' want to receive your messages.
Opt-Outs
Australian law requires that you give your 'Contacts' the opportunity to 'opt-out' on each message you send.
It is important to stress that you still need to have gained consent, before you send your first message. The 'opt-out' is for customers who change their mind after the original consent was gained.
Again, don't try to manage this manually. If you miss just one 'opt-out' request, you will be in breach of the law. MailChimp and other mail campaign management tools will automate this for you, so that you cannot do the wrong thing.
Bounced Messages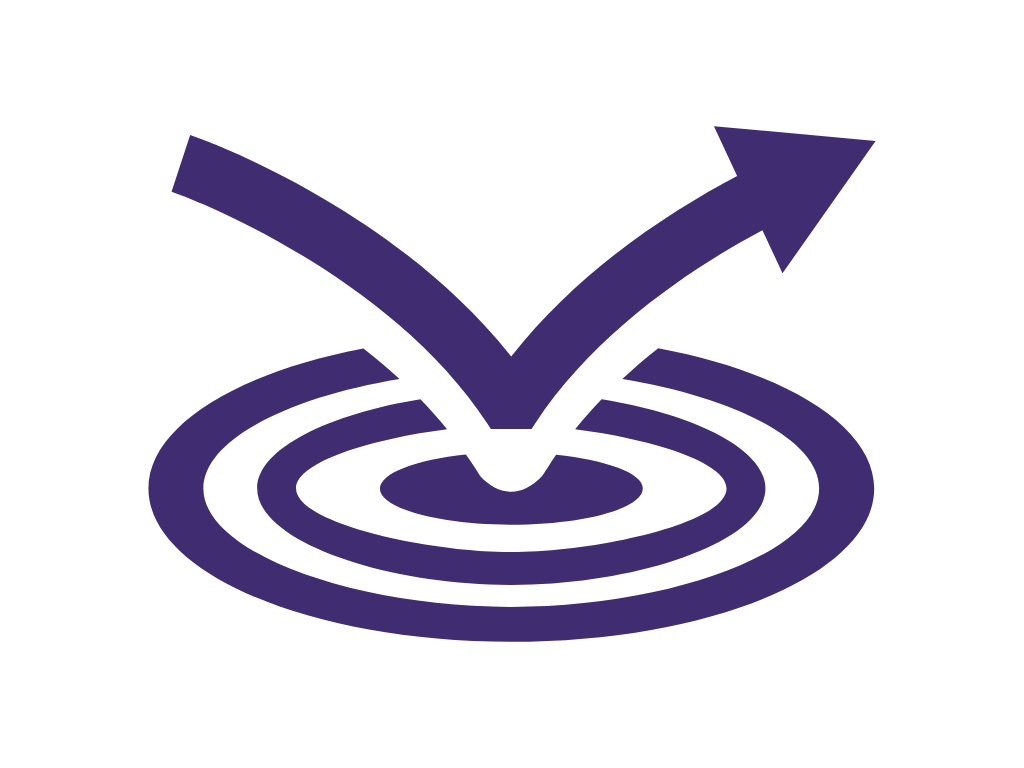 There are two types of bounced message:
If you use an Email campaign manager you will be easily able to see which messages bounced and if it was a hard bounce, or soft bounce.
A soft bounce can be seen as a temporary failure. The message may not have reached the contact for reasons such as their inbox being full, or a temporary problem with their mail server. Usually, these rectify themselves and the 'Contact' received further messages you may send.
A hard bounce is a permanent failure. If you see a hard bounce it is usually because the 'Contact' has moved on to a new job, or the organisation they were with may no longer exist.
'Contacts' that hard bounce should be removed from your mailing list. Most Email marketing campaign management tools will incorporate a function to do this for you.
Actively Remove Contacts from Your Lists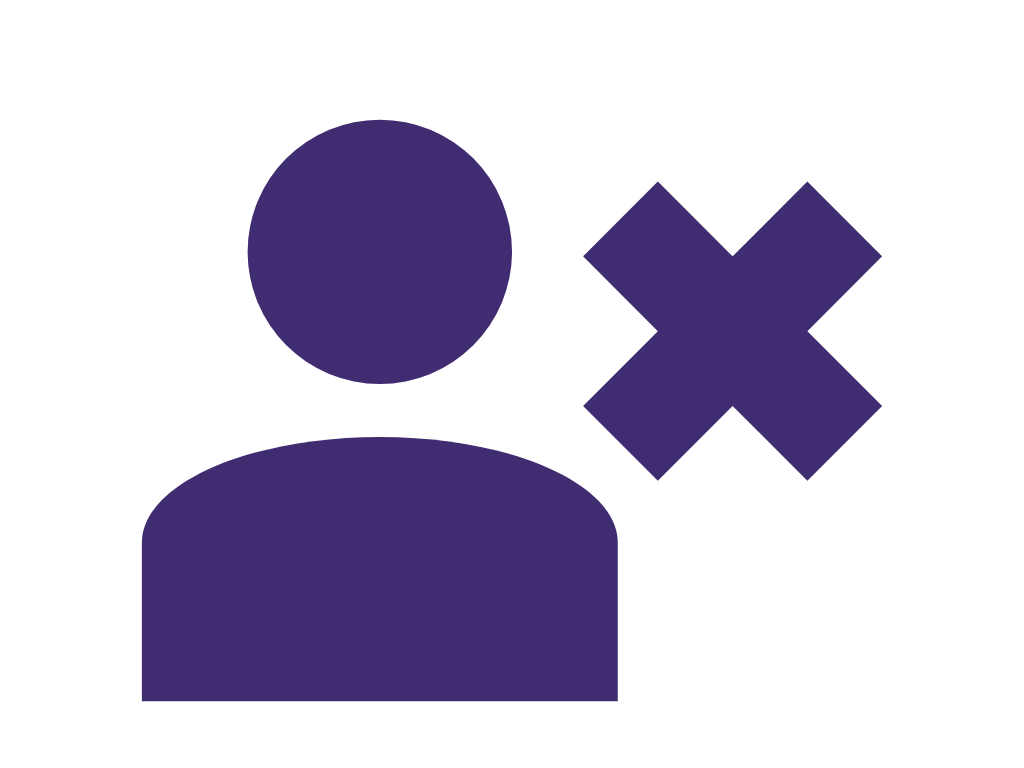 This may seem counter-intuitive, but it's not.
The two key KPIs for Email marketing campaigns are open rates and click rates.
You only get an open if the subject header interested the 'Contact'.
You only get a click if the message content interested the 'Contact'.
At ADM we remove any 'Contact', who does not open any messages within a specified time into a list 'segment'. We then cease sending to the 'Contact' and review their profile.
What we usually find is the 'Contact' holds a position within their organisation that would indicate they have no need of one of our monthly newsletters.
Our monthly newsletters generally talk about new product releases, give technical advice and discuss issues around product approvals. This content is of interest to an installer, or design engineer.
However, a person holding an administrative position is highly unlikely to need to know how LEDs should be connected to a constant current LED driver. But they may well be interested in how they should manage Email marketing lists. So, after review we move these contacts to a different mailing list, which concentrates on more of this type of blog post.
Why do it?
Well if we can help our customers improve their marketing this will hopefully lead to them selling more. The consequence of which is that they could end up buying more from ADM.
Also, if you know a 'Contact' has moved on, remove them from your mailing list manually. Use the 'hard bounce' removal tool as a safety net.
Automation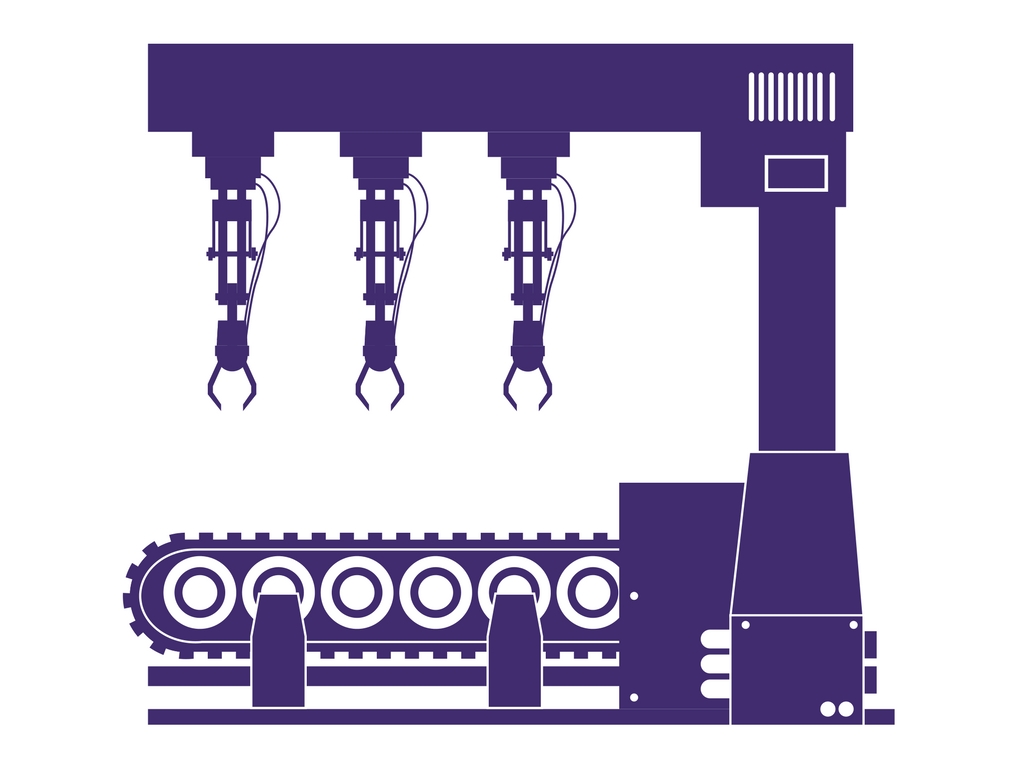 Try to automate the management of your lists as much as possible.
Manually updating lists can be time consuming and the reality is that there is usually something more pressing to be done.
As we have already mentioned, avoid using mail clients, or spreadsheets.
For small organisations MaiChimp gives you the important tools for free, so long as you are mailing to no more than 2000 contacts.
As your organisation grows, you may seek to further automate the management of your mailing lists.
ADM has just implemented a new EPR/CRM system and we are now in the process of integrating that with our marketing automation platform. One of the capabilities this will give us is the ability to automatically update a 'Contact' in our mailing list from the CRM system.  The ultimate goal being to ensure that we deliver useful content that the 'Contact' wants.
None of us want SPAM and ADM doesn't want to send irrelevant messages. We continue to refine our list management procedures for this reason.
Further Information
At a later date we will share what we have learned from integrating our EPR/CRM with our marketing automation platform.
In the meantime, if you have any questions on managing Email marketing lists please do not hesitate to contact us.
Please send your enquiries to admin@admtech.com.au