Looking Forward to The Year Ahead
Looking back on 2018
2018 was a significant year for ADM. Not only did we successfully implement our new CRM/ERP system, we also grew.
So, much so that we now have 32 team members based in 4 states, including Snoopy the Dog.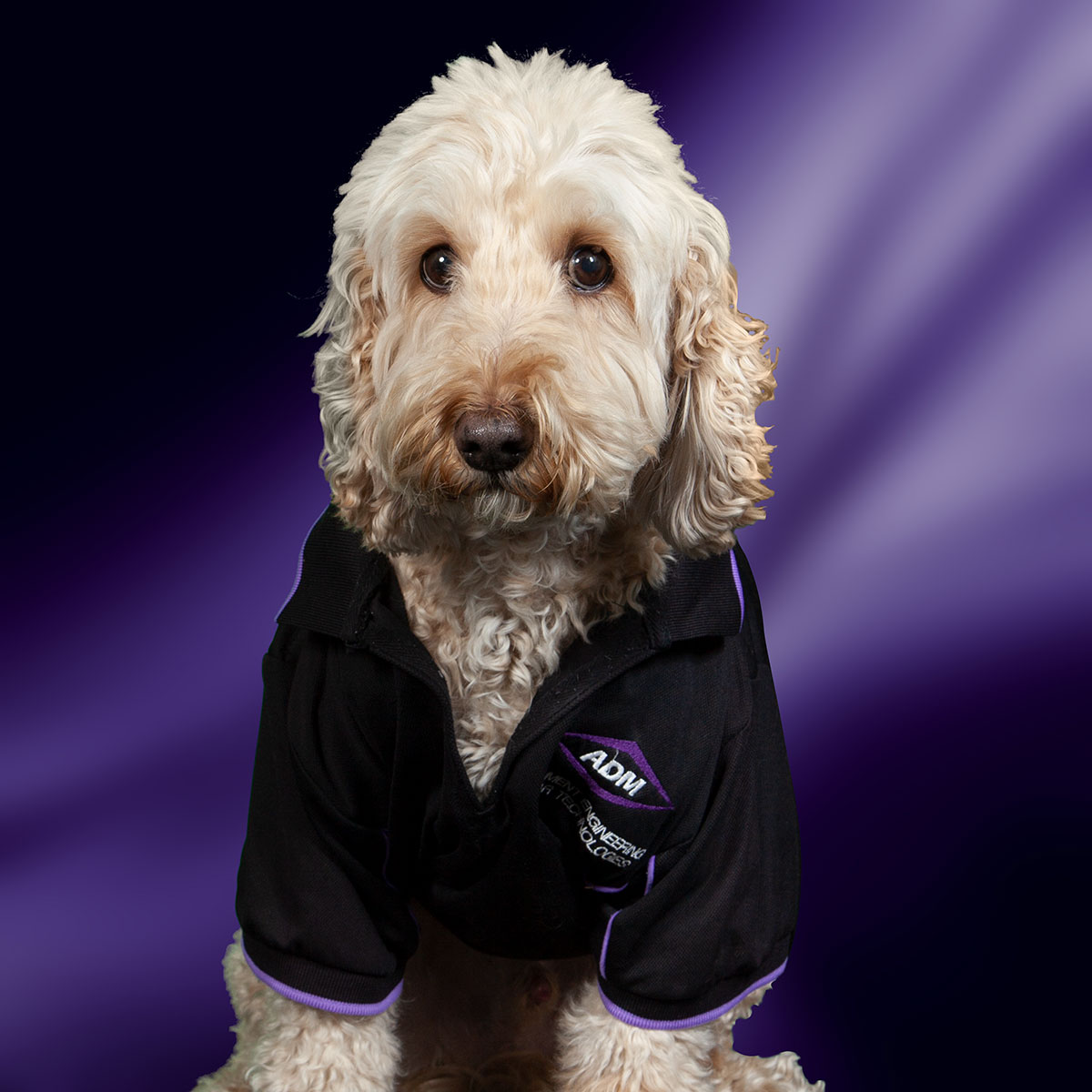 We took possession of our premises in Western Australia, which has now been fitted out and has stock is in place. This means we can now service our WA customers with local stock and offer full customer service all the way through WA business hours.
We said farewell to four staff members: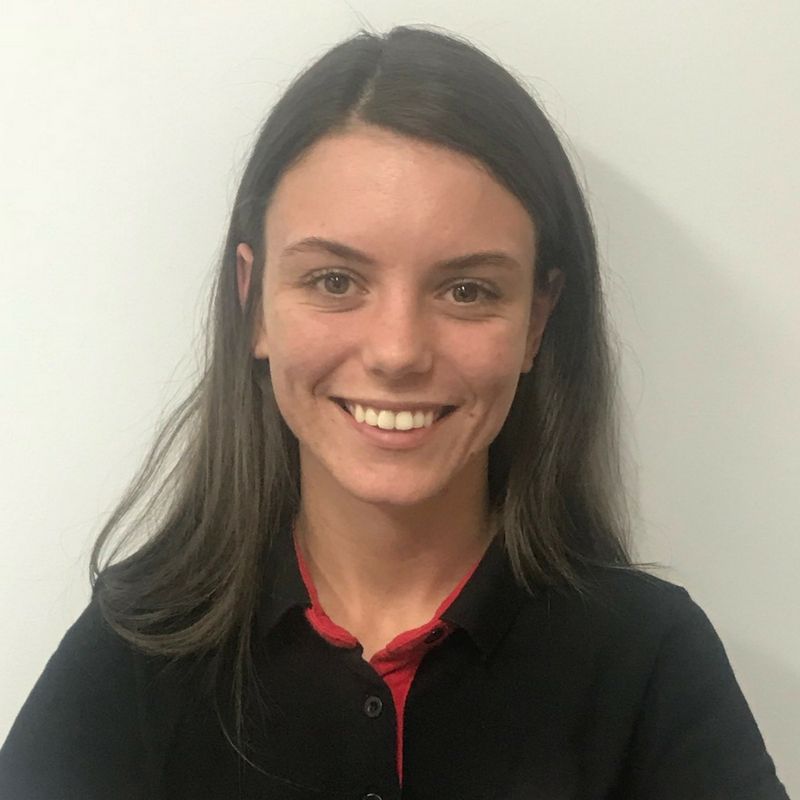 Amberlee Kent-Russell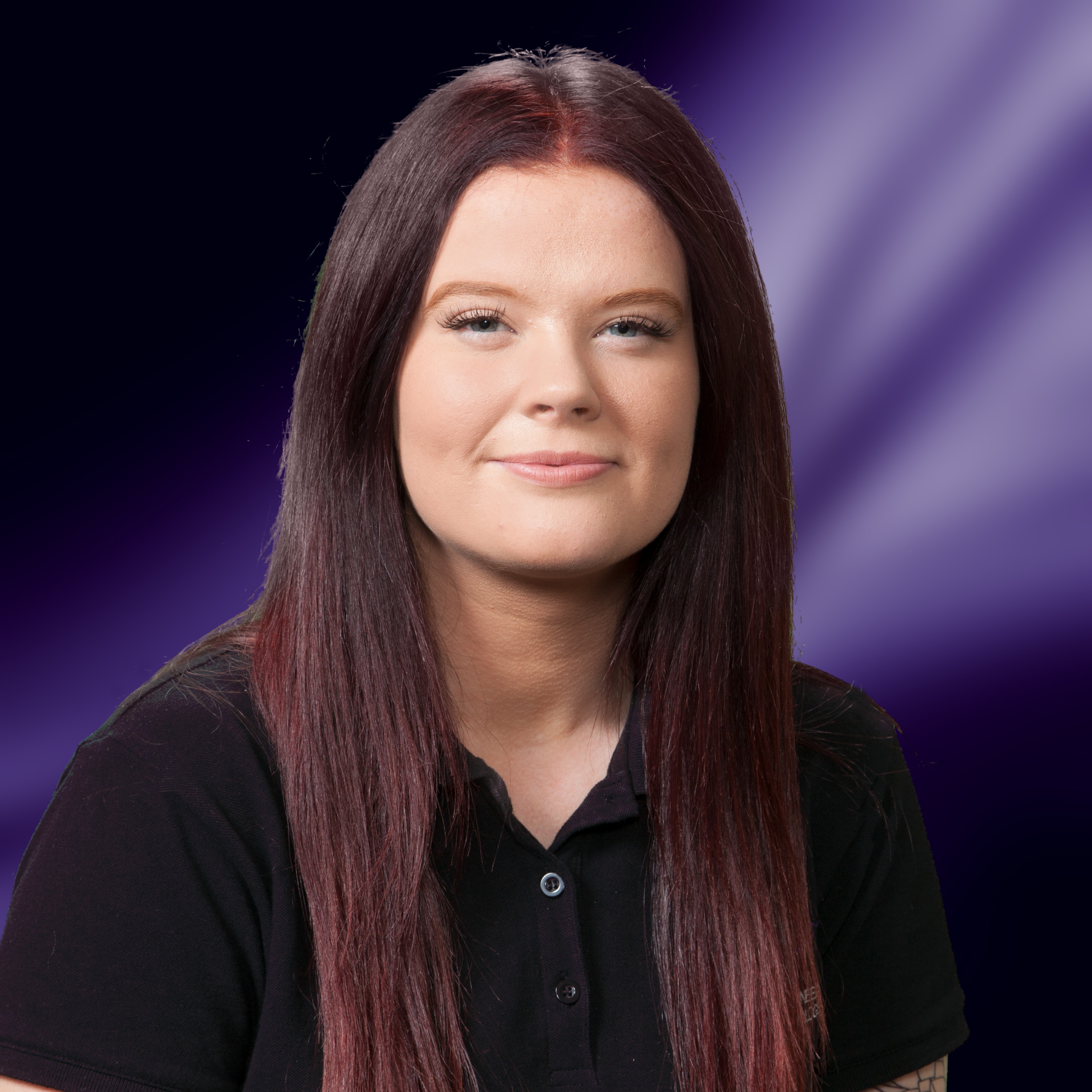 Emily Dukes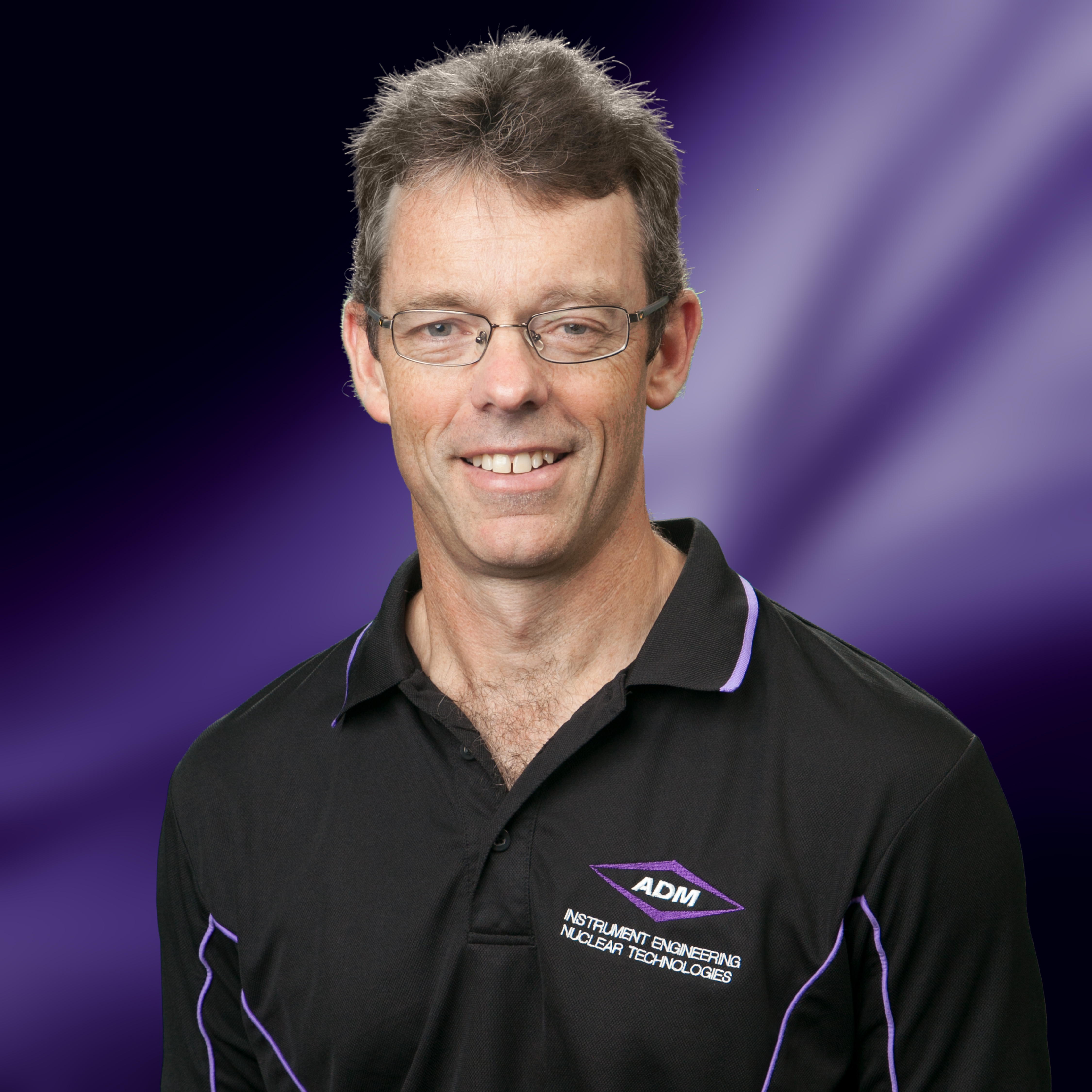 Steve Chamberlain-Ward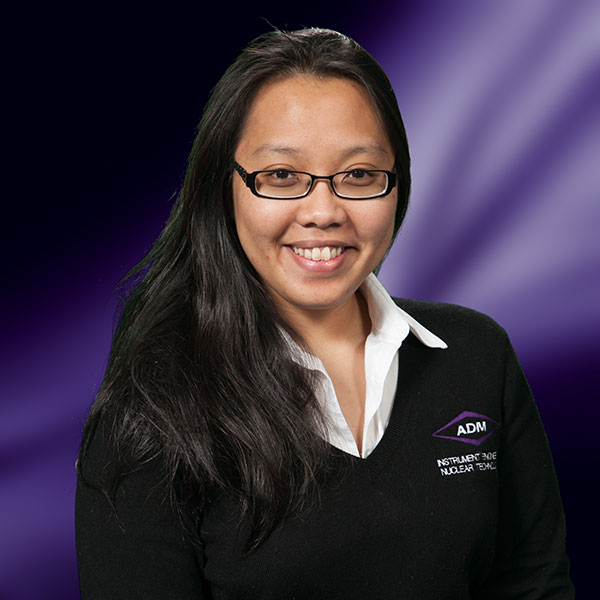 Ummi Bates
We also welcomed 9 new staff members to the team:
 

Name

Position

Adam Ward
Technical Sales Representative - WA
Industrial Power Supplies

Anne Ryan

Accounts Officer (New Orders)

Brandon Mitchell

Stores Officer - VIC

Kariem Gerges

Technical Sales Representative - WA
Sense & Control

Kate Brooks

Stores & Customer Service Assistant

Robert Sticht

Technical Sales Representative - VIC

Sarah Mitchell

Operations Manager

Sheree Astill

Territory Manager - WA

Socrates Deligiannis

Technical Sales Representative - SA & VIC
We also introduced some exciting new products to our range, including our new Power Source TRIAC dimmable constant voltage LED drivers. Customer feedback on these new LED drivers has been positive and we have already had to place a new stock order.
What's in Store for 2019?
2019 will see ADM expand its product and service offering for our customers who are involved in process and industrial automation, or machine building. Unfortunately, we can't elaborate on this any further just yet, but watch out for company announcements in Q1 2019.
We also plan to expand our range of LED drivers, so that we can better service the Australian LED lighting industry. Further announcements will be made through our monthly newsletters.
Readers of our monthly newsletters will notice a change in the format from January. This is to make it easier to select the articles that are most relevant to your business.
Customer service remains an area of extreme importance for ADM. We understand that it is not enough to remain where we are, and we cannot rest on our laurels. We want you to feel that we have done more than just a good job and this is an area we will continue to focus on in 2019.
Christmas Holiday Period
But before we embark on all of that, we are going to take a short breather.
Our last trading day this year is Friday 21st December and we are back on Wednesday 2nd January, 2019.
The ADM team would like to wish you a Merry Christmas and a very Happy New Year.