ADM Systems: Serving You for More Than 30 Years
HOW DID IT ALL BEGIN?
On 18th November, 1986 ADM Systems Pty Ltd was born.
The company was originally a partnership between the owner of Analogue and Digital Measurement and Glenn Bates, hence the name.
Glenn had worked for 13 years for a company importing electronics, called Parameters, before deciding that he would like to set up his own business.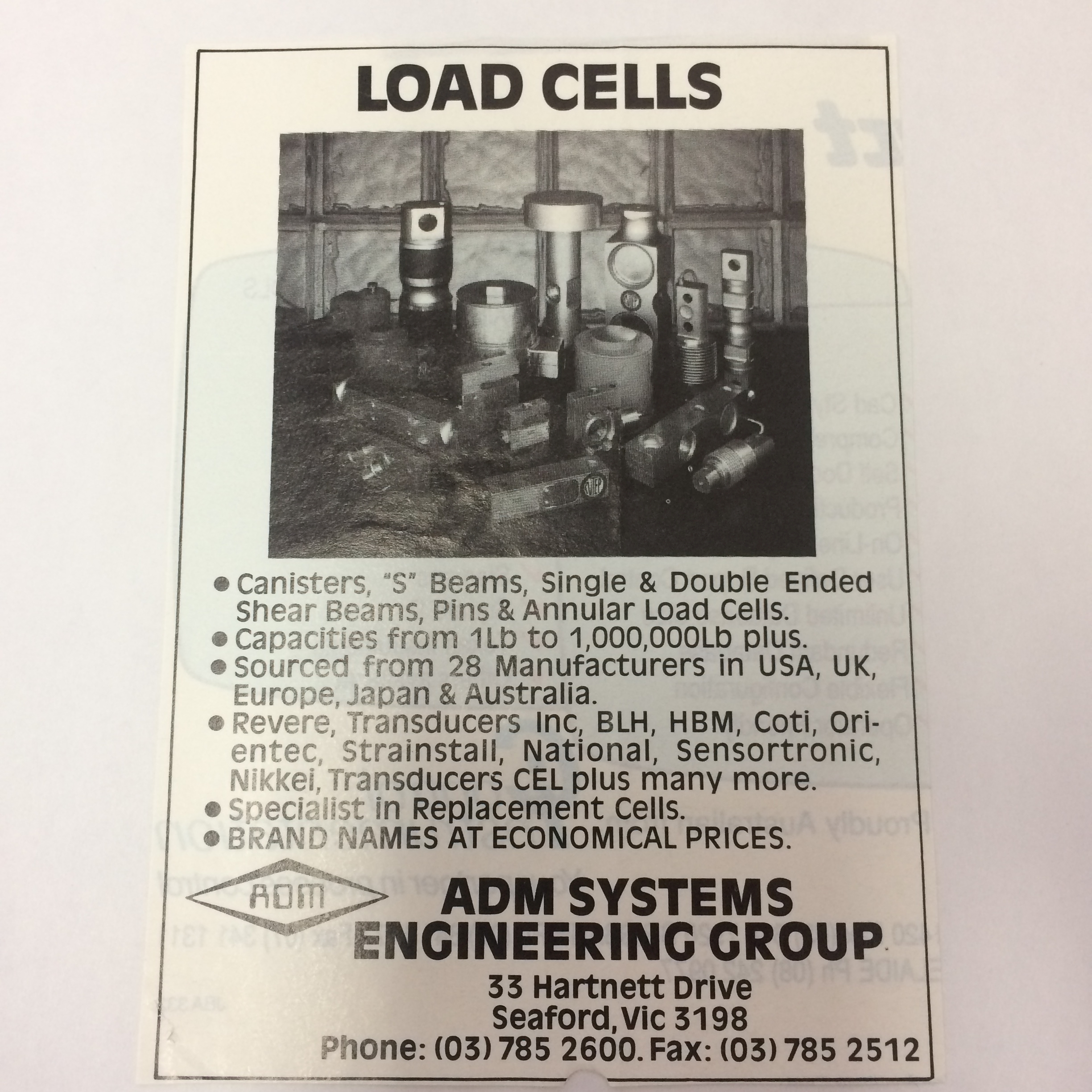 In the beginning Glenn would visit many international trade shows, looking for quality industrial products that were suited to the Australian market and early on the product line up included:
Powerline filters.
Level Gauges.
Magnetic Flowmeters.
Angle Transmitters.
Many of these products are still offered today, although the technologies have changed quite a bit over the last 30 years.
In 1998 ADM partnered with Mean Well. Since that time, ADM has become synonymous with MEAN WELL power supplies in Australia, although this is far from all that ADM does.
A TALE OF SIX PREMISES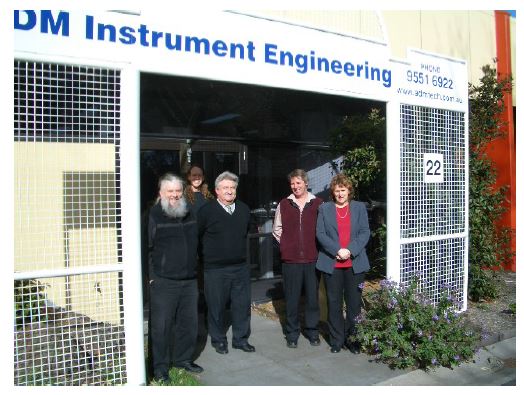 If you ask Glenn today what the highlight of running the business has been for the last 30 years, he will tell you that it is the continual growth, which has meant the business has had to relocate 6 times. 3 of those moves have happened in the last 6 years.
In fact the rate of growth over the past 2 years has meant that we have taken on 10 new team members within this time frame.
The lowlight? Having to move 6 times! Though we are getting to be experts at it now.
FAMILY MATTERS
Family is important to Glenn and ADM is a family business in more ways than one.
First there is the traditional definition of a family business.
Glenn's brother, Grant Bates joined the business in 2005.
Glenn's daughter, Kristin Brown joined in 2007.
Glenn's wife, Vikki Bates joined (officially) in 2010.
Glenn's daughter in-law, Ummi Rahman-Bates joined in 2012.
Secondly the ADM team also like to think of itself as a family. This is perhaps why the staff turnover is remarkably low, with Rhonda Stirton, our longest team member celebrating her 25th anniversary with ADM last year.
In fact only a few people have left the company since it was founded!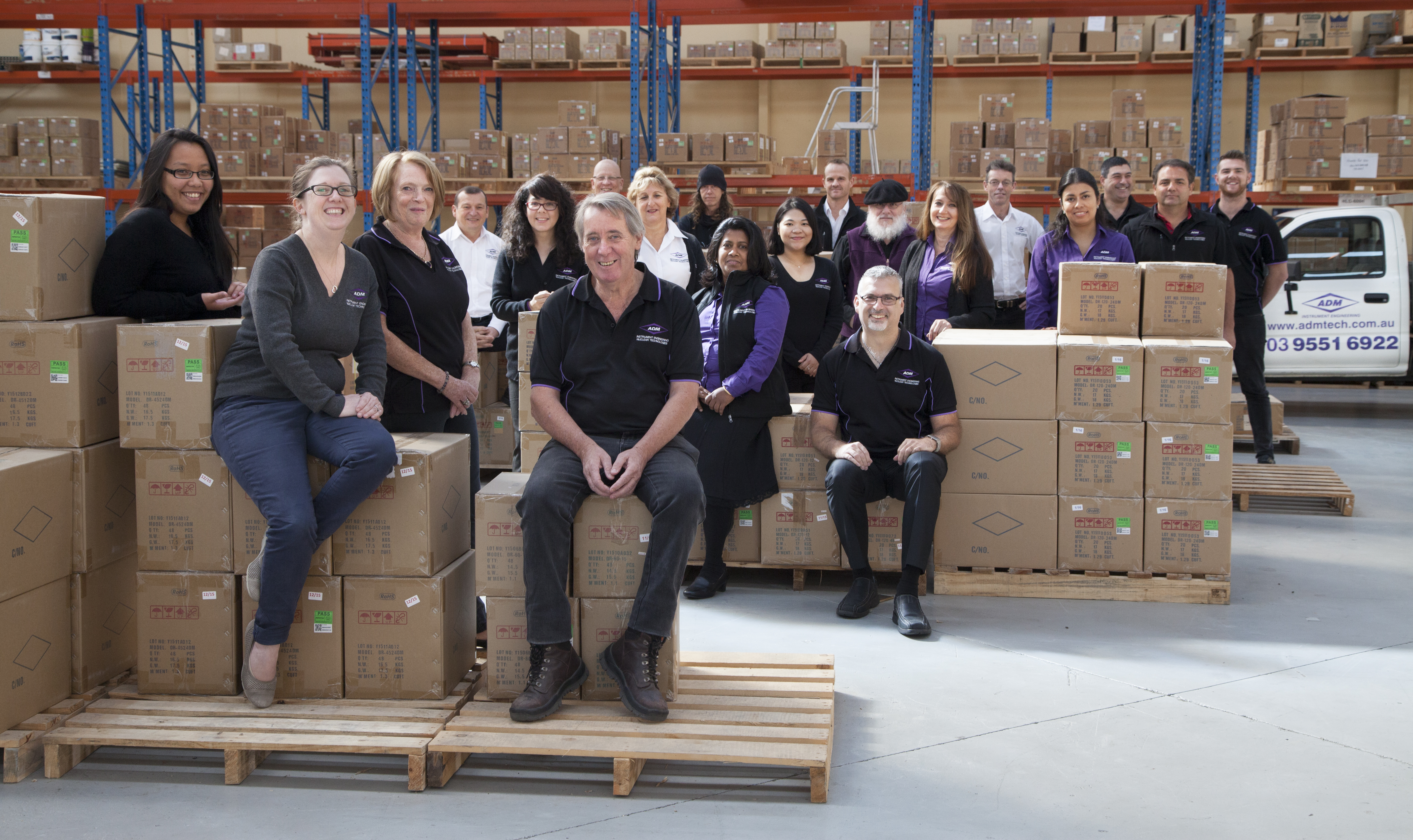 Thirdly, ADM recognises that our team members all have families and that work/life balance is extremely important. The company has a flexible approach to setting work hours, so that children can be picked up from school and cared for.
Finally, ADM supports other families in the local community with the sponsorship of 3 local primary schools. Glenn's donation to each of these schools is directed towards helping local families afford things like uniform items, school camp, or extra classes from specialist educational providers.
WHY DO IT?
This is a question I think many of us would have been asked at least once. Why do it?
ADM does it because it matters to you, our customer. From the very beginning, Glenn recognised that the quality of customer service and the support on products sold was important. It still is today.
It wasn't enough just to make the sale, ADM supported the customer long after the sale with technical advice, warranty repairs and replacements, calibration services, offering instrumentation rental services and much more.
This still goes on today.
ADM sees a customer's problem as an opportunity to offer a solution.
THE MOST MEMORABLE MOMENT?
Glenn's most memorable moment from 30 years in business is winning his first big OMART contract with the Brown Coal Liquefaction Victoria Company.
WHAT IS GLENN'S ADVICE TO BUSINESS OWNERS TODAY?
 "Make the decision (wrong or right), don't procrastinate and be cash flow positive"
MOST IMPORTANT OF ALL – THANK YOU!
But none of the above would have been possible without you, our customer.
It has been a pleasure serving you and we thank you for your support.
But this is not the end of the story, it is only the beginning. We intend to build on our past success and further enhance the products and service we deliver.
If you have any feedback or suggestions we would love to hear from you.
Please use the 'CONTACT' link above to send us an E-mail.