ADM Implements new ERP and CRM System
Like many companies that start off small and then grow, ADM reached the point where we had out grown our existing systems.
A Growing Company
When we were 6 staff all in one building, using a stand-alone accounting package and spreadsheets worked well. But as we grew, with staff located all around Australia, it became apparent that we needed a better way of managing company information.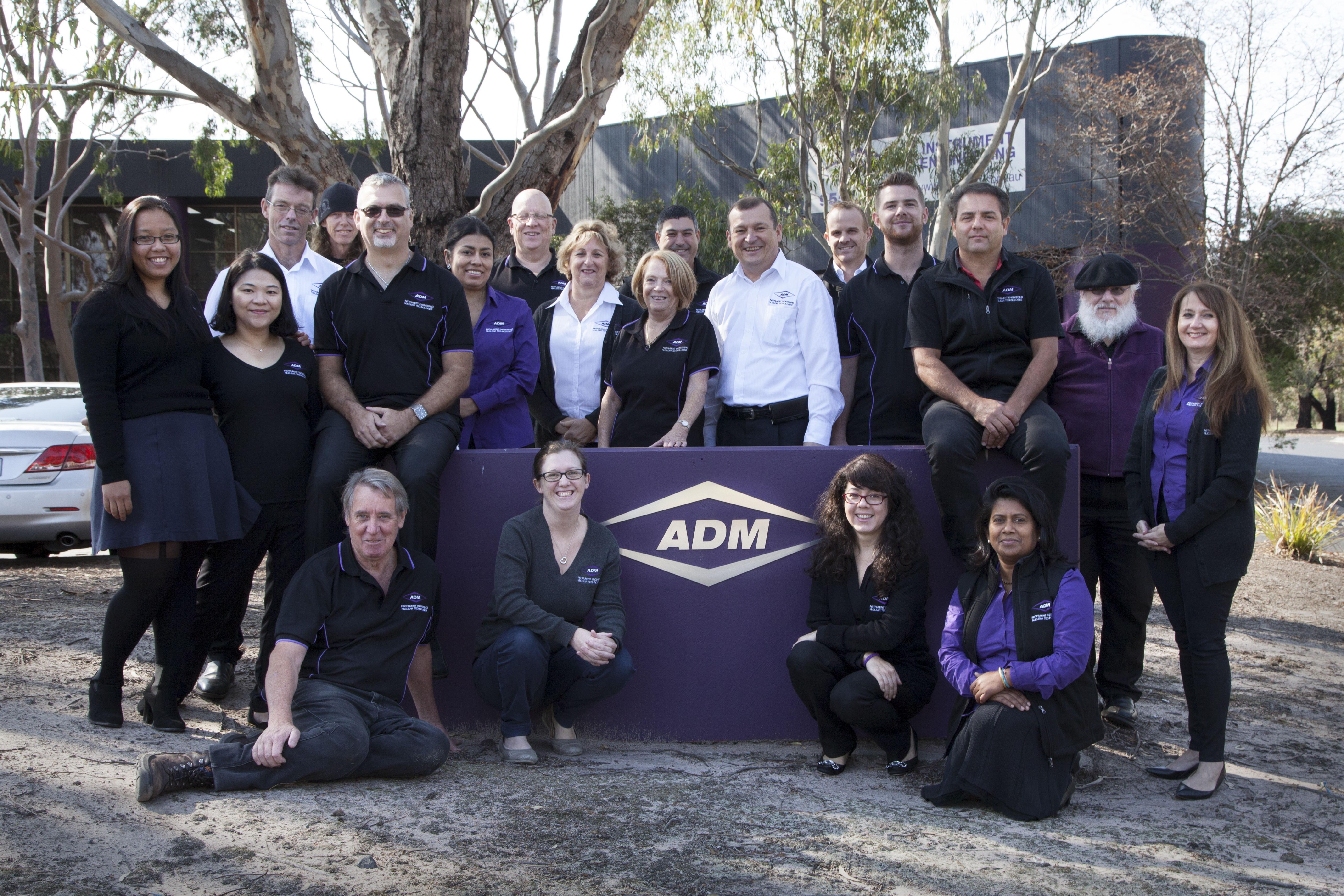 Investigating the Options
We embarked on a process that took about 12 months and resulted in ADM choosing NetSuite as our new ERP (Enterprise Resource Planning) and CRM (Customer Relationship Management) system.
We investigated several other options and found NetSuite to be the best fit.
NetSuite Advantages
The advantages it offered to ADM were:
Integrated with Act-On (our E-mail marketing platform)
Complete integrated ERP and CRM system
Best features when compared to other mid-tier platforms
Sign Off and Training
We signed off on the new systems in December and Fusion 5 were our implementation agents.
Fusion 5 had helped ADM with our migration to Office 365.
We set the 'go live' date for 2 July 2018. Having a dead line for these projects is vital, to ensure that all the required planning and preparation tasks are completed in a timely manner.
 User Acceptance Training (UAT) began late May, 2018.
This was somewhat challenging, as we were still building the system as we were configuring it. But before the 'go live' date, we had trained every staff member on the aspects of the system that were relevant to their role within the company.
Go Live 
We made the conscious decision not bring over historical data, which made the migration a little easier. Our historical data is still on our old system, which can be accessed should we need to look it up.
On day 1 of GO LIVE we were able to process and ship 75 orders to our customers using our new system.
The Benefits
The new system is much more user friendly, with the global search bar working just like Google. Its amazingly fast at finding any record, whether it be an order, quote, or contact details. 
Our staff now have so much more visibility to data critical to their roles and being able to serve you our customers. 
A month and a half in we are all enjoying the benefits of the new system and working to fix-up the quirks we have encountered.