6 Ways to Manage Workplace Stress
Workplace stress can be a major contributing factor to our overall mental well-being.  
Stress within the workplace is a growing problem for organisations which affects not only the quality of individual well-being but also their performance and productivity.
We share 6 ways in which you can manage workplace stress.
The World Health Organisation defines good mental health as a state of well-being in which the individual can realise his or her own abilities, can cope with the normal stresses of life, can work productively and fruitfully, and is able to contribute to his or her community. 
What is Workplace Stress?
Stress is a normal part of life and a little bit of stress can propel employees to be motivated, focussed and creative. 
Workplace stress occurs when someone feels that they are unable to cope with the various demands of their job. 
When employees are no longer able to cope with the demands of their role, that little bit of stress ceases to be helpful and then increases the risk of developing a mental health condition, reducing individual performance, productivity and ultimately leading to decreased job satisfaction and stress.  
6 Ways to Manage Workplace Stress       
1: Establish Systems to Manage your Inbox
Sometimes it feels like we are drowning in e-mails.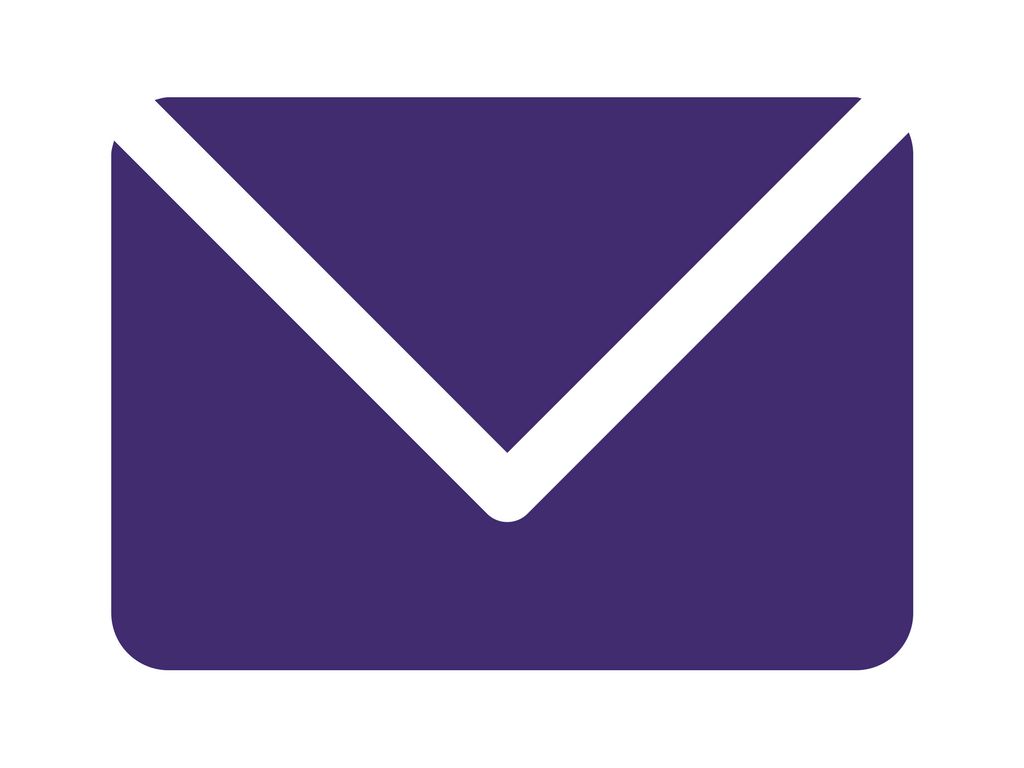 By establishing systems to handle the inbox you will be better placed to stay focussed. 
Turn off your e-mail alerts and schedule when you are going to check your inbox.
Avoid using your inbox as your scheduler. Don't read a message and then mark it as 'unread'. Decide on what action needs to be taken. If the task will take time and does not have to be done immediately, move it to your calendar. However, if all that is required is a quick response, do it there and then and delete the message.
Ideally at the end of the day you want an empty inbox, with any outstanding tasks scheduled in your calendar.
Manage other peoples' expectations. For customer facing staff, if an enquiry cannot be answered there and then, e-mail your customer back acknowledging that you have received their enquiry and advise them when they will receive your reply.
Have a conversation with your colleagues about what is a reasonable timeframe in which internal e-mails should be answered.
2: Use productivity tools to manage your competing priorities and stay organised. 
The feeling of being overwhelmed can be caused by feeling you are not in control of your work schedule.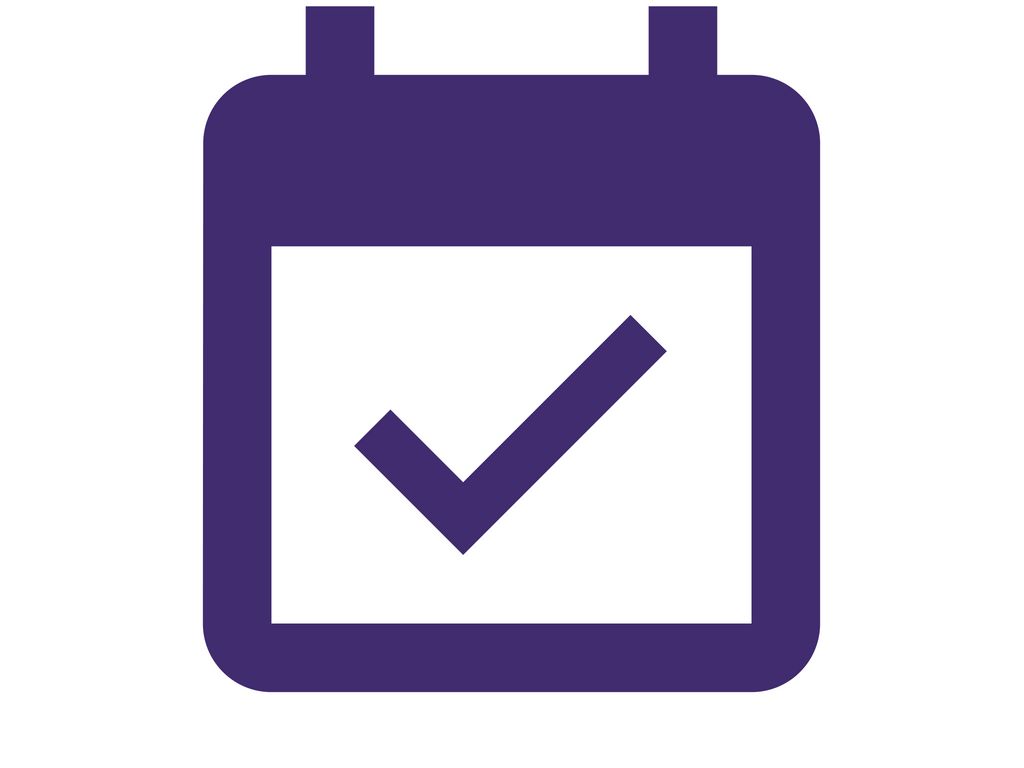 Create schedules, learn to say "no" and establish routines. 
List making can also help to get ideas out of your head and onto a sheet of paper (or device), as well as the tasks that you need to do.  Creating a list can give you a better understanding of your overall position, enable you to schedule your time and priorities and leave your head clear to focus on the immediate workload.
3: Exercise 
There is nothing more energising and stress relieving than going for a quick walk on your lunch hour.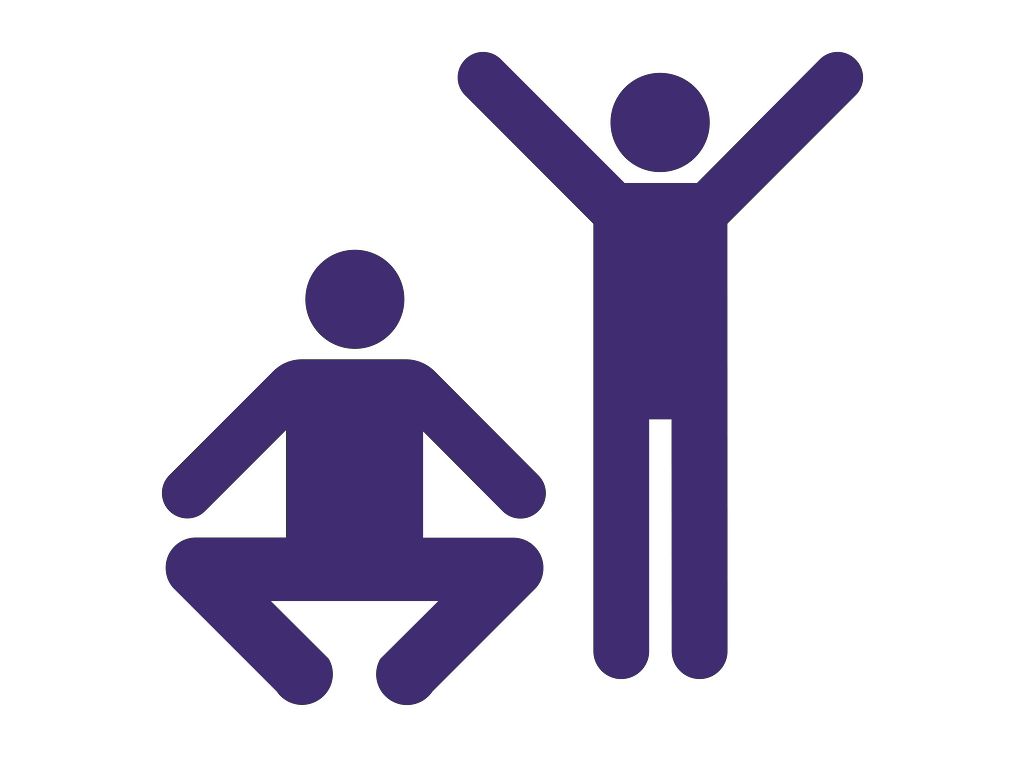 By staying active you release endorphins, which in turn help your mood and increase your ability to stay focus on the task at hand.  Joining a group can also facilitate friendship making and when you find that you are feeling that little bit stressed, a friendly chat can give you a different perspective.
4: Take a step back and breathe
Just taking slow, deliberate breaths can bring you back to centre and stay focussed.
5: Encourage healthy eating
Healthy food choices can provide a lot of great brain food.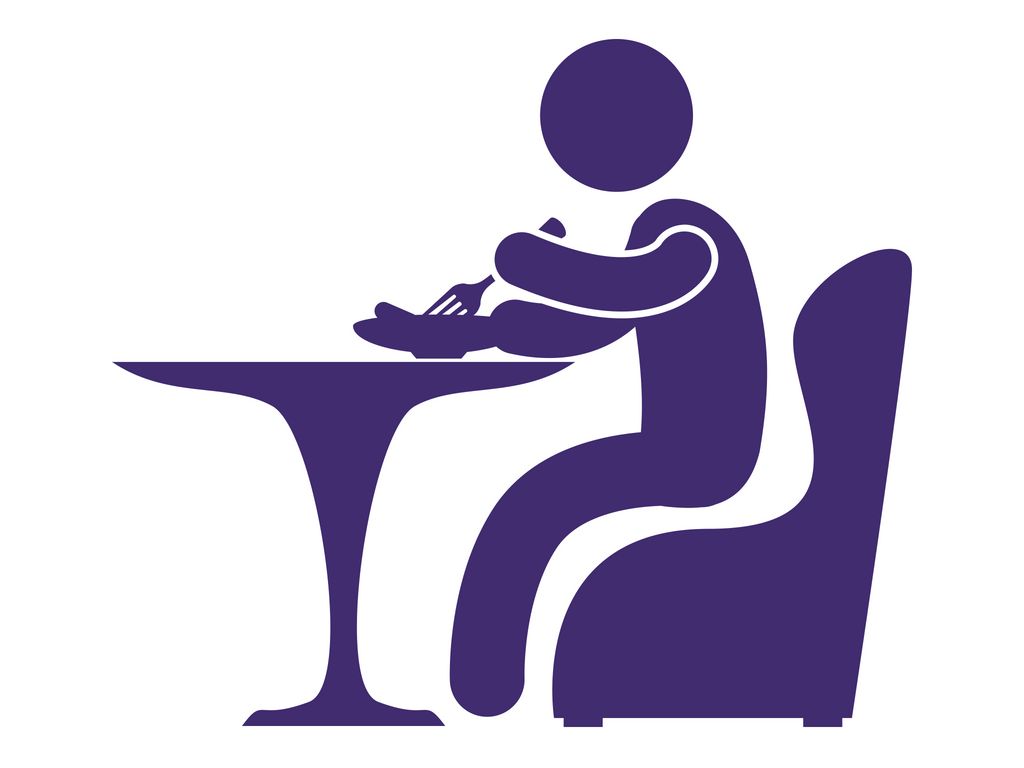 During stressful times it can be easy to fall into our comfort zone and grab something, that although yummy, is full of sugar, high carbs and fat, only to have our energy levels come crashing down once the high of our indulgence wears off. 
Encouraging adequate break time for sufficient refuelling with nutritious foods will result in being better able to respond to emotional stimuli.
6: Create a supportive and encouraging workplace culture
Amazing companies succeed because they have amazing employees.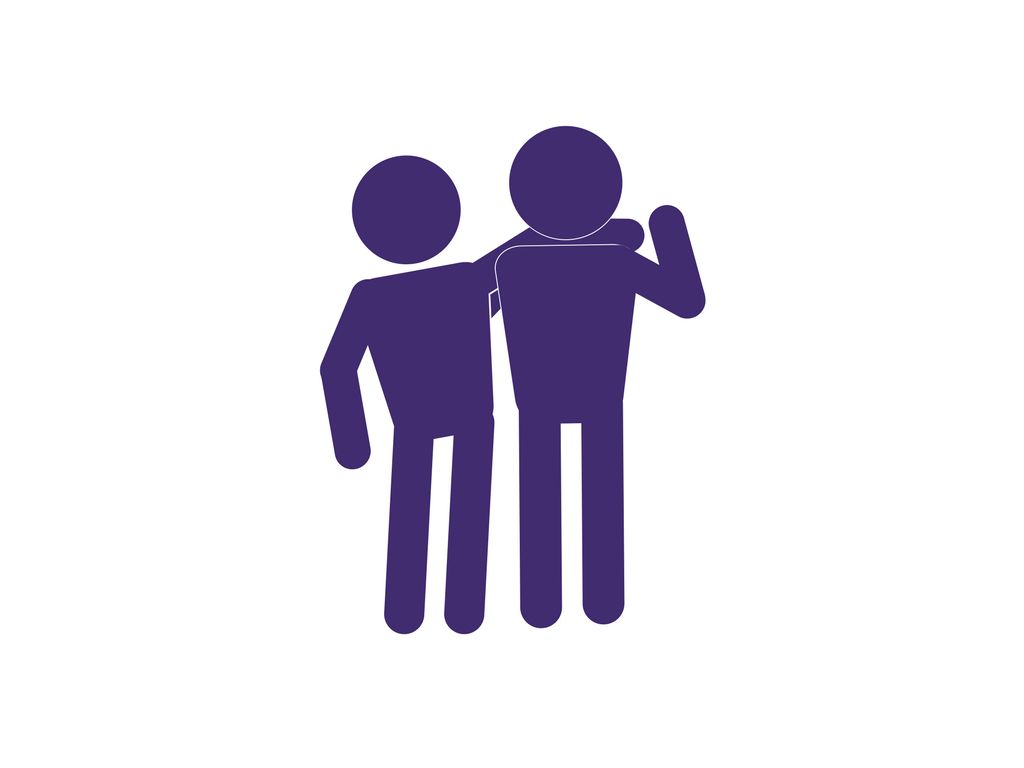 A supportive and encouraging workplace culture creates an atmosphere where people love to come to work and new employees feel welcomed from the get go.
The Benefits of a Mentally Healthy Workplace
By implementing stress management strategies, you will find a whole host of mentally healthy benefits including:
Increased productivity, quality and job performance
Increased employee engagement and job satisfaction
Increase in overall company morale
Reduced employee absenteeism and turnover
Decrease in employee compensation claims
Fewer workplace accidents and injuries
You will create a happier workplace
The ADM Business Book Club is currently reading "Getting Things Done" by David Allen.
This book discusses methods people can use to reduce their stress levels in the workplace. Why not join the ADM bookclub to see what we thought of the book.  Click on the below link ot find out more: