2017 A Year of Staff Changes at ADM
2017 saw quite a few staff changes at ADM and you can be forgiven if you didn't keep up with them all.
Fond Farewells
We were sad to see a number of highly valued team members leave ADM for pastures new. It's always a challenge when someone leaves the team (both personally and professionally) but we wish everyone all the best in their new ventures and we know that will make every success along the way.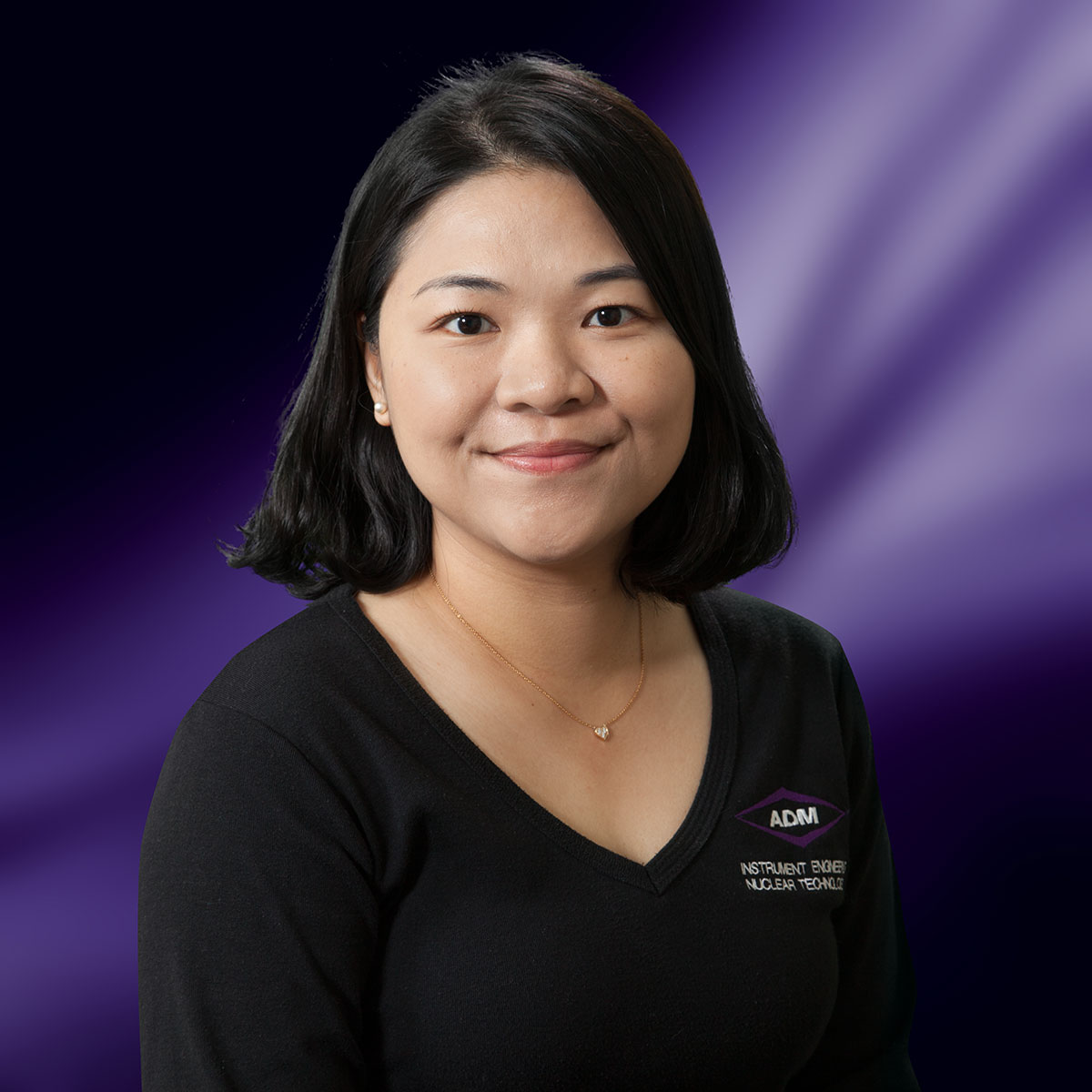 Lori Zhang decided to chase her dream of becoming a chartered account. We wish Lori all the best with her exams... from what we know of Lori she will pass with flying colours!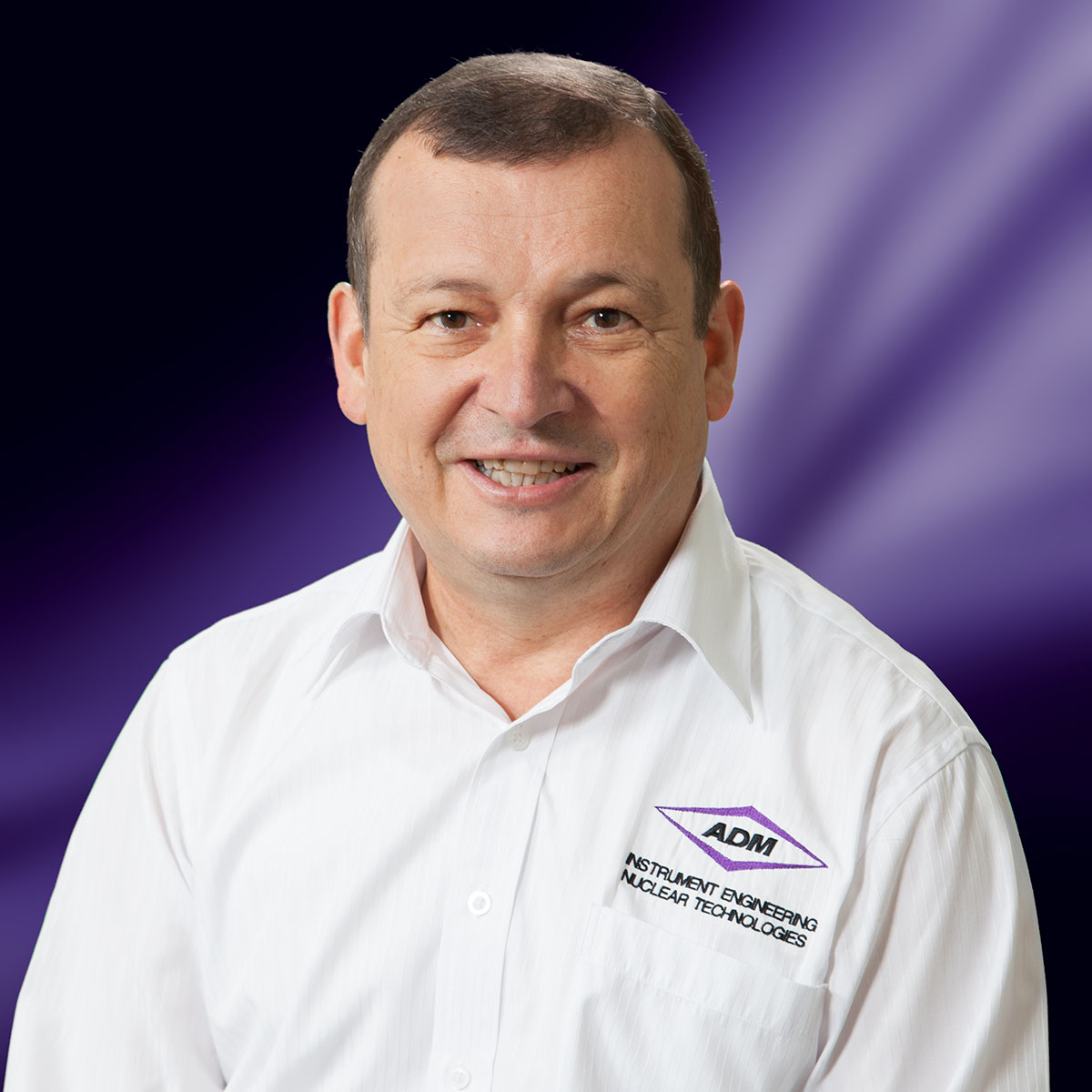 Karl Kozehuba made the tough decision to leave for family reasons. At ADM family comes first and Karl has our every support. We are pleased that Karl remains in contact with us.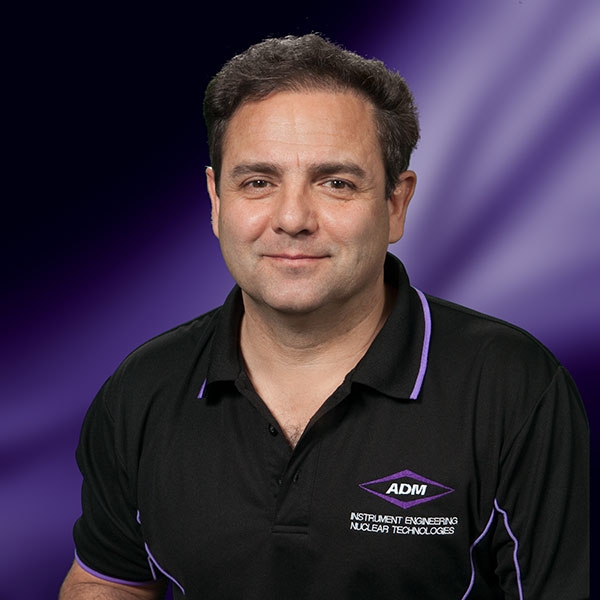 Mario Carpeggiani has gone on to follow his heart in the area of electronics design. Mario takes pride in looking for a technical solution to any problem and we know he will be a great success.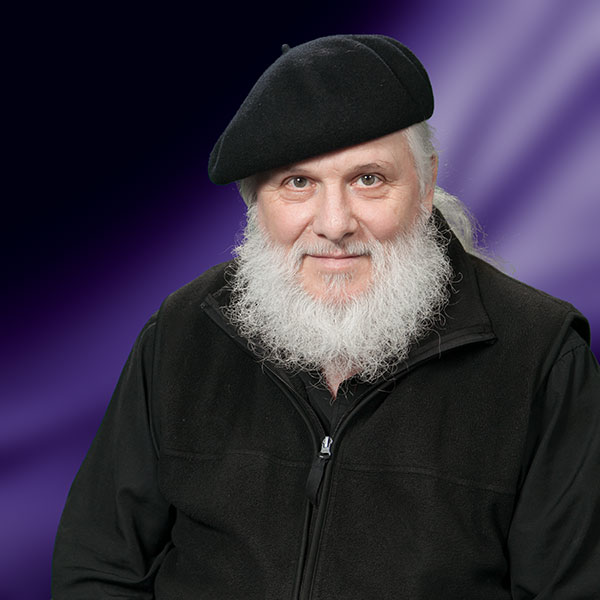 After a long association with ADM spanning many years, Colin decided to retire. Colin has a wealth pf technical knowledge, particularly in Nuclear technologies and he is sorely missed.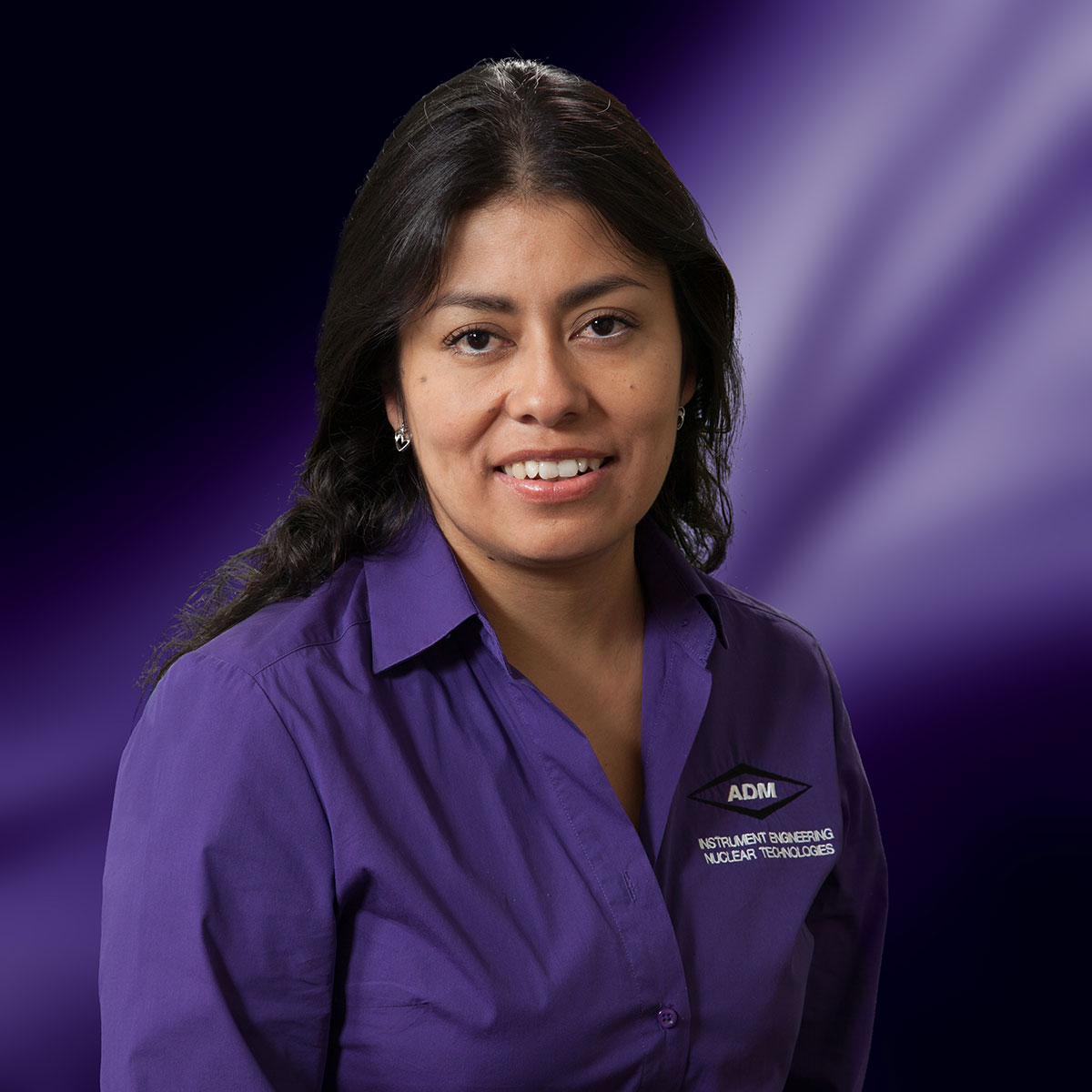 Despite many years experience with power product sales, Tatiana Rincon-Cruz decide to turn her hand at selling a new product. We are now looking to recruit a new member of the Victorian sales team. The new team member has big boots to fill!
Warm Welcomes
As much as we were sorry to say farewell to the above team members we were equally as glad to welcome the following team members to the ADM family.
Jonathan joined ADM officially in February 2017. Jono is the husband of our Kristin and son-in-law of Glenn. He joins our team as the General Manager of Operations and has a background in the University sector both in teaching, and more recently, staff and student management.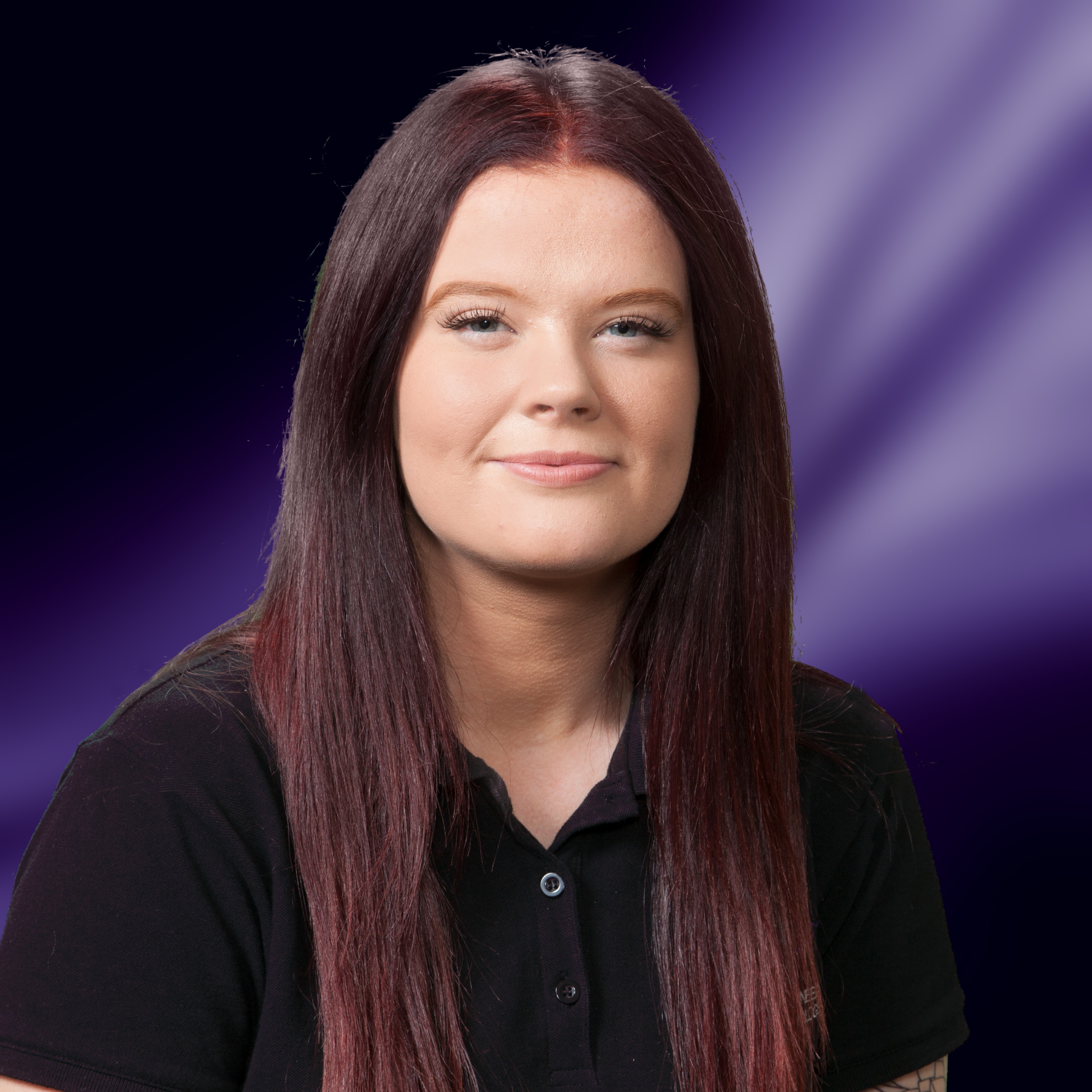 Emily joined ADM half way 2017 as our new receptionist to replace Laura Brooks, who moved into an accounts officer. Emily has been a great asset at helping customers with their enquiries at their first port of call.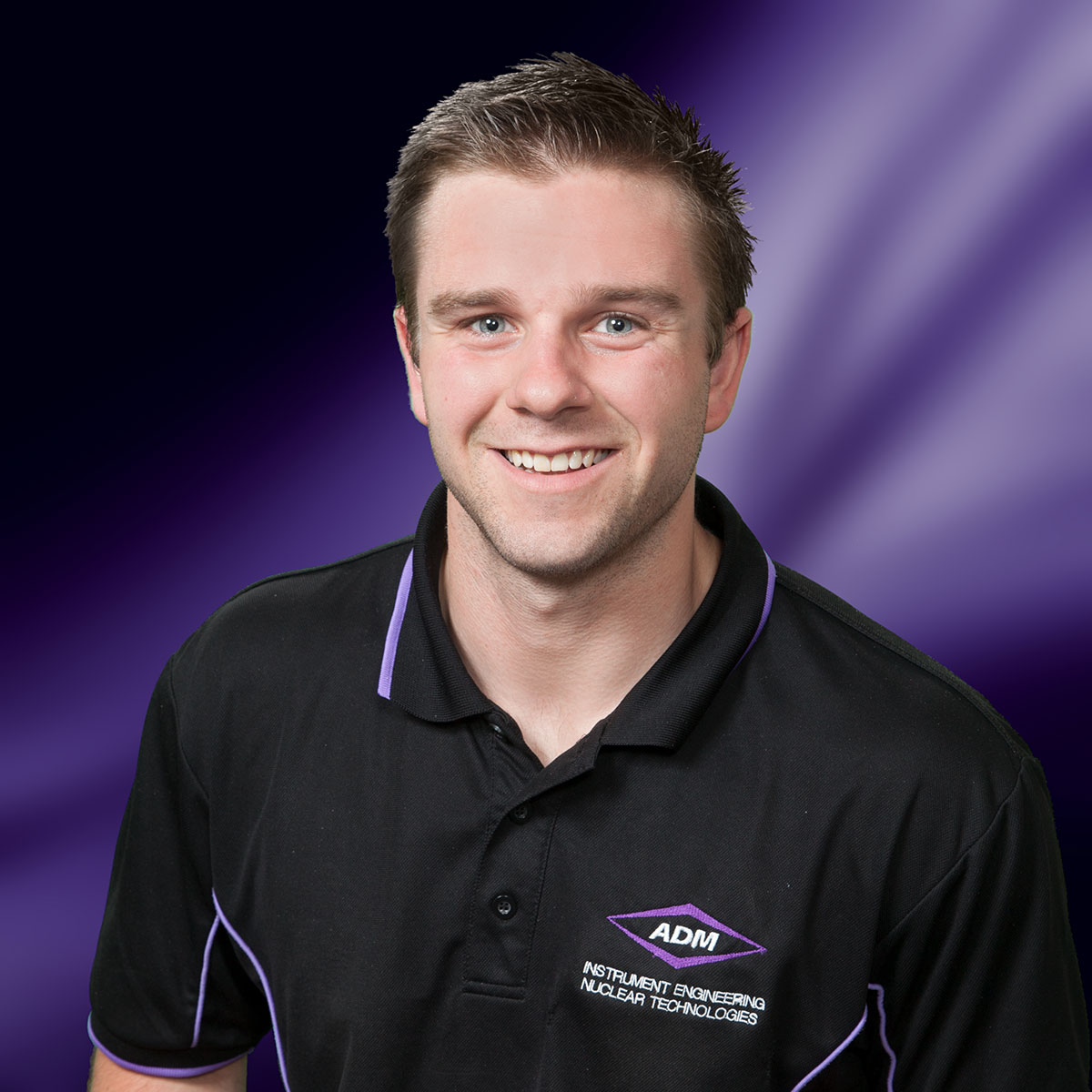 Andrew Scammel joined our stores team and plays a vital role ensuring that your orders get out of the door on time.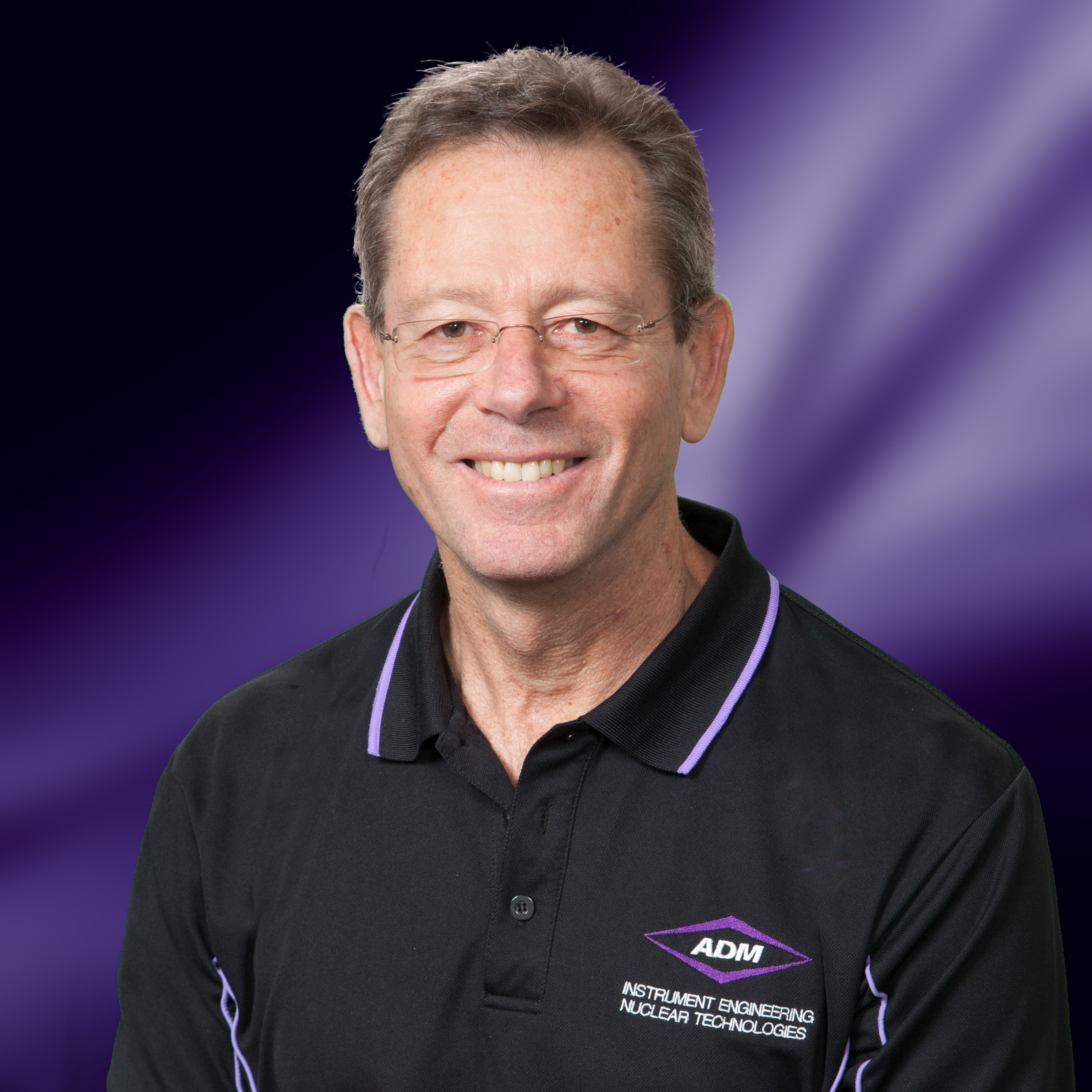 Robert Smith came on board more recently as a Technical Sales and Service representative. Robert has an excellent eye for detail and enjoys searching out the best solution for our customers. He is leading our charge with the new Hytronik range, as well as the wider sense and automation product ranges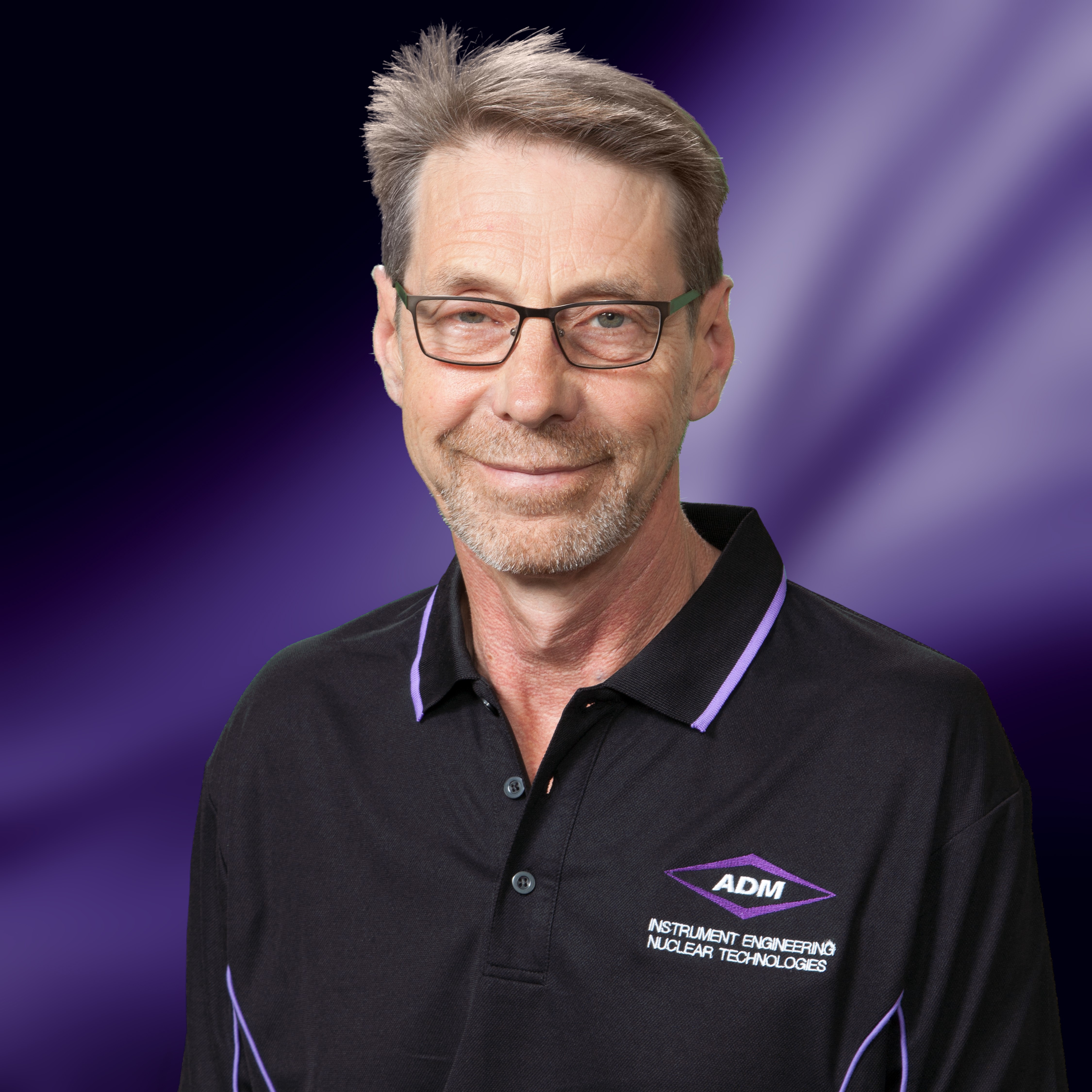 Ross Kells joined the ADM team in October as Technical Sales and Product Leader for MEAN WELL. Ross plays a pivotal role in ensuring that we give the absolute latest and up to date information to our customers, when fielding MEAN WELL enquiries.
Jadon Townsend joined ADM in November as Territory Sales Leader in Queensland. Jadon brings with him many years' experience in Industrial Automation and is focussed on ensuring that ADM customers are presented with the best solution for their application.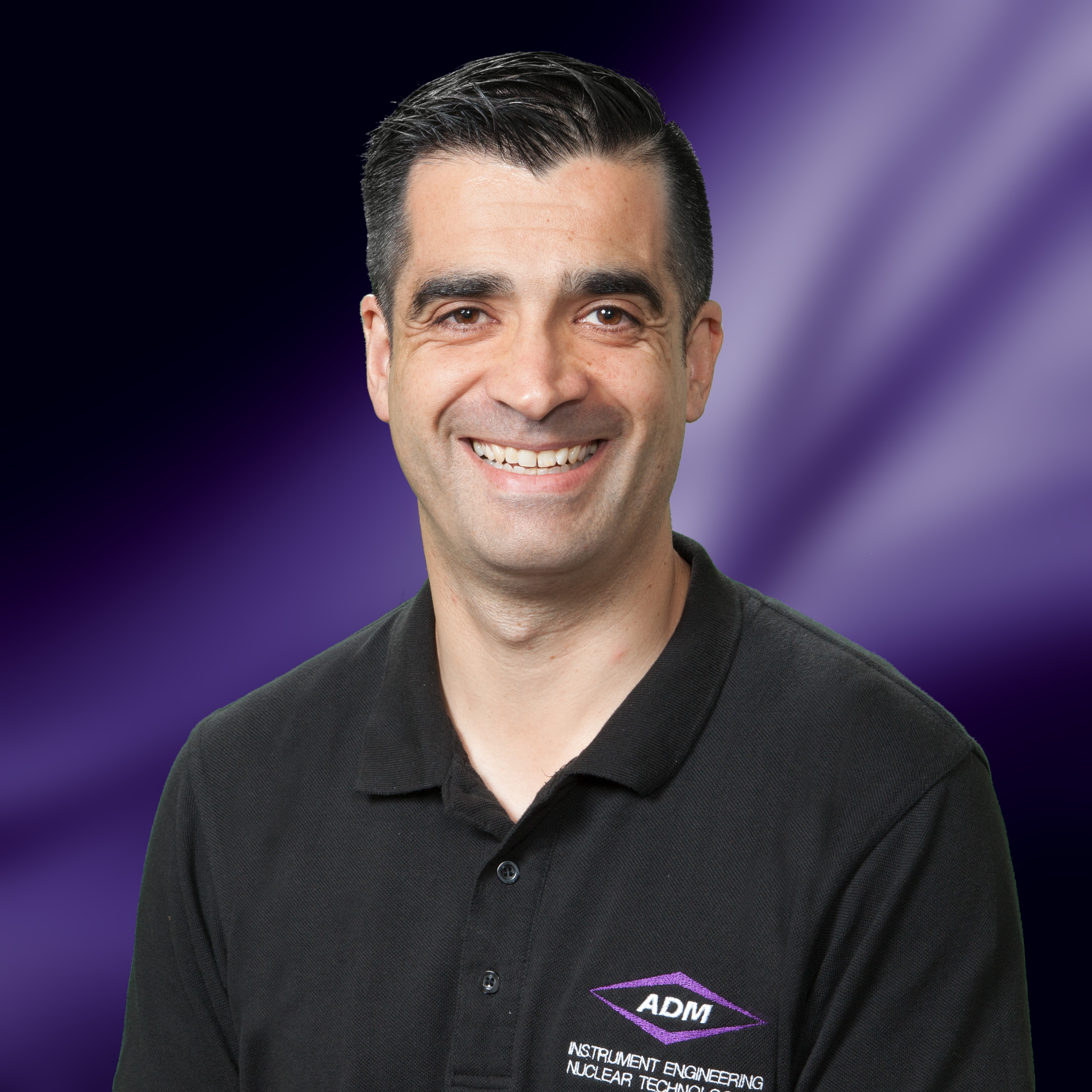 Daniel Martins joined ADM at the start of December as Territory Sales Leader in New South Wales. Daniel's track record in service delivery excellence will enable ADM to further enhance our support of our New South Wales customers, especially with the expansion of the number of products and services we offer.
Other Staff Changes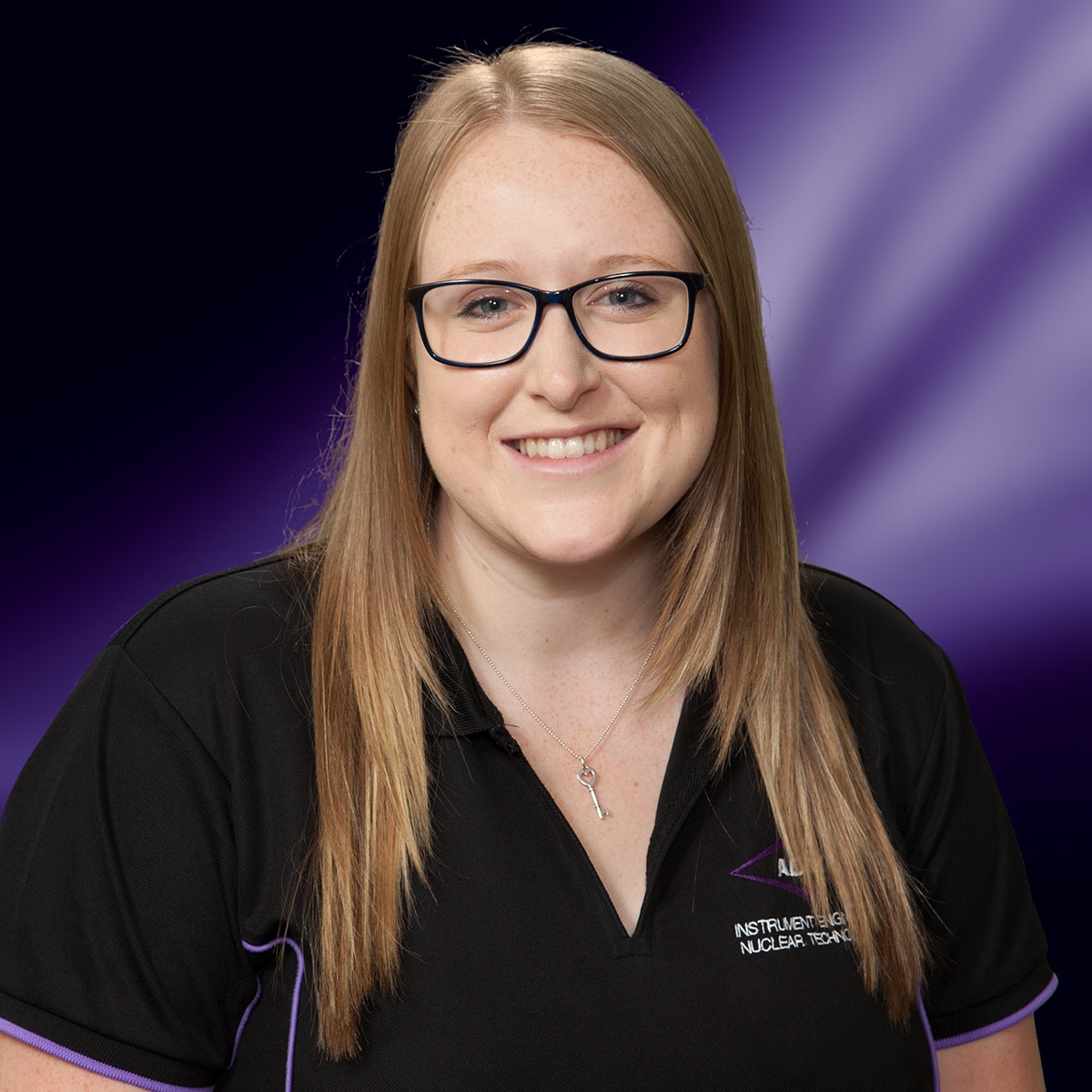 Laura Brooks took over the position of accounts officer, which was vacated by Lori Zhang. Many of our customers will be familiar with Laura as one of key responsibilities is processing customer's orders.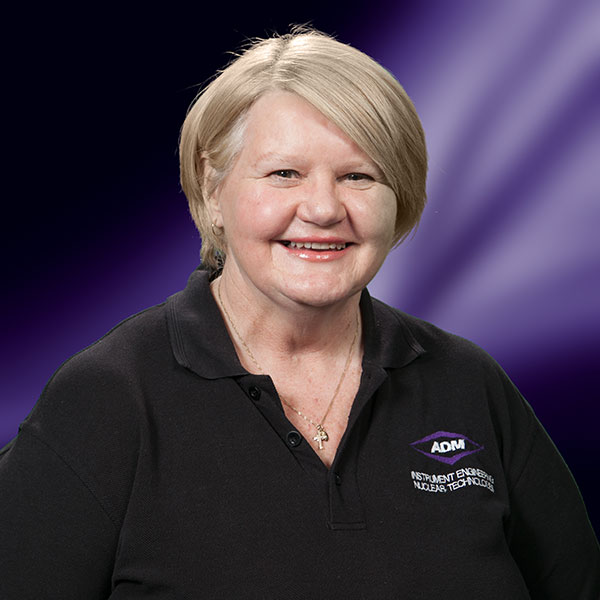 We are so excited about this that we couldn't wait until next quarter to tell you. Paulin Mulvogue is set to re-join the ADM team after the successful outcome of an operation. This is very timely as ADM is expanding its product range and this will no doubt increase the number of goods to be received and shipped.
All of our new team members have already made a significant contribution to our business and we all looking forward to helping you in the future.